Creed frontman Scott Stapp stopped by "Fox & Friends" to make a big announcement: He will not be voting for Obama.
Stapp made his remarks Tuesday morning, noting that the recession (which he calls "the great correction") was indicative of a failed Barack Obama presidency. The singer voted for Obama in 2008, but says he is just too disappointed to support the president's bid for a second term.
"I'm just disappointed. I had very high hopes and expectations and was really inspired by President Obama," Stapp said. "And I still am, he's an amazing speaker. But in my opinion, his administration [made] a lot of promises, but no real delivery."
Stapp stopped short of endorsing Mitt Romney. Instead, he said he wished a candidate would lay out a grand vision for the country.
"My heart and soul would really love someone like Reagan or FDR to come back and give us a New Deal," Stapp continued. "Be bold, be committed, don't care what anyone thinks. And when you tear down that wall, do it."
Musicians have been especially vocal this election. The Silversun Pickups demanded that the Romney-Ryan campaign stop using their music (a rep for the campaign said the song would not be used again and was not a part of their regular playlist), and Tom Morello (of Rage Against The Machine) penned a blistering op-ed bashing Paul Ryan -- a self-proclaimed RATM fan -- as the antithesis of everything the band stands for. More recently, Dee Snider also asked the campaign to stop playing "We're Not Gonna Take It."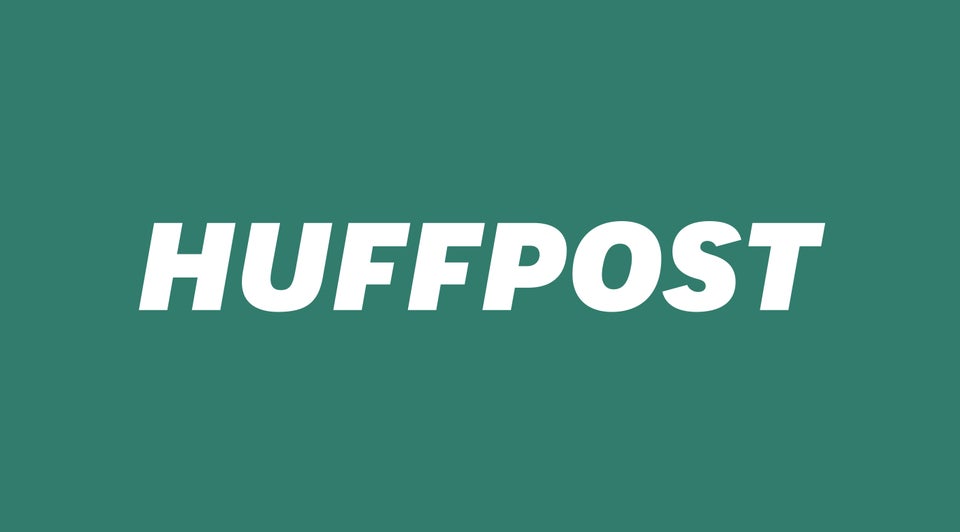 Musicians vs. Politicians: Artists Fight Back
Popular in the Community