 The Democratic party mentioned education throughout their party platform, which was unveiled on Monday, routinely bragged about President Obama's reform efforts. At the same time, the party was not shy about attacking Republican presidential nominee Mitt Romney over his alternate vision.
"The Republicans in Congress and Mitt Romney have a very different idea about where they want to take this country. To pay for their trillions in additional tax cuts weighted towards millionaires and billionaires, they'll raise taxes on the middle class and gut our investments in education, research and technology," the platform states.
Democrats also hit Republicans on another one of their planks -- taking on for-profit colleges.
"We Democrats have focused on making sure that taxpayer dollars support high-quality education programs, but Mitt Romney is a staunch supporter of expensive, for-profit schools—schools that often leave students buried in debt and without the skills for quality jobs and that prey on our servicemembers and veterans," the Democratic platform states.
Multiple investigations and reports by the Government Accountability Office, Consumer Financial Protection Bureau, the U.S. Senate and other federal agencies have found for-profit colleges routinely use deceptive marketing practices, leave students deep in debt without a high chance of finding work, and receive much of their revenue through federal student aid.
The Democratic platform echoed another attack line from the Obama campaign about Romney's statements on higher education.
"Tuition at public colleges has soared over the last decade and students are graduating with more and more debt," the platform went on to say, "but Mitt Romney thinks students should 'shop around' for the 'best education they can afford.' And he supports the radical House Republican budget that would cut financial aid for more than one million students while giving tax cuts to the rich."
The Democratic platform also mentions support of tax credits for families with children in college, the Affordable Care Act provision which allows young adults to stay on their parents' health care, and reinforces Obama's goal of having the world's highest proportion of college graduates by 2020. It cites utilizing community colleges more, especially in partnerships with private businesses and in job training.

READ THE 2012 DEMOCRATIC PARTY PLATFORM:
Before You Go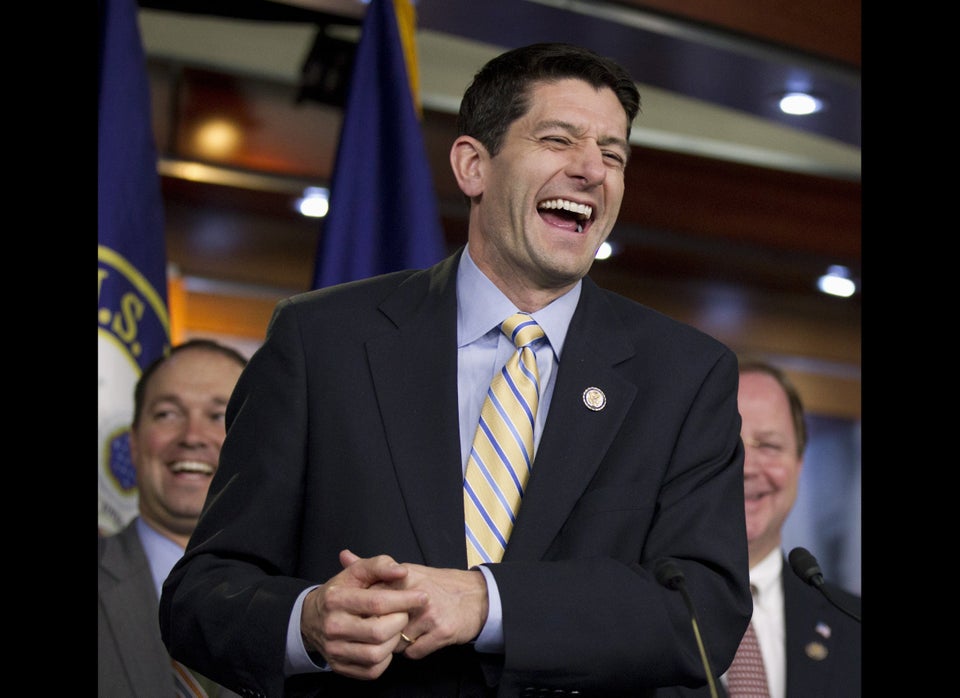 What Was Congress Doing About Student Loans And College In 2012?
Popular in the Community