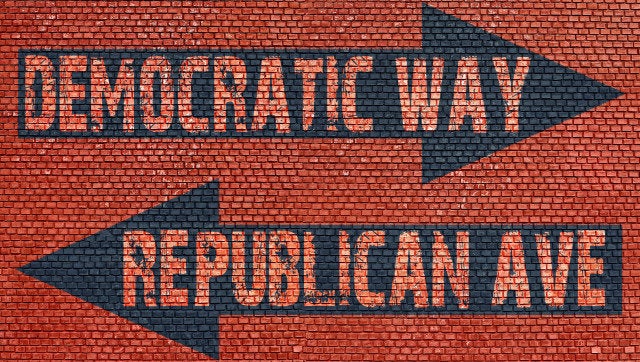 The young voters who supported Barack Obama four years ago - Pew Research Center found that 66 percent of voters under 30 backed him in 2008 - may or may not help give the president four more. For some, Obamacare's rule that young people can stay on their parents' health insurance plans until age 26 might not outweigh the experience of living in their parents' homes past age 26. On the other hand, the endless job searches might be more palatable in a country led by the first president to support gay marriage - a viewed shared by 59 percent of voters between 18 and 30, according to Pew.
Your political affiliation can be a personal preference, a deeply-held loyalty, a shifting intellectual construct and a partisan ideology all at once. We want to know if you decided to switch party allegiance in the past four years.
Students at the City University Graduate School of Journalism's NYCity NewsService, in coordination with The Huffington Post, designed this crowdsourcing project in an effort to gain insight into young voters' thoughts as Election Day nears. Please use the form below to tell us whether four years under President Obama have changed your views. We'll report back with the results soon.