MSNBC commentator Joy Reid didn't mince words on Twitter as she dissected President Donald Trump's State of the Union speech Tuesday night.
In the process, she managed to irk Donald Trump Jr., who felt obliged to defend his dad against what previous administrations might have called "fair comment," "free speech" or "First Amendment freedoms."
The end result wasn't so much a Twitter war as a social media massacre.
It all started when Reid posted this comment:
Trump Jr. responded on Wednesday.
Sounds good? Perhaps, but Reid's thoughtful thread exposed the hypocrisy of the Trump administration and the notes he struck in his speech.
So far, Trump Jr. hasn't addressed the rest of Reid's argument.
CORRECTION: A previous version of this story mistakenly indicated that part of Joy Reid's thread was in response to Donald Trump Jr.'s tweet, which he posted the next morning.
Before You Go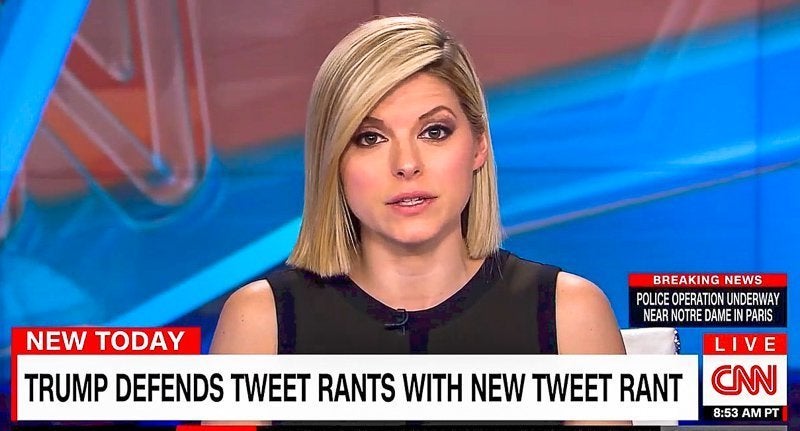 Cable News Chyrons Tell The Bizarre Story Of Trump's First Year In Office