Dove's "Love Your Curls" campaign is taking its quest to inspire curly hair appreciation from feel good videos to the written word. In the latest iteration of "Love Your Curls," the beauty brand joined forces with bestselling author Taiye Selasi to create a children's book of poems and stories by the same name.
In a conversation with HuffPost Live, Selasi said she "jumped at the chance" to join the campaign because it encouraged a discussion of the unspoken beauty standards that are imposed on young girls.
"We have to have these broader conversations about power and culture and beauty ideals in order to really understand why so many curly girls … six out of 10, don't think their curls are beautiful," she told host Nancy Redd.
Selasi said the premise for the book is grounded in her own experience growing up and learning to embrace her natural hair as a young girl. From experimenting with relaxed hair to rocking "Poetic Justice"-style box braids, Selasi said she and her curly locks "went through it all." Then during her college years in the late 1990s, a shift in pop culture caught her eye.
"It was interesting because it was like '97, '98, right when Lauryn Hill and Erykah Badu were making their debuts, and I think that was the beginning of a shift, especially for brown women. Then I began to think, okay, maybe this is something that I want to explore," Selasi said.
Selasi hopes her book, which is available for free download, will motivate girls to begin their journey to hair acceptance at a much younger age.
"The idea of inspiring a new generation to love themselves, to love their hair, to love their uniqueness, it thrilled me because I could remember so well what it was like to be a little girl feeling completely self-conscious, feeling that the culture I lived in didn't think me beautiful. And it was a journey -- one that I hope that little girls can take faster than I was able to," she said.
Check out the interview with Love Your Curls author Taiye Selasi above.
Sign up here for Live Today, HuffPost Live's new morning email that will let you know the newsmakers, celebrities and politicians joining us that day and give you the best clips from the day before!
Before You Go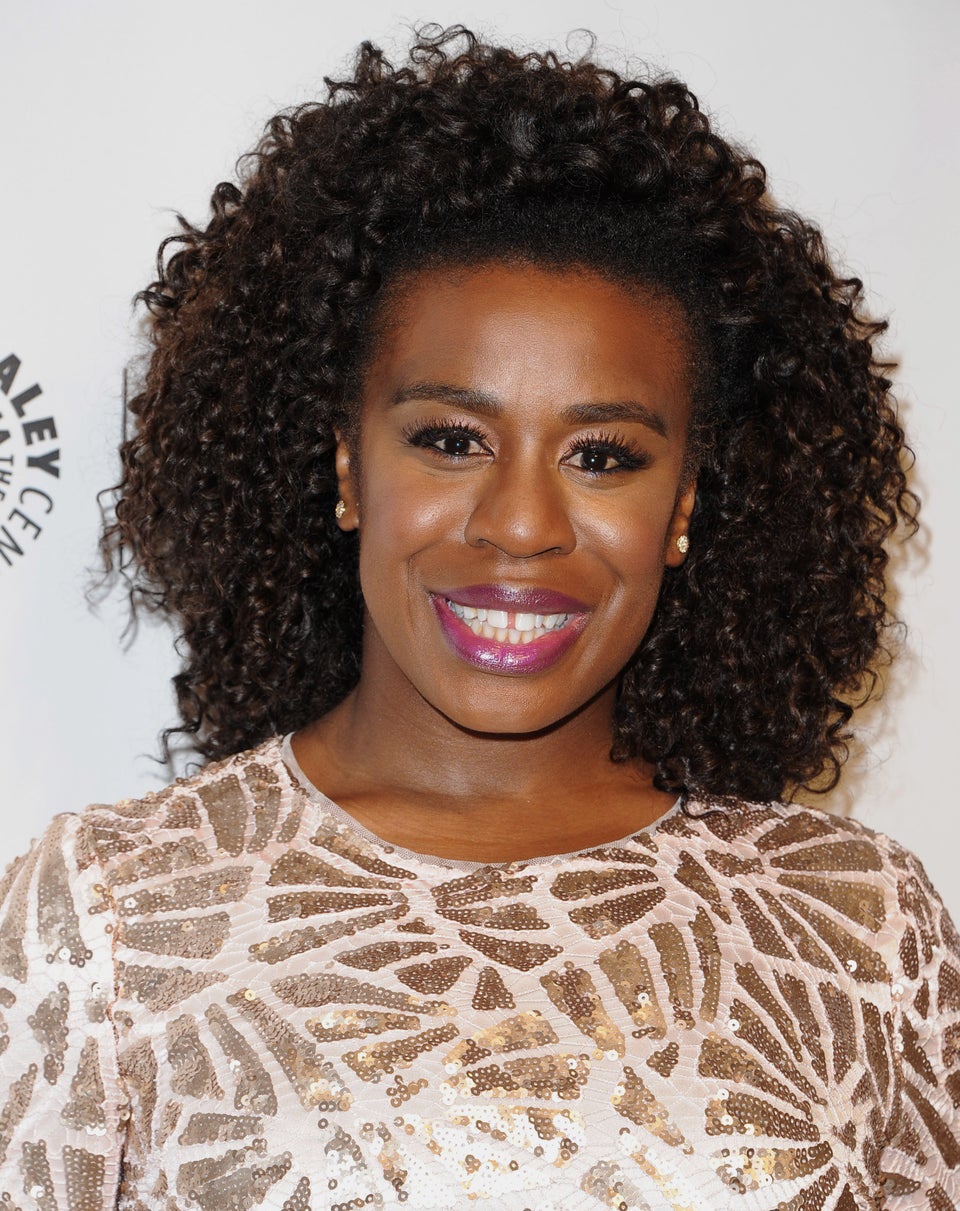 In Praise Of Curly Hair