Edith Windsor -- the Defense of Marriage Act plaintiff -- has had a big year.
In her honor, Time's Deputy Photo Editor, Paul Moakley, put together a wonderful photo montage of Windsor's relationship with late wife Thea Spyer -- a love story that spanned more than 40 years. (Watch it above)

The pair got engaged in 1967 and were together until Spyer's death in 2009. In the interview, Windsor opens up about how Spyer popped the question at a time when same-sex relationships were still very much taboo.
"We were driving out to the Hamptons and she started talking to me about, 'What would you do if you were to become engaged?' and I said 'Well, I couldn't wear a ring because then they would need to know who was he and when do we meet him.' By the time we got to the destination, she got down on her knee and said, 'Edie Windsor, will you marry me?' And she had a circle [pin] with diamonds and I said, 'Yes yes yes!' And she was furious because I didn't let her finish the sentence when I said, 'Yes yes yes.'"
Watch the video above for more on their decades-long romance. Then, check out the slideshow below for 31 photos that show the power of love between same-sex couples.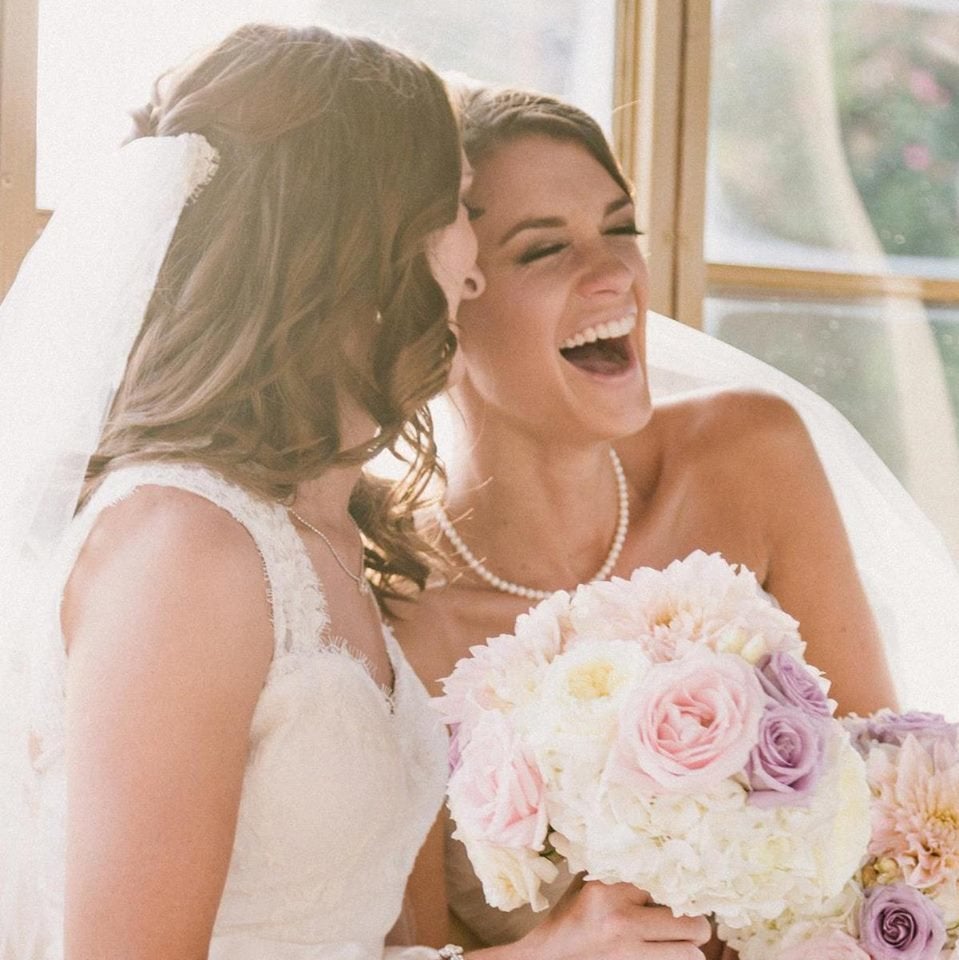 Marriage Equality!