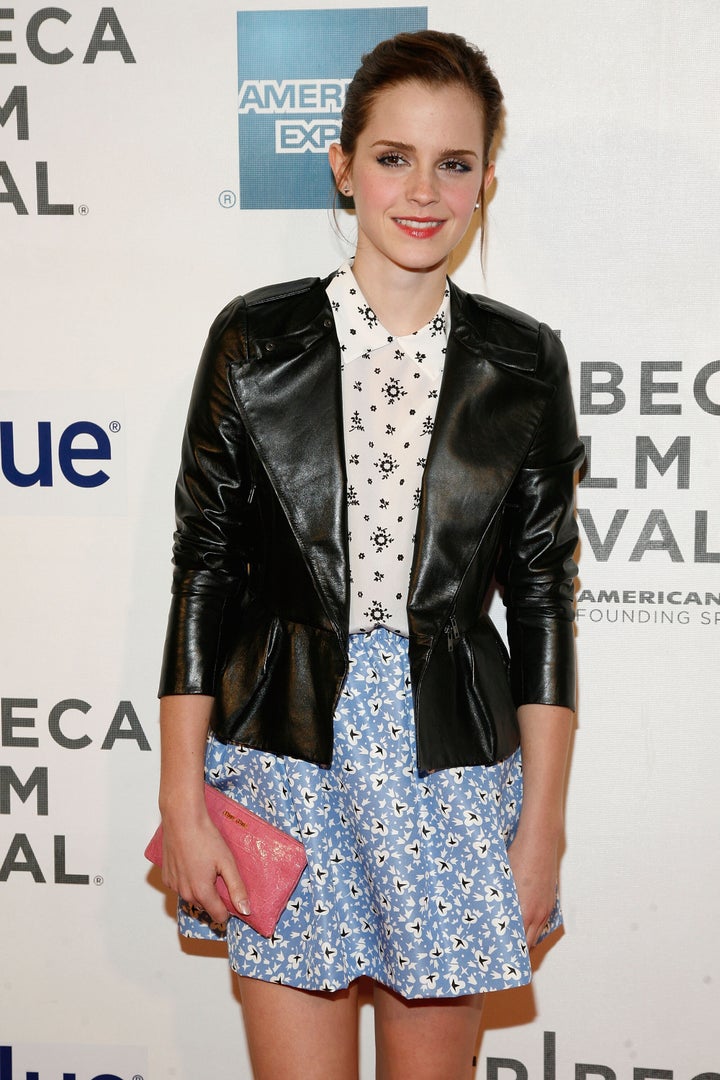 Emma Watson, Jason Segel and David Krumholtz have joined the fast-growing cast of "The End of the World," Seth Rogen's apocalypse comedy that already features James Franco, Jonah Hill, Danny McBride, Jay Baruchel, Craig Robinson and maybe even Rihanna. Per THR, like those actors, Watson, Segel and Krumholtz will play variations of themselves in the new film. (According to Variety, Michael Cera might join up as well.)
Based on the short "Jay And Seth Vs. The Apocalypse," "End of the World" is about what happens to some of your favorite Hollywood celebrities when the apocalypse strikes. The action will reportedly take place during a party at James Franco's apartment, which could account for why stars like Watson and Rihanna would be hanging out with Team Apatow during end times. Cheekily, THR claims that not all the famous faces will "make it out alive," which jibes with what co-star Baruchel said to io9 back in January of 2010:
The one thing that I can say -- that was my pitch, my idea, that I think we'll end up doing, because it would be foolish not to -- I want a recurring joke, because it takes place in Los Angeles, and there's a lot of famous people in Los Angeles, I want a bunch of cameos, but I just want them to be corpses. I want them to be like, "Oh god there's Will Smith's dead body in the corner!" And it would actually be him. So that's my recurring joke for the movie: I want there to be a lot of dead famous people in it.
Sorry, EmWats! Rogen and Evan Goldberg ("Superbad") wrote "The End of the World," which is scheduled to hit theaters next summer. Watch the original internet short by clicking here.
PHOTOS: Emma Watson Supports Chris Colfer At Tribeca Premiere Of "Struck By Lightning"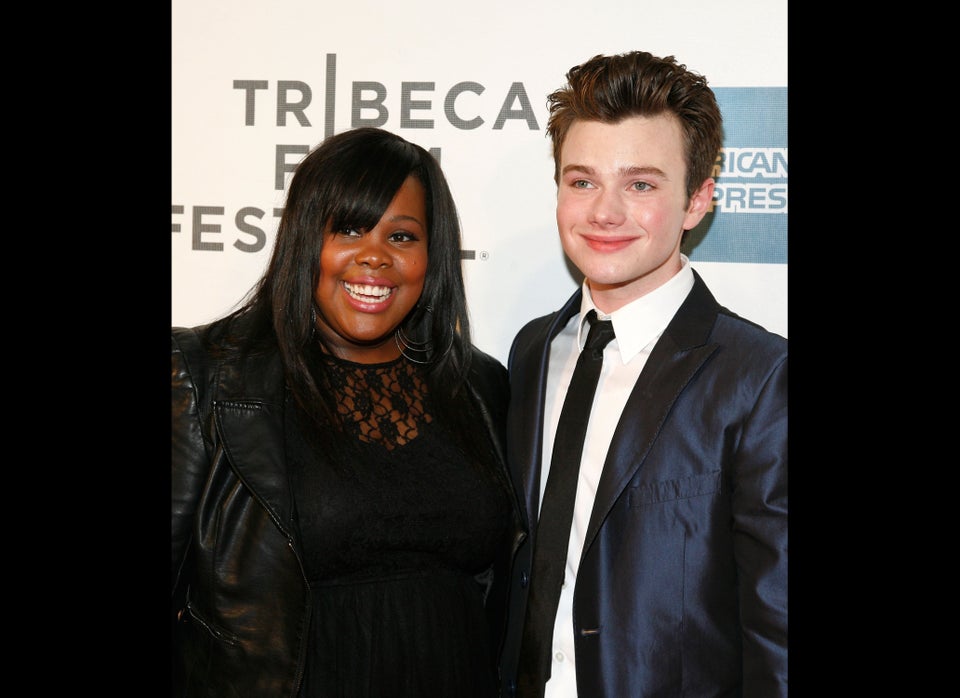 'Struck By Lightning' World Premiere
Popular in the Community