You might think you've seen some pretty wild marriage proposals (elaborate flashmobs, anyone?), but until you've see a man being set ablaze as part of his pop-the-question plan -- you ain't seen nothing.
Because Josh Madryga, the man who lit himself on fire while popping the question, isn't the only one to incorporate a rush of adrenaline into a proposal, we've compiled a list of the most extreme proposals out there.
Click through the slideshow below to see five outrageous ways that men have popped the question and let us know -- which is the most extreme?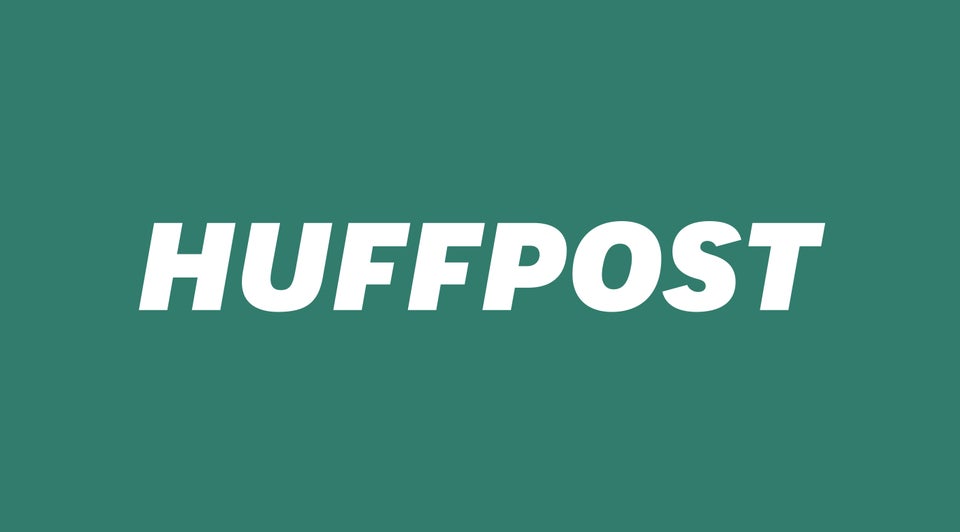 Extreme Wedding Proposals