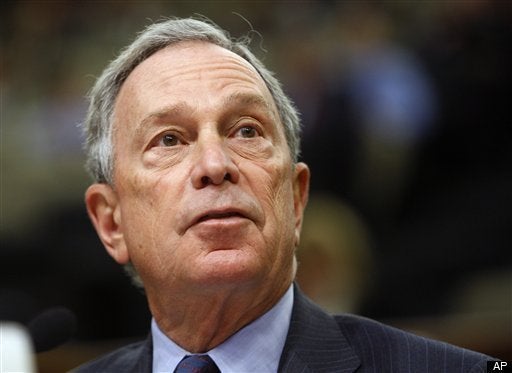 Last night, The Huffington Post revealed the full editorial board for Bloomberg News' forthcoming editorial section, Bloomberg View.
While a couple recently hired columnists have been reported so far -- including ex-Obama budget director Peter Orszag and former Newsweek senior editor Jonathan Alter -- the rest of the new roster has remained unknown. Until now.
The following writers will join Bloomberg View as columnists next month: Jeffrey Goldberg (The Atlantic), Ezra Klein (The Washington Post), Stephen Carter (Yale), Noah Feldman (Harvard), Meghan O'Sullivan (Harvard), Sheril Kirshenbaum (University of Texas) and Edward L. Glaeser (Harvard).
Goldberg and Klein will keep their day jobs at The Atlantic and the Post. The academics, too, will write for Bloomberg in addition to their teaching roles.
Authors William D. Cohan (" House of Cards" and "The Last Tycoons") Pankaj Mishra ("Temptations of the West: How to be Modern in India, Pakistan, Tibet and Beyond") and Virginia Postrel ("The Future and Its Enemies" and "The Substance of Style) will soon write for Bloomberg View, too, along with Ron Klain, former chief of staff to both Vice Presidents Al Gore and Joe Biden.
Bloomberg already boasts several notable columnists, including Margaret Carlson, Al Hunt, Michael Lewis and Amity Shlaes. Bloomberg View launches in late May.
Related
Popular in the Community