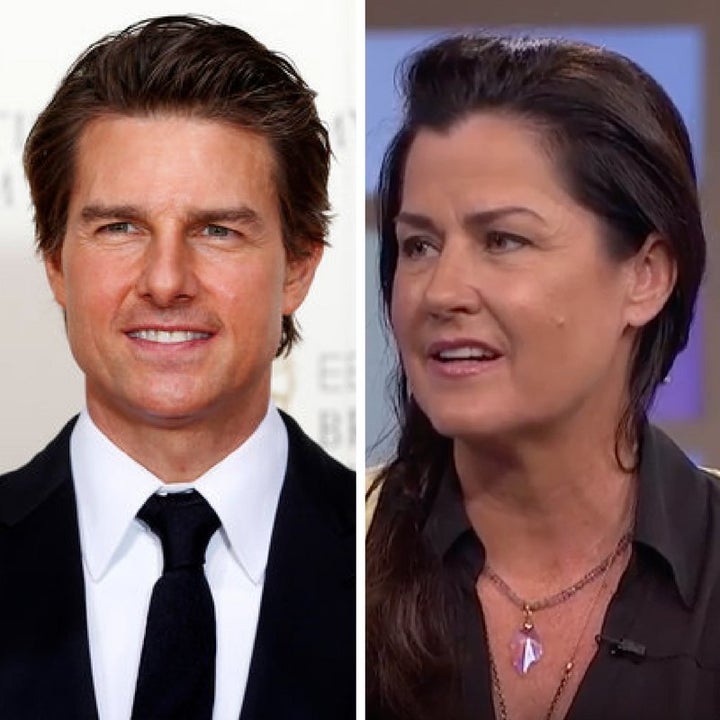 If voice-over actress and former Scientologist Cathy Schenkelberg was once considered for the real-life role of Tom Cruise's girlfriend, she definitely didn't get it.
"I didn't know I was being auditioned [to be Cruise's girlfriend], so I was being asked on camera, 'Where are you from? What level are you on?' Then, 'What do you think of Tom Cruise?'" Schenkelberg said in an exclusive interview with the Daily Mail.
"I thought I was auditioning for a training course, so when he asked about Tom Cruise, I said, 'I can't stand him, I think he's a narcissistic baby!' she added.
It only became clear that the tryout wasn't for a video role when Schenkelberg left the audition.
"When I left the room, there was another actress outside and she asked, 'How did you do?'" Schenkelberg said. "I said, 'What do you mean?' She said, 'Well, that's an audition to be Tom Cruise's girlfriend,' and I said, 'I don't think I got the gig.'"
Schenkelberg recently spoke about her experience with Scientology in her one-woman show, "Squeeze My Cans," which just ended its run in Chicago and, before that, Los Angeles. She's also spoken to numerous outlets about spending nearly $1 million on the religion.
Cruise is one of the most prominent public figures attached to Scientology, along with Hollywood heavyweights John Travolta, Kelly Preston and Kirstie Alley. In 2015, Former Scientologist and actress Leah Remini made headlines for speaking out about her experience with the church.
"As time goes on, you start to lose touch with the real world. The mindset becomes 'us against them,'" Remini said in an ABC 20/20 special. "The decision to leave is you are giving up everything you have ever known and everything you have worked for your whole life."
To read the rest of Schenkelberg's interview, head here.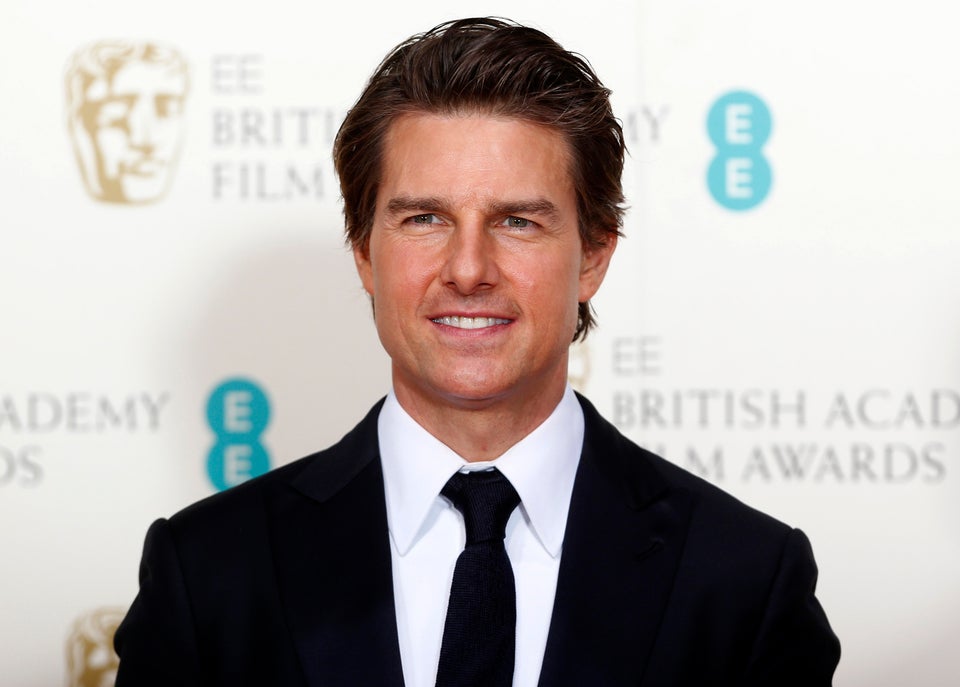 Celebrity Scientologists
Popular in the Community