Jacques Attali has been a major presence in the French political and intellectual scene for decades. He has published more than a dozen books on wide-ranging subjects and was the top adviser to the late François Mitterrand, who was president of France from 1981 to 1995.   
Attali was subsequently appointed by then-President Nicolas Sarkozy to chair a commission on how to reform the French economy. In that capacity, Attali hired Emmanuel Macron as his assistant and later recommended him to President François Hollande as economy minister.
The WorldPost spoke to Attali by phone on Sunday.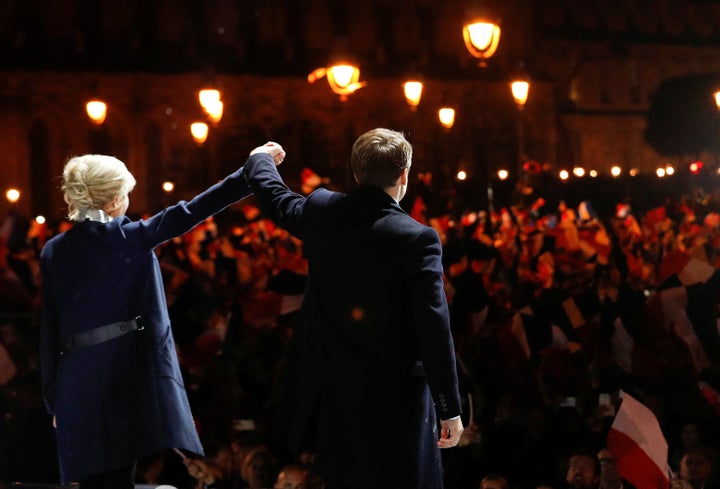 How do you read the vote in Sunday's election: the victory of a new political center in France, or only a consensus against the extreme right? Perhaps it is the beginning of post-ideological politics in France?
It is, first of all, a vote by a clear majority who believe the future can be better than the past. As in the United States and Great Britain, the main political debate is precisely this: is going back to the past better than going forward? We have answered differently than others in the Brexit and Donald Trump votes. France has sided decisively with the future. Emmanuel Macron has defined that forward path as liberal progressivism.
Of course, even those who didn't embrace this vision but voted mainly to stop the far-right from advancing, are also a sign of optimism for the future.
'France has sided decisively with the future.'
What does this defeat mean for Le Pen and other populists in Europe? Does it show the limitation of their appeal and thus their distance from ever gaining power?
Yes and no. As we speak, the far-right garnered around 35 percent of the vote (later down to closer to 34 percent) ― higher than ever before. And then there were those who abstained from voting entirely. So we can't dismiss the anger and frustration. That won't go away by itself. There are real issues. But it demonstrates that the notion that all of the Western democracies would follow the road of Brexit and Trump is bullshit.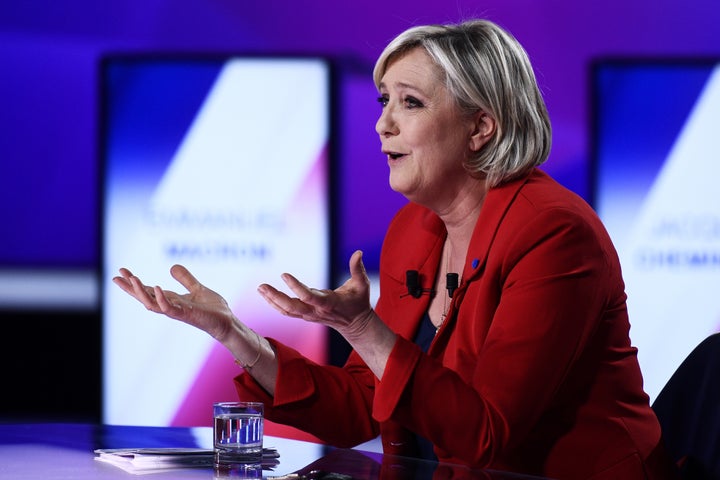 You headed a commission appointed by then-President Nicolas Sarkozy for which you hired Emmanuel Macron as your assistant to make recommendations on how to remove the wall of regulations and restrictions impeding economic growth in France. Those recommendations included relaxed working hours for retail and services, more flexibility in hiring and firing and deregulating some protected cartels, like taxi drivers.
Will such policies, as Macron endorsed in his campaign, answer the anger and frustration?
Yes, those were some of the recommendations. But we also prioritized early childhood education and training for unemployed youth. So we aimed both at promoting growth, but also building a trampoline to boost the equality of opportunity ― policies aimed directly at the kind of frustration that has been building in France. 
'The vote demonstrates that the notion that all of the Western democracies would follow the road of Brexit and Trump is bullshit.'
Does it worry you that in the first round more than 50 percent of youth voted for Marine Le Pen and Jean-Luc Mélenchon, the far-left candidate in the first round?
Yes. It is obviously related that 25 percent of French youth are unemployed. That is the key challenge, and it is why a priority must be placed on training programs linked to employment as we recommended in the commission.
Will Macron be able to gather a parliamentary majority to see through such reforms now, as he has embraced? 
I'm not a member of his incipient party, so I speak only as an independent observer. In the past, an elected president has always been able to obtain a majority in parliamentary elections. I expect the same this time.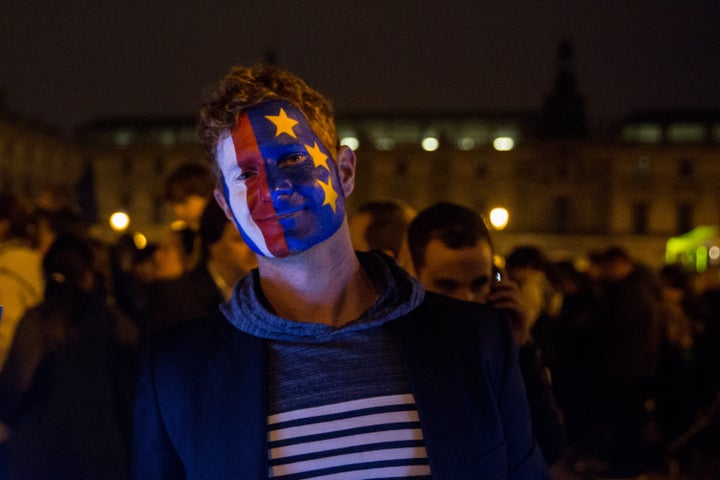 Do you expect a closer relationship now, especially with Germany — and thus a strong core for a multi-speed Europe?
The most important point of Macron's program is his pro-European stance. He wants a closer relationship with Germany precisely in order to make a quantum leap in European integration. A better French future depends on a stronger Europe.
This interview has been edited for clarity and updated with results from France's presidential election.
REAL LIFE. REAL NEWS. REAL VOICES.
Help us tell more of the stories that matter from voices that too often remain unheard.
BEFORE YOU GO
PHOTO GALLERY
France Votes In Crucial Presidential Elections