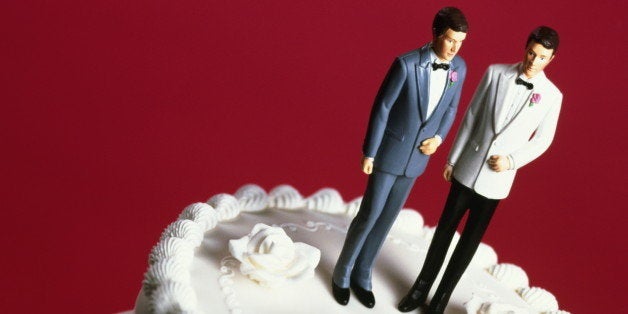 "The love for my son took over the fear of losing my job with the United Methodist Church," Shaefer told the Lebanon Daily News. "It was a tough decision in some sense, but I just knew I had to make it. I had to follow my heart."
Sadly, our church is once again being led down the path of a costly and divisive trial by a pastor who chose to disregard the prayerful and consistent teaching of our church that Christian marriage is the holy union of one man and one woman. As a father, I share Rev. Schaefer's desire to affirm his son, but there are ways of doing so that do not require a pastor to break the Discipline and the covenant that all United Methodist pastors agree to uphold.
Schaefer's trial is slated to begin on Nov. 18. The pastor says the worst case scenario would involve him being stripped of his ministerial credentials, despite the fact that he has been ordained in the United Methodist Church since 1996.
Before You Go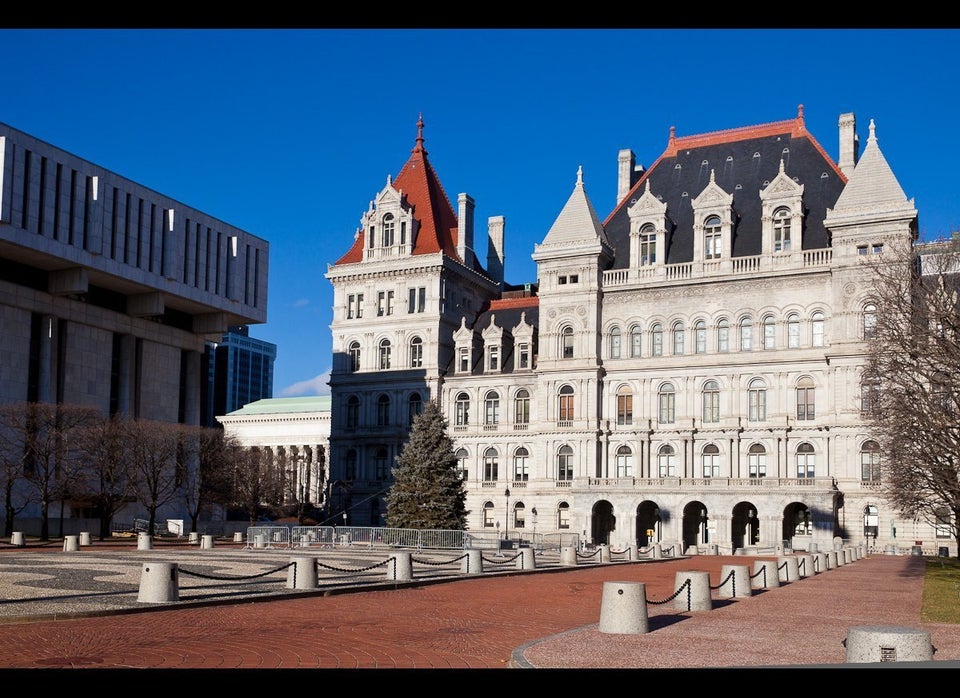 Gay Marriage In The United States
Popular in the Community