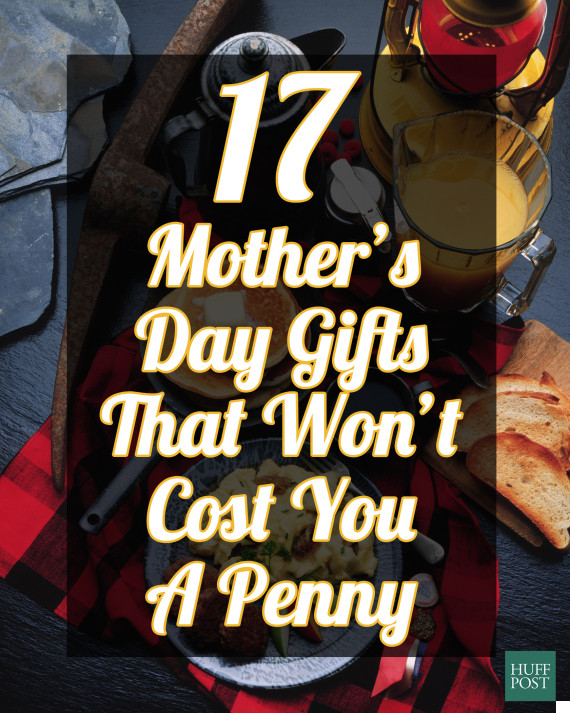 You can't deny that moms deserve a day to be celebrated, but every year Mother's Day somehow creeps up on kids of all ages much quicker than anticipated. Sending a bouquet of flowers can get to be a bit repetitive and at times, it can be tough to scramble enough money together for a decent gift.
Most moms are low maintenance -- they're not looking for something flashy or expensive, they simply want to feel appreciated for all their effort and hard work raising you. So we've rounded up 17 gifts that are completely free of cost but will still make your mother feel valued on her special day.
1. Wash and clean out her car.
We spend a lot of time in our cars, so make sure her vehicle is a sanctuary.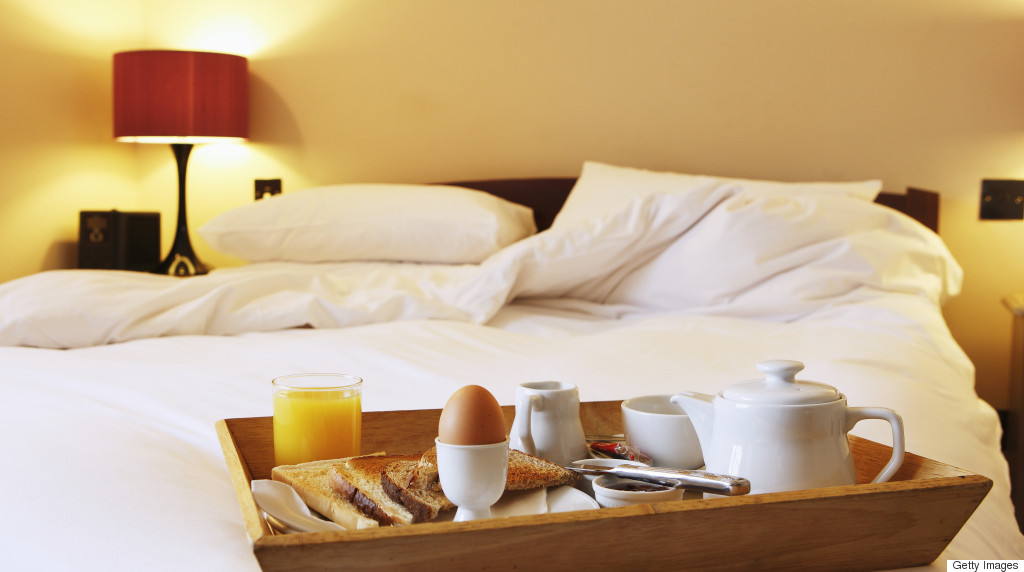 3. Ask her to to something outdoors and active.
Go for a walk, run or bike ride. Just being outside makes you healthier, and research has proven that exercise is more fun when it's done with someone else.
4. Do the laundry.
She kept your clothes clean for how many years? Now is your chance to repay the favor.
5. Accept her friend request.
If you haven't already, just let the woman have a glimpse into your personal life. It won't kill you.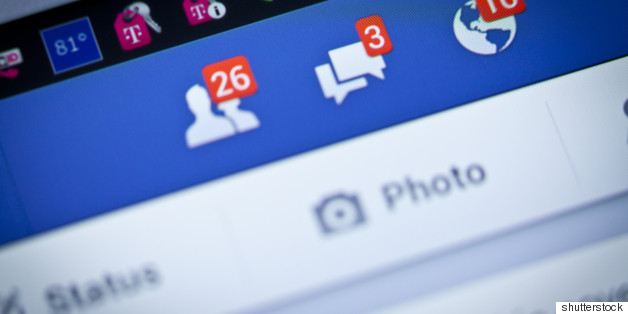 6. Send her a photo montage.
Collect as many nostalgic pictures as you can and create a collage that you can email to her or post to Facebook.
7. Volunteer together.
There are surprising mental and physical benefits to volunteering, one of which is extending your life. So you could argue that it would be helping your mom live longer.
8. Create an epic Spotify playlist.
And perhaps have an even more epic dance party. Here are a couple to get you started.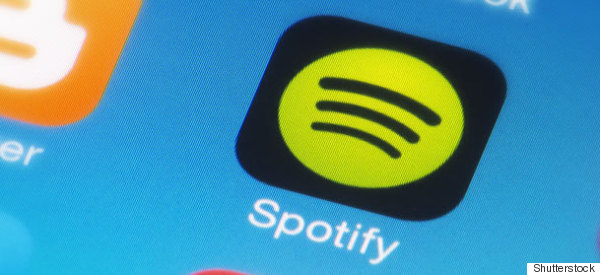 9. Pledge to finally quit that bad habit she hates.
Ban texting and driving or biting your nails from your routine forever -- it will give her some peace of mind.
10. Plan a movie night.
There are plenty of movies about motherhood, or keep it simple with one of your all-time favorite films. You may have to splurge for some popcorn.
11. Give her a homemade scrub.
Most of the ingredients in these DIY scrubs are handy in your kitchen.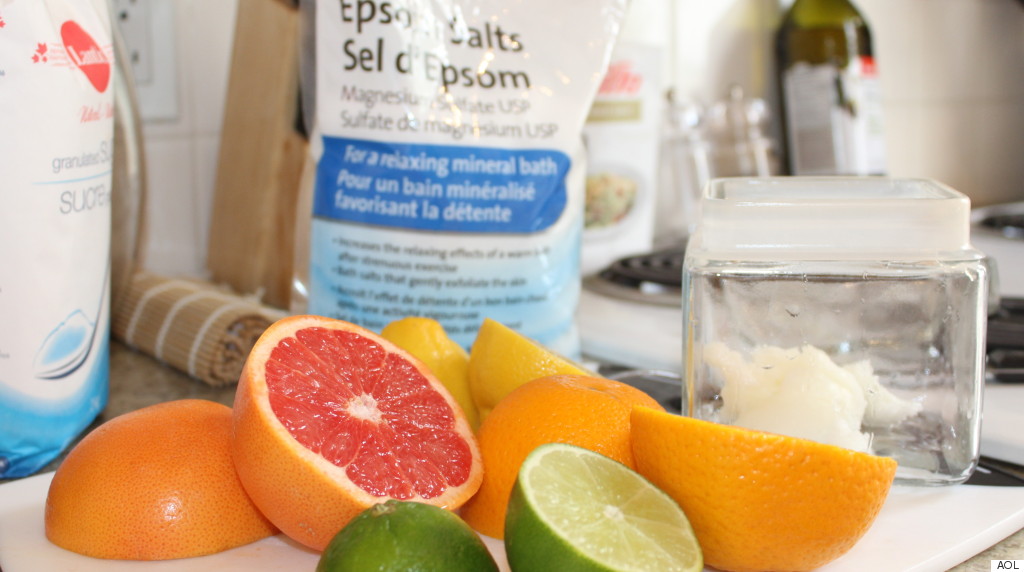 12. Make her some IOU coupons.
These coupons are easily printable and allow you to slowly pay her back for all the time she has spent taking care of you.
13. Give her your copy of your favorite book.
Write an inscription on the first few pages as to why she'd love it too.
14. Hand over your Amazon Prime, Netflix, or HBO GO password.
...assuming you aren't using your parents' account in the first place.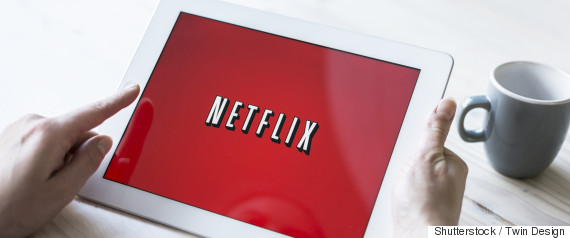 15. Make a wine label for a bottle of red or white.
They're printable and you can throw one one a bottle you have lying around the house or her favorite Pinot Grigio.
16. Treat her to a Starbucks Frappuccino at happy hour.
Frappuccinos are half off though May 10 -- so if you were heading that way, it's essentially buy one, get one free.
Related
Before You Go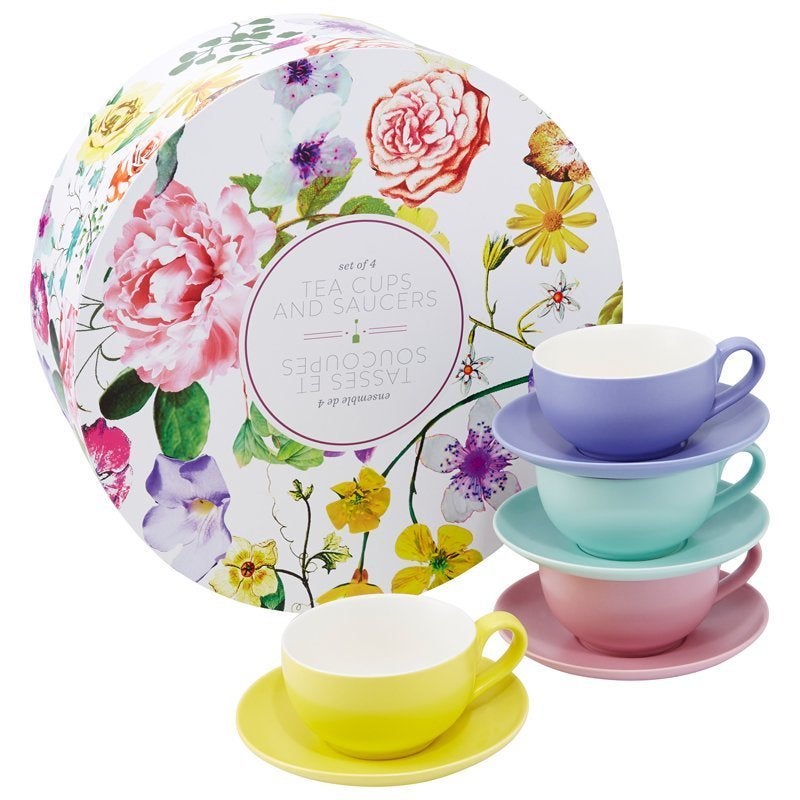 Last Minute Mother's Day Gift Ideas