The five Republican presidential candidates met in Houston Thursday for their final debate before next week's Super Tuesday primaries, hoping to win undecided voters.
Sen. Marco Rubio (R-Fla.) tried to take the spotlight from front-runner Donald Trump by slamming him on his immigration stance. Trump said he won't release his tax returns because he's being audited.
Ben Carson said he would look at a Supreme Court nominee like a salad.
"What kind of judgments have they made? What kind of associations do they have? That will tell you a lot more than an interview will tell you," Carson said. "The fruit salad of their life is what I will look at."
His comments quickly became a trending topic on social media.
Watch highlights of the debate above.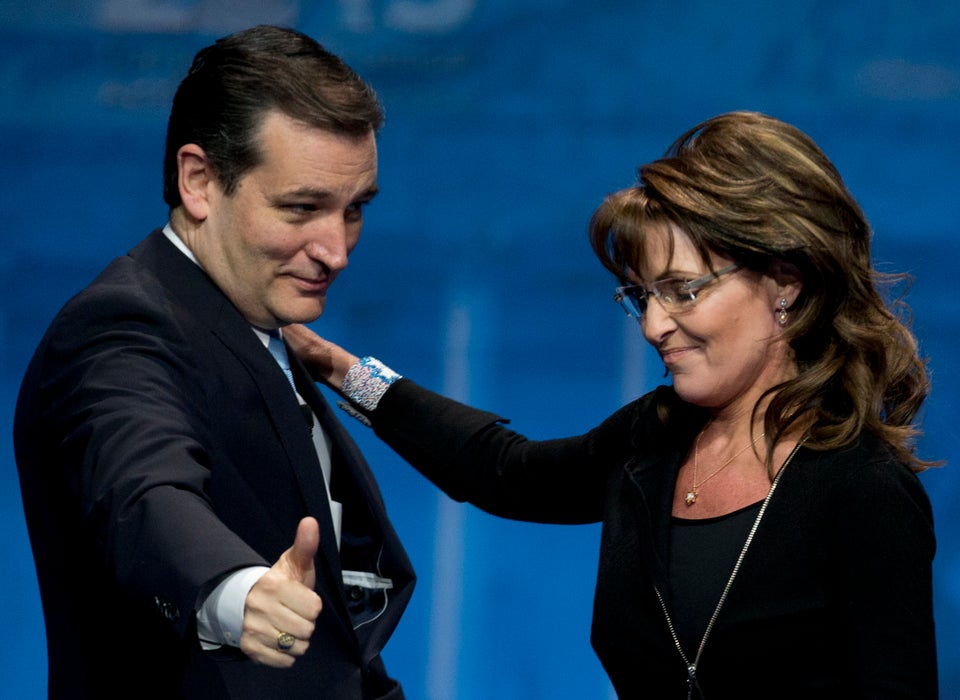 Sen. Ted Cruz
Popular in the Community