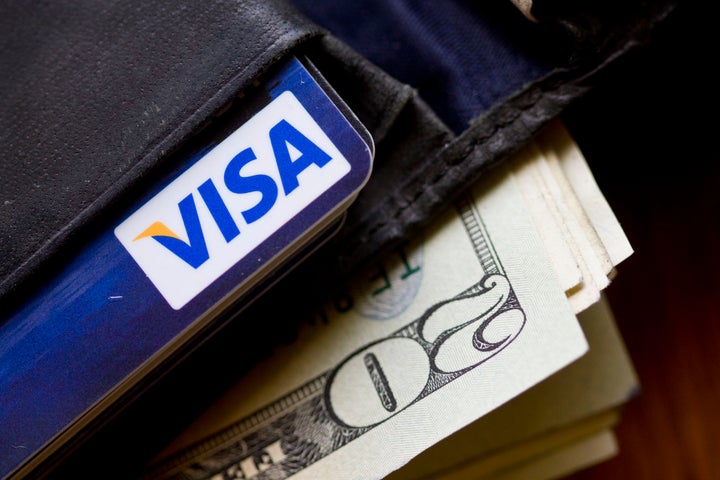 This post has been corrected.
With employment only increasing by a net total of 18,000 jobs in June, a new report by Moody's Analytics suggests just how crucial government has become to the average American family's income.
Indeed, last year, roughly $2 out of every $10 that went into American wallets came as a result of government payments, according to a report by Moody's, cited by The New York TImes.
According to The New York Times, the U.S. government spent approximately $2.3 trillion alone on government benefits last year. And when unemployment benefits expire at the end of this year, roughly $37 billion will be drained from the economy. Combining that with the end of the Federal Reserve's bond-buying program, federal aid to states and the expiration of the payroll tax cut at the end of the year, the state of consumer demand would appear to stand on feeble footing.
And for all the government payments that could be cut off, the private sector has yet to appear ready to pick up the slack.
Wages actually fell during the month of June, the Bureau of Labor Statistics last week. Even this small decrease provides evidence that the economy is still witnessing falling wages and falling prices stemming from weak demand, otherwise referred to as a deflationary spiral, according to a blog post by Paul Krugman.
The size and duration of unemployment benefits varies by state. In Arizona, for example, individuals can receive no more than $240 per week in unemployment benefits, according to National Public Radio. Arizona has a 9.1 percent unemployment rate in May.
In 2010, Republicans in the Senate unsuccessfully filibustered extending unemployment benefits. Senator Jon Kyl (R-AZ), during a Senate debate on whether to extend unemployment insurance in March 2010, argued that "continuing to pay people unemployment compensation is a disincentive for them to seek new work."
But not everyone agrees. According to fellow Arizonan Dennis Hoffman, a professor of economics at Arizona State, unemployment benefits actually help stimulate demand and shorten unemployment durations, according to NPR.
Still, talk in Washington and in state capitols remains geared toward reducing government expenditures to help lower government deficits.
In an Associated Press report, several states are actually considering decreasing the duration that one may receive unemployment insurance in an effort to avoid state budget shortfalls.
According to Politico, Republican Speaker of the House John Boehner was offered what amounted to a $4 trillion deficit reduction package by President Obama, which he refused due to tax increases included within it. Negotiations between Democrats and Republicans now seem to be geared towards a smaller package.
Correction: A previous version of this post mistakenly stated that the U.S. has spent $2.3 trillion on unemployment benefits alone in 2010.
Calling all HuffPost superfans!
Sign up for membership to become a founding member and help shape HuffPost's next chapter