The percentage of Americans who oppose the death penalty is the highest it's been in decades, according to a new poll.
The poll, from Pew Research Center, found that 42 percent of Americans said they oppose the death penalty for people convicted of murder, while 49 percent of Americans said they favored it. Nine percent of respondents said they weren't sure either way. The last time opposition to the death penalty was this high was in 1972, according to Pew.
Research from Pew shows that support for the death penalty has been declining for about two decades. In the mid-1990s, 80 percent of Americans favored the death penalty, while just 16 percent opposed it.
People's positions on the death penalty are strongly tied to their political parties, according to a statement from the Pew Research Center. In the new poll, 72 percent of Republicans supported the death penalty, compared to 34 percent of Democrats.
The percentage of independents who support the death penalty fell 13 percentage points over the past year, from 57 percent in 2015 to 44 percent in 2016, Pew said.
The decline in support for the death penalty has corresponded with a drop in U.S. executions; in 1999, there were 98 executions, compared to 15 so far this year, according to The New York Times.
The new Pew poll was conducted from Aug. 23 to Sept. 2, and involved a nationally representative sample of about 1,200 U.S. adults, Pew said.
Editor's Recommendations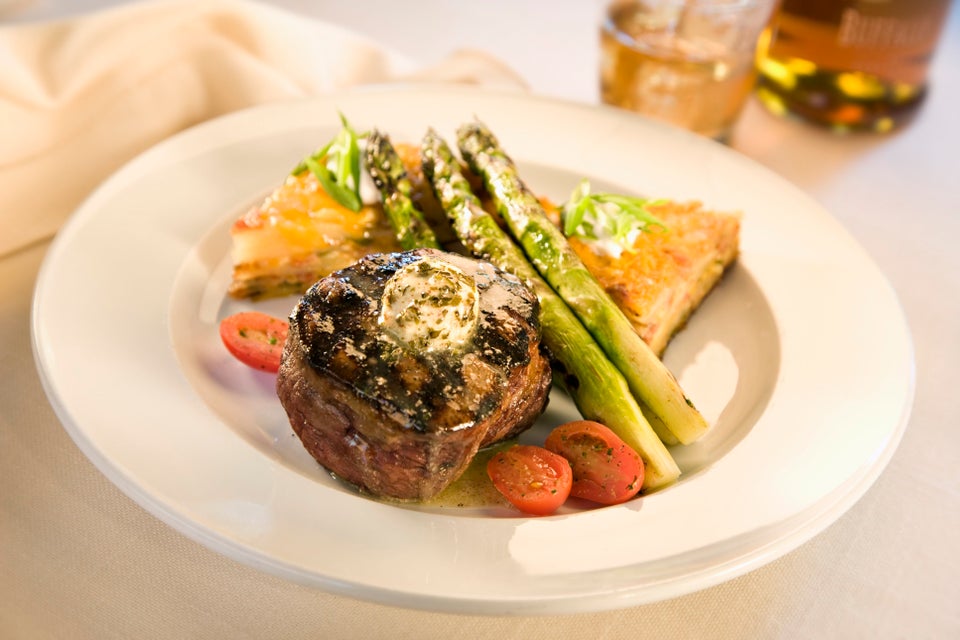 Famous Death Row Last Meals