CHINA, Texas ― As the sun came out in Houston for the first time in nearly a week Wednesday, Texans to the east of the city were inundated with rain and rising waters in the aftermath of Hurricane Harvey.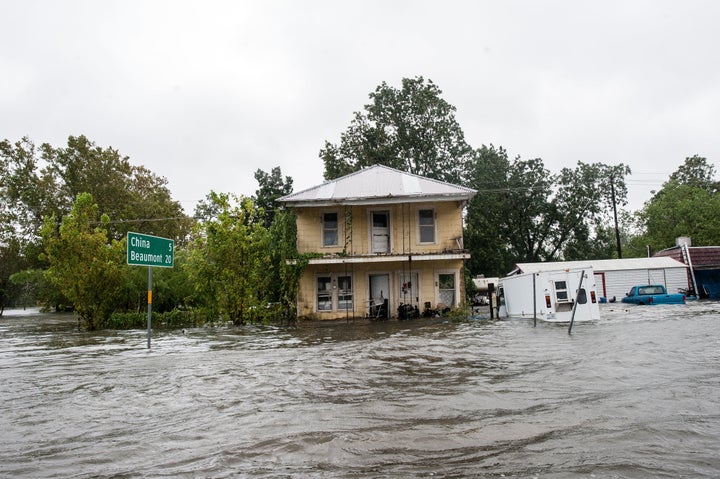 Emergency lines in Port Arthur, a city about 91 miles east of Houston, were overloaded early Wednesday as severe weather kept responders from getting to victims.
By early afternoon, water raged over U.S. 90, known as Gulf Coast Highway, just northeast of Houston, preventing dozens of potential rescuers from reaching Port Arthur and Beaumont, which also experienced flash flooding and record rainfall. Traffic was backed up for miles around the area.
By 1 p.m., Nome, about 25 miles west of Beaumont, was also inundated. The water was at least 4 feet deep at the town's post office.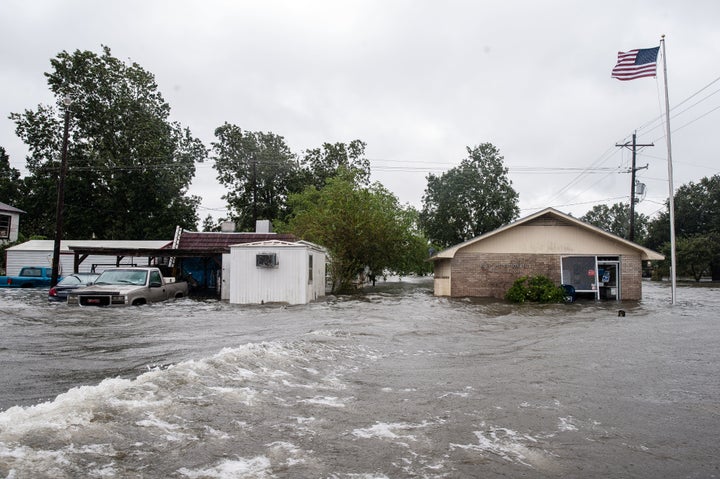 Many residents whose homes didn't flood still found themselves trapped by the rising water. The city of China, between Nome and Beaumont, is on higher ground, but as of Wednesday night, it was surrounded by water on both sides of U.S. 90, thwarting evacuations.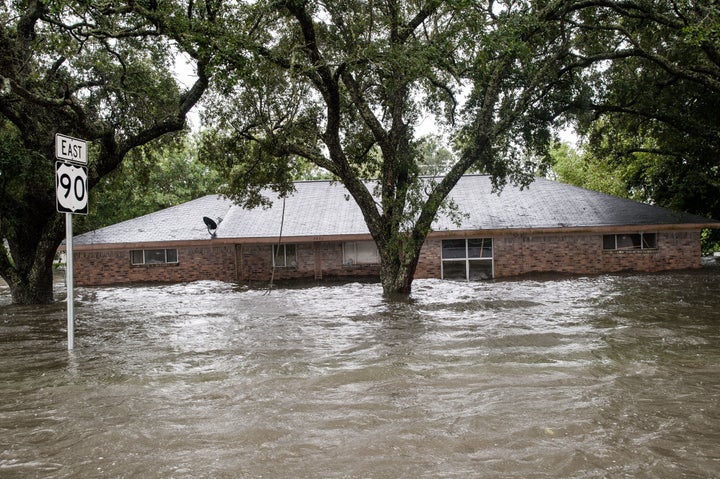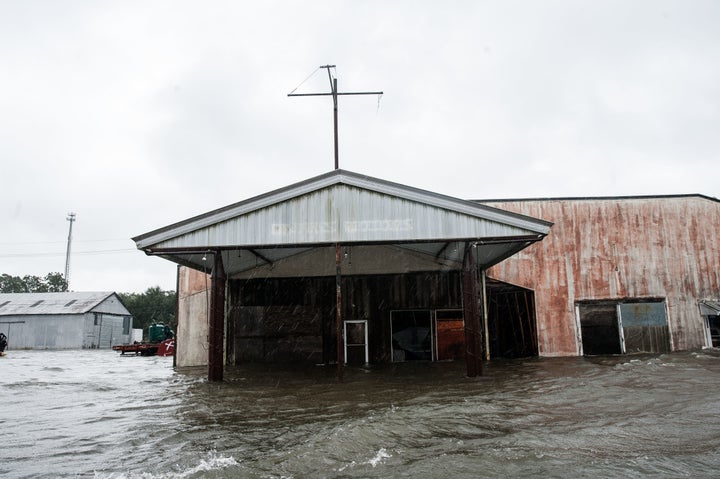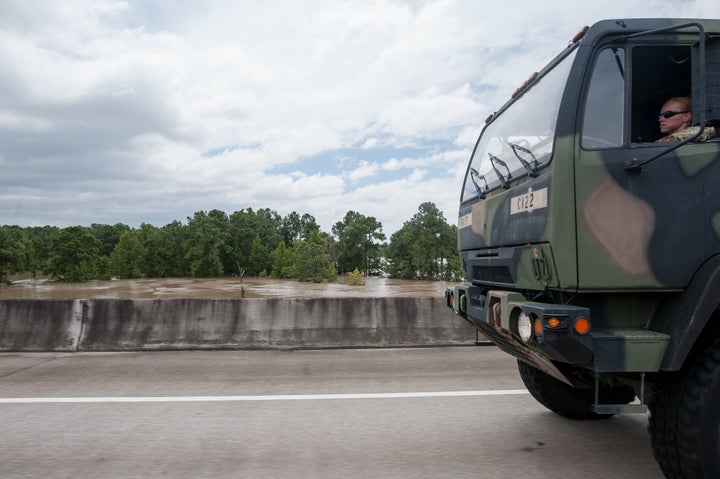 Meanwhile, Houston still grappled with the storm's devastation. Some residents were able to return to their devastated homes Wednesday as long lines snarled around open businesses as people hoped to pick up needed supplies.
Related
Popular in the Community