 WASHINGTON -- An obscure Obamacare feature may net health insurance customers $332 million this year.
That's the total insurance companies will have to give back to customers this year under an Affordable Care Act provision designed to keep companies from overcharging consumers, the Department of Health and Human Services announced on Thursday. Including this year, consumers will have recovered a total of $1.9 billion from insurance companies since the rule took effect in 2011, according to the department.
Under President Barack Obama's signature health care reform law, insurance companies must spend at least 80 percent of the premiums they collect on actual medical care, rather than on overhead and profit. They are required to give rebates to consumers, or to their employers in the case of job-based insurance, if they fail to meet that standard. Close to 7 million people are due refunds by Aug. 1, with an average of $80, according to a report issued by the department.
Consumers may not actually get checks or refunds to their credit cards, however. Insurance companies may also apply the money to future premiums, or pass the dollars back to the employer that sponsored the coverage, which may use the funds to lower premiums or add benefits.
The aim of the "80/20" or "medical loss ratio" rule isn't just to give rebates to consumers whose insurance providers overcharge them. The goal is to pressure insurers to cut administrative spending and other overhead, and to price their plans accurately up front. Under the rule, large-group plans like job-based health benefits must spend 85 percent of premiums on medical care, while insurers covering small businesses or individuals who buy plans directly must spend 80 percent.
Health and Human Services data indicate health insurers are cutting overhead. In the individual market, the percentage of premiums going to administrative costs and profit fell from 15.3 percent in 2011 to 11.5 percent in 2013, HHS reports. Reductions in the large-group and small-group markets were less, and the overall rate dropped from 13.1 percent to 12.2 percent.
Fewer people are getting rebates, which is another sign the 80/20 rule may be working as intended: If insurance companies set prices up front that are closer to their expenses, then they will have less need to pay rebates.
Before You Go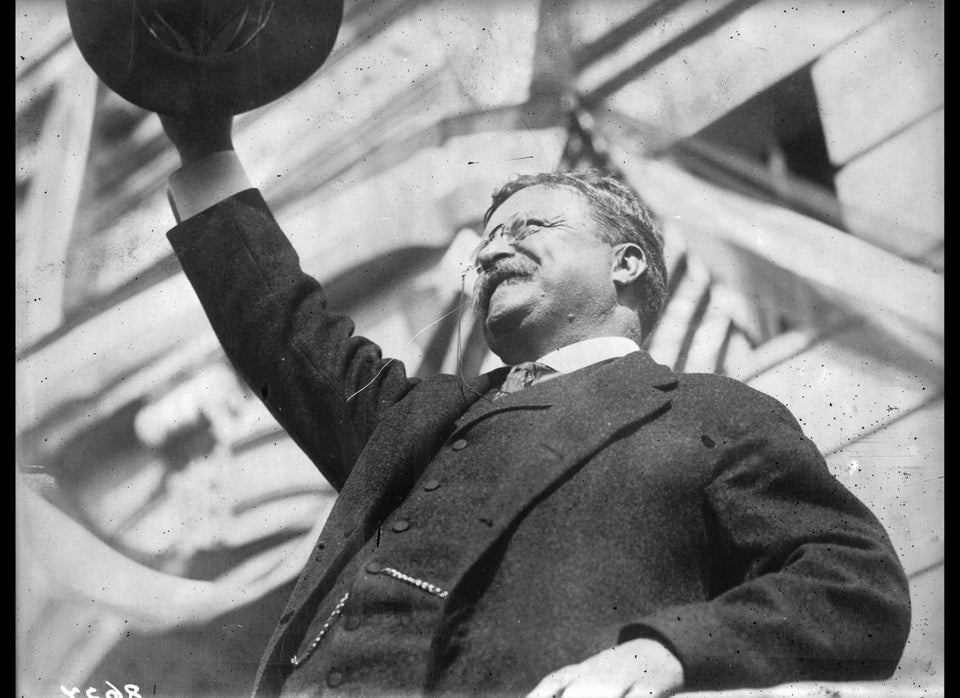 Health Care Reform Efforts In U.S. History
Popular in the Community