Every week we bring you Meal Prep to help you lay out healthy weekly meals. Do your shopping, spend a few hours cooking on the weekend, and enjoy the fruits of your labor all week long. A lot of thought goes into curating them, ensuring there's a good balance of nutrition and delicious fun.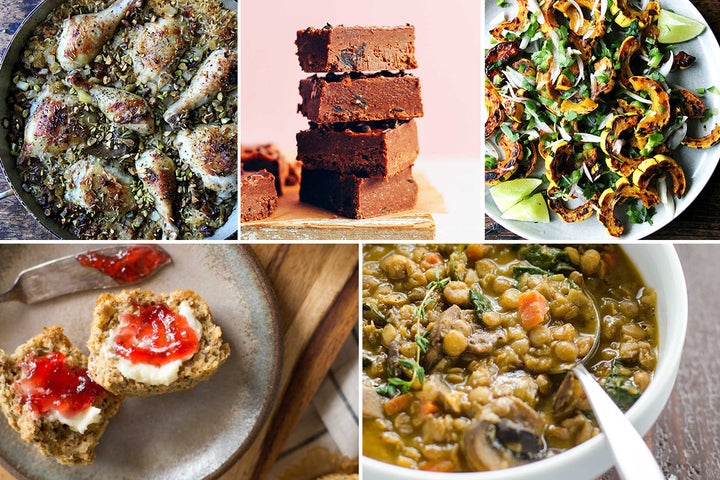 Here's the thing with healthy eating: it's really easy to do, as long as the food is good. And this week, we have some really great recipes that make this whole "eating well" thing easier (and better) than a piece of cake.
There are honey bran muffins for breakfast (they're also a great snack for that 4 o'clock crash). There's a hearty lentil stew that will only get more flavorful as the week goes on. The Moroccan-style chicken and rice is nicely accompanied by the squash for dinner. (And if you get sick of it, you can throw it all into a pot and make it a quick soup.) And for dessert, there's a healthy take on peanut butter chocolate fudge, because we like you.
Honey Bran Muffins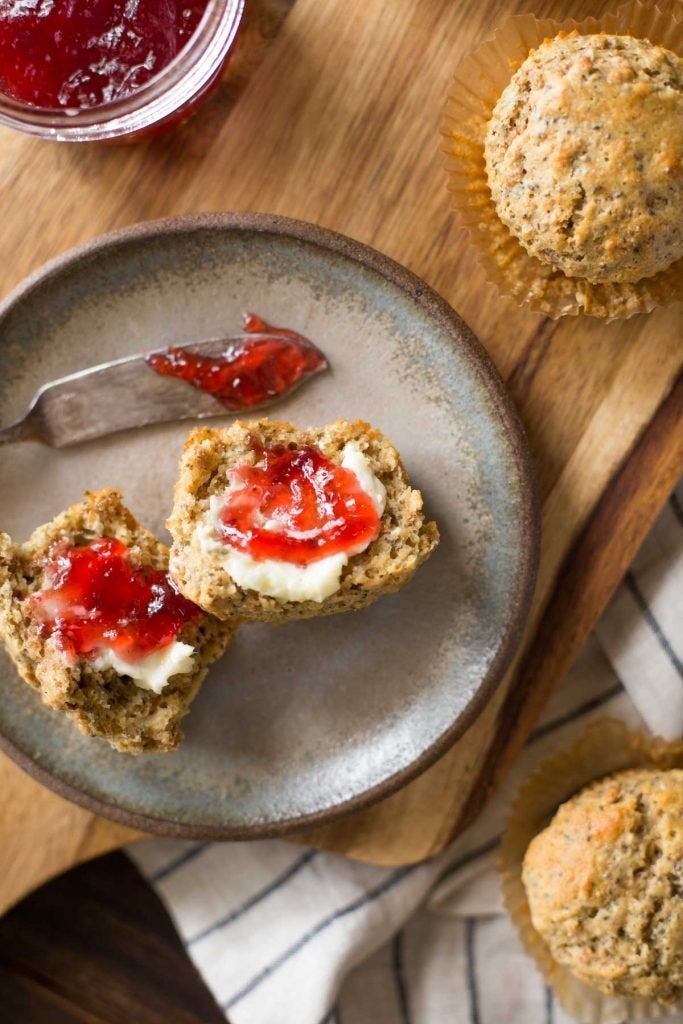 Mushroom Lentil Stew With Spinach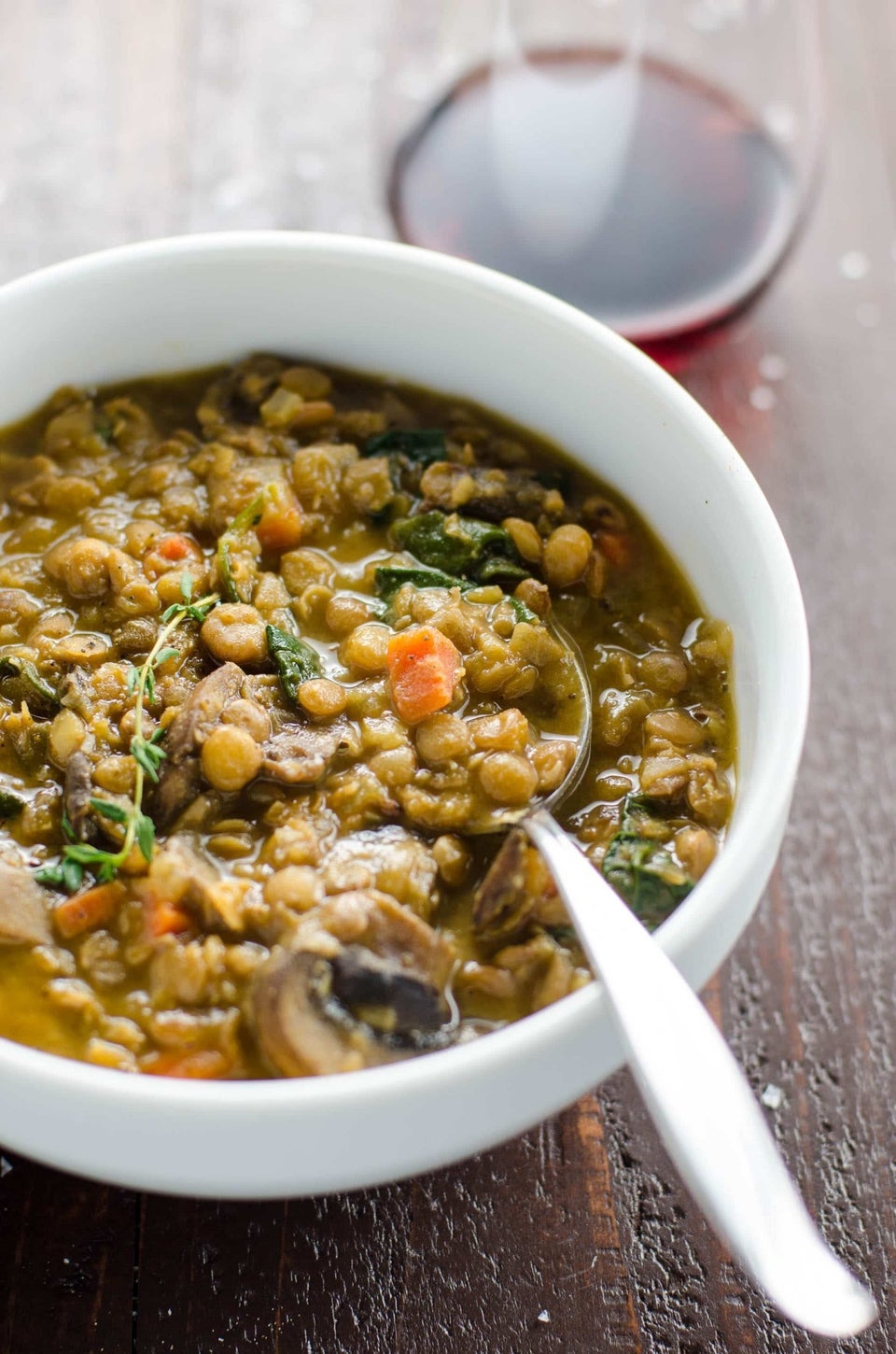 Moroccan Chicken And Rice With Dates, Harissa And Pistachios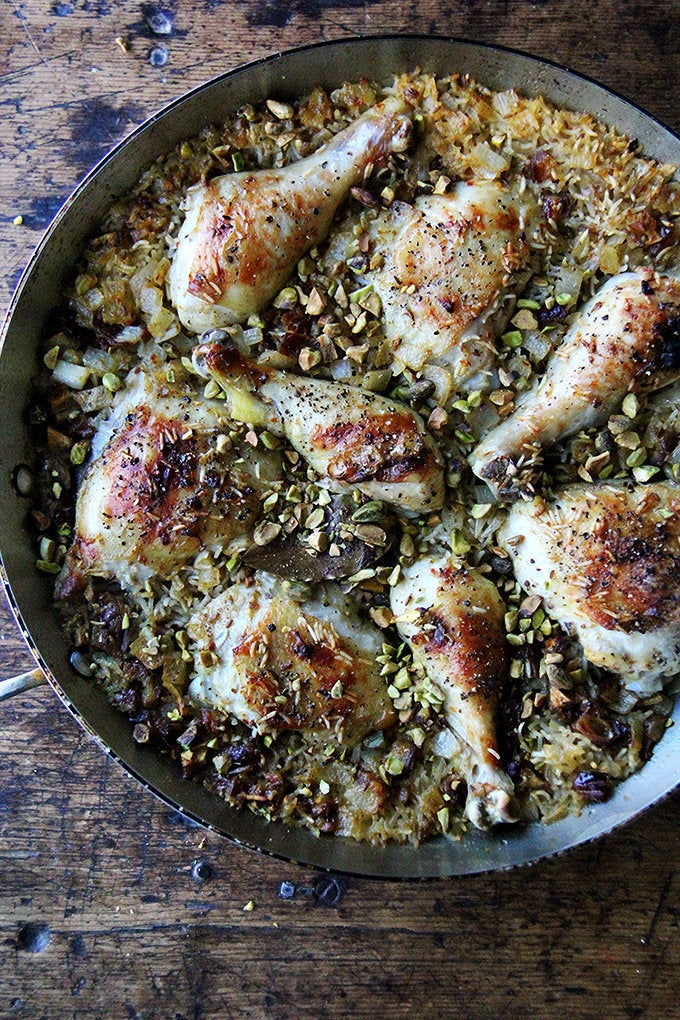 Roasted Delicata Squash With Chiles, Limes And Cilantro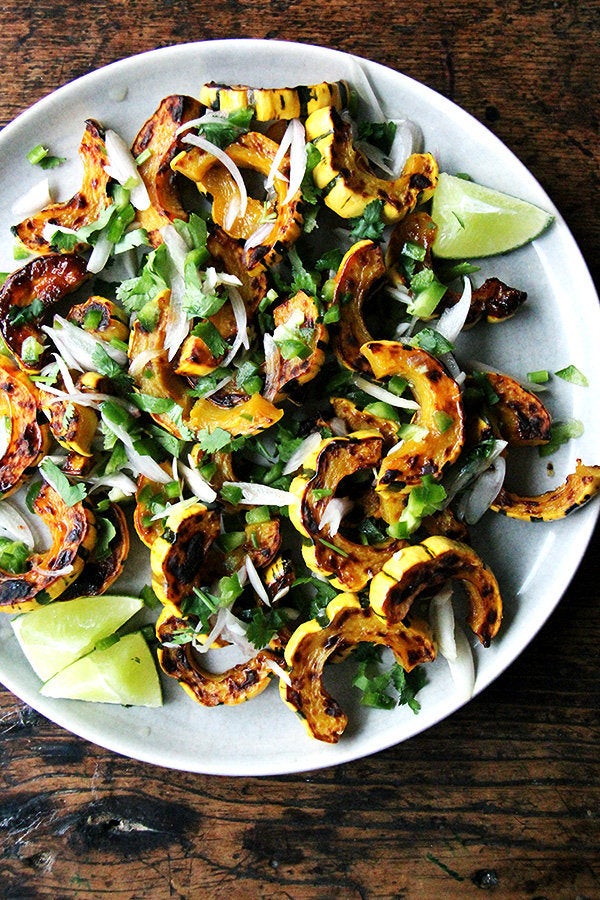 Healthy 30-Minute Vegan Fudge