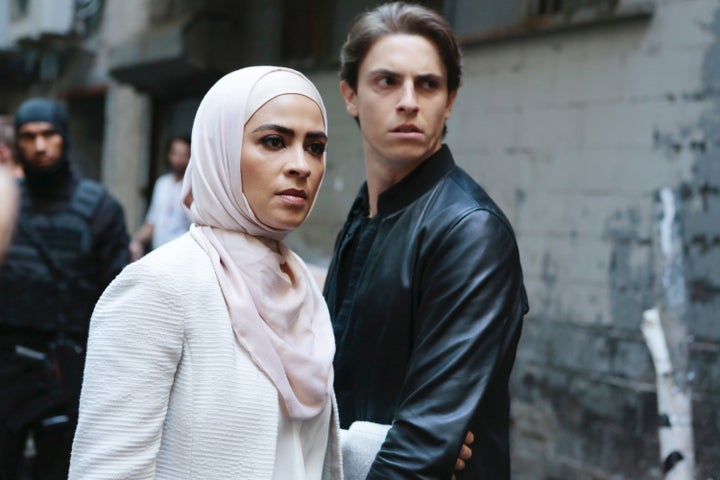 Here's something we can hopefully all agree on: we've seen enough Muslim terrorists on TV.  
To subvert this history of stereotyping and marginalization on-screen, "Quantico" showrunner Josh Safran has made it his mission to never feature a Muslim terrorist in the series, which follows a group of FBI recruits combating incidents of domestic terrorism. 
In a New York Times article titled "Can Television Be Fair to Muslims?" featuring excerpts from a roundtable of writers and showrunners of series like "Homeland" and "Quantico," Safran explains that his series stands in direct defiance of this kind of typecasting.
"For me, it was important to not ever put a Muslim terrorist on our show," he said. "There hasn't been one. This year we have the appearance of one — which is a spoiler. But it's not true."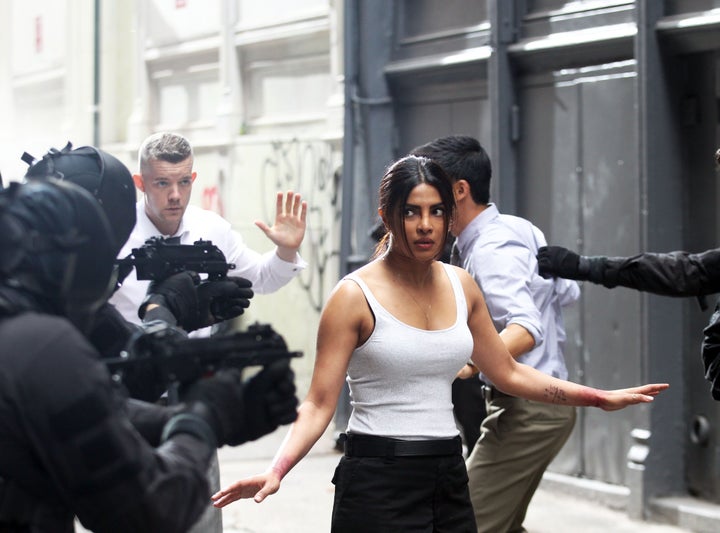 Safran also said the result of the presidential election was a turning point for the series. In the aftermath of Donald Trump's win, the writers of "Quantico" were at a loss as to how to depict terrorism in this moment of extreme political volatility, leading to a frank conversation with a network head. 
"We had this long talk the day after the election, in the writers' room, about how the show is about terrorism. We were there for hours. We were crying, and it was really tough," Safran recalled. "How do you go in there and talk about what terrorists are going to do today? You just don't want to do that. I don't want to watch a show about terrorism now. I called the network and I said, 'Can we change the show?' They said yes. We're changing the show so that it can represent, in a dark time, more hope."
He said, "At least in that show we look attractive and diverse."
REAL LIFE. REAL NEWS. REAL VOICES.
Help us tell more of the stories that matter from voices that too often remain unheard.
BEFORE YOU GO
PHOTO GALLERY
14 TV Shows Netflix Should Remake