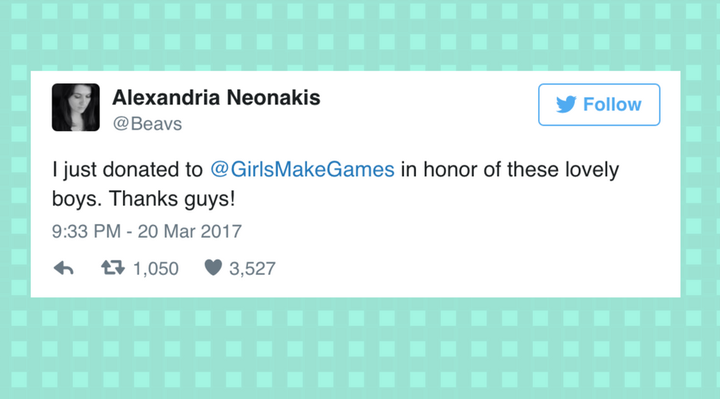 One video game developer has shown us a beautiful way to deal with online trolls.
Alex Neonakis, who has worked in game design for 10 years, started a donation campaign for video game education program Girls Make Games (GMG) after she became the target of online harassment. Neonakis found herself on the receiving end of trolling after standing up for video game animator Allie Rose-Marie Leost, who was trolled for working on a new game "Mass Effect: Andromeda." Neonakis came to her defense on Twitter and was subsequently targeted as well.
"Ever want to have a bunch of dudes explain meritocracy to you over and over again? Post about your experience existing in a workplace," she told the Huffington Post.
On Monday, in response to a particularly nasty slew of comments, Neonakis made a $500 donation to GMG in honor of three of her worst trolls. She then shared screenshots of her donation, as well as the some of the harassing tweets she had received.
Neonakis told HuffPost that she chose to donate to Girls Make Games because the organization "provides a space for young women to nurture [their] interests."
She encouraged other Twitter users to follow suit, and by Wednesday morning, women and men in gaming and other STEM fields had also made donations to Girls Make Games.
Girls Make Games, founded in 2014, hosts summer camps and workshops to teach girls ages 8-18 about game design and engineering. GMG CEO Laila Shabir told HuffPost that the company is "reeling" from the influx of donations, which will predominantly be used for scholarships.
"The ability to pay shouldn't stop students applying," she said. "We're still reeling from it. It's insane. It's getting close to $20,000."
Shabir told HuffPost that donations from individual sponsors usually come out to $800-$1000 annually. Neonakis has helped to raise almost $20,000 in just three days.
The donations will also be used to fund a college scholarship for former GMG student, Nat Rusboldt (who uses they/them pronouns). Nat is the first graduate of GMG's program to go on to college for game design, and graduated with GMG's first crop of students in 2014.
"As our campers get older and graduate from the program we want to create opportunities to support their growth and career development," Shabir said. "The pipeline gets narrower and narrower...But [Nat] can finally enter the industry."
Speaking of that industry, according to GMG, while 47 percent of gamers are women, women make up just 12 percent of the gaming industry.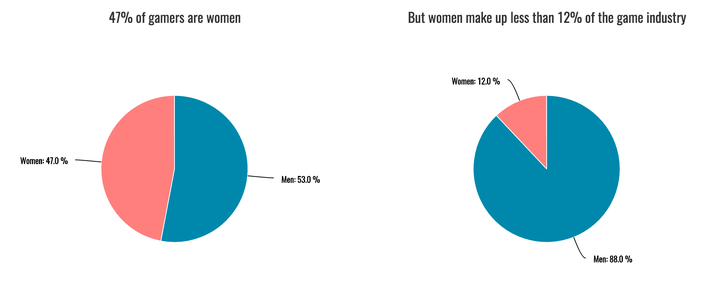 This gender disparity, present in both gaming and STEM fields generally, has been discussed widely ― especially in conjunction with the online harassment many women who work in gaming have faced since 2014 at the hands of Gamergate.
Shabir hopes that the continued support for GMG and organizations like it will normalize women in the gaming industry so that stories like Neonakis's and the experiences of women who have been victimized since Gamergate, are no longer the norm.
"We're all so pumped," she said. "I feel like GMG was created for this moment. So that what happened to Alex can become history."
And Neonakis recognizes how essential GMG is for fostering skills in young women. "I would have just loved it when I was little," she said.
CORRECTION: This article initially stated that corporate donations come out to $800-$1000 a year. That amount is donated by individual sponsors.
Related
Before You Go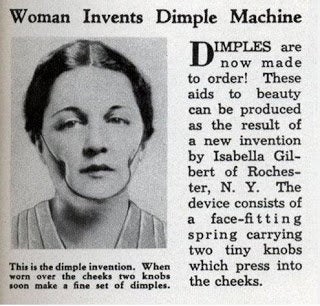 11 Horrifyingly Sexist Vintage Ads
Popular in the Community