Hillary Clinton is throwing more cold water on rumors of a 2016 presidential campaign, telling ABC's Barbara Walters that she doesn't "believe" she will run for the country's top office again.
The interview, which airs Wednesday night, was part of "Barbara Walters Presents: The 10 Most Fascinating People of the Year." This is the third time Clinton has been honored in the annual special.
"I've said I really don't believe that that's something I will do again," Clinton said of a presidential bid. "I am so grateful I had the experience of doing it before. I think there are lots of ways to serve, so I'll continue to serve."
Clinton, whose notable career has spanned the roles of first lady, senator from New York, 2008 presidential candidate and now secretary of state, said she wants to "see what else is out there."
But if she does choose to run, as many suspect she will, she's in a strong position. Nate Silver has called her Democrats' best bet to "extend their winning streak to three or more terms in the White House," citing her ability to emerge stronger after weathering criticism.
Clinton currently has a lifetime high favorability rating of 66 percent, according to a recent Washington Post/ABC poll. Two-thirds of Americans approve of her job performance in the Obama administration and 57 percent of respondents would support her candidacy for president.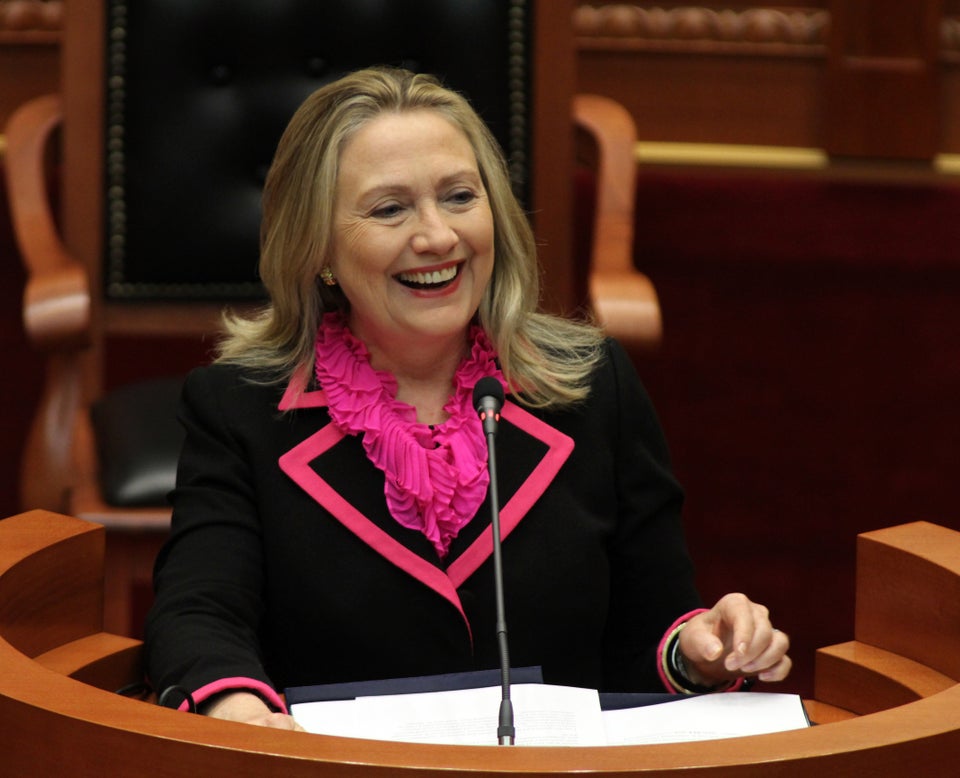 Which Women Might Run In 2016?