You're inspiring me to death!
There is such a thing as too many inspirational quotes. We're talking about the scores of quote photos that your most annoying Facebook and Instagram friends incessantly post. At some point, you have to stop being inspired and go out and do that thing you're inspired to do, right?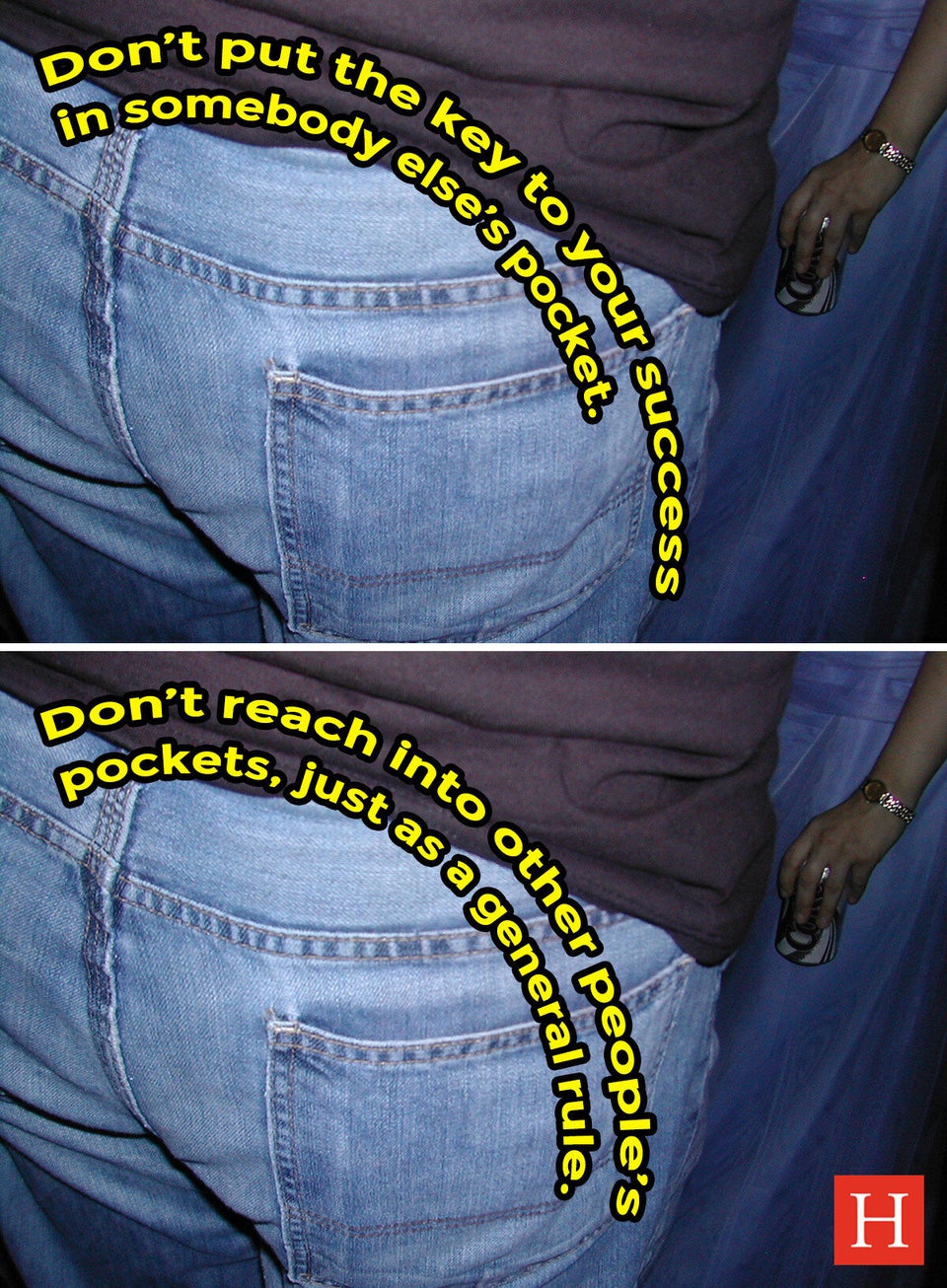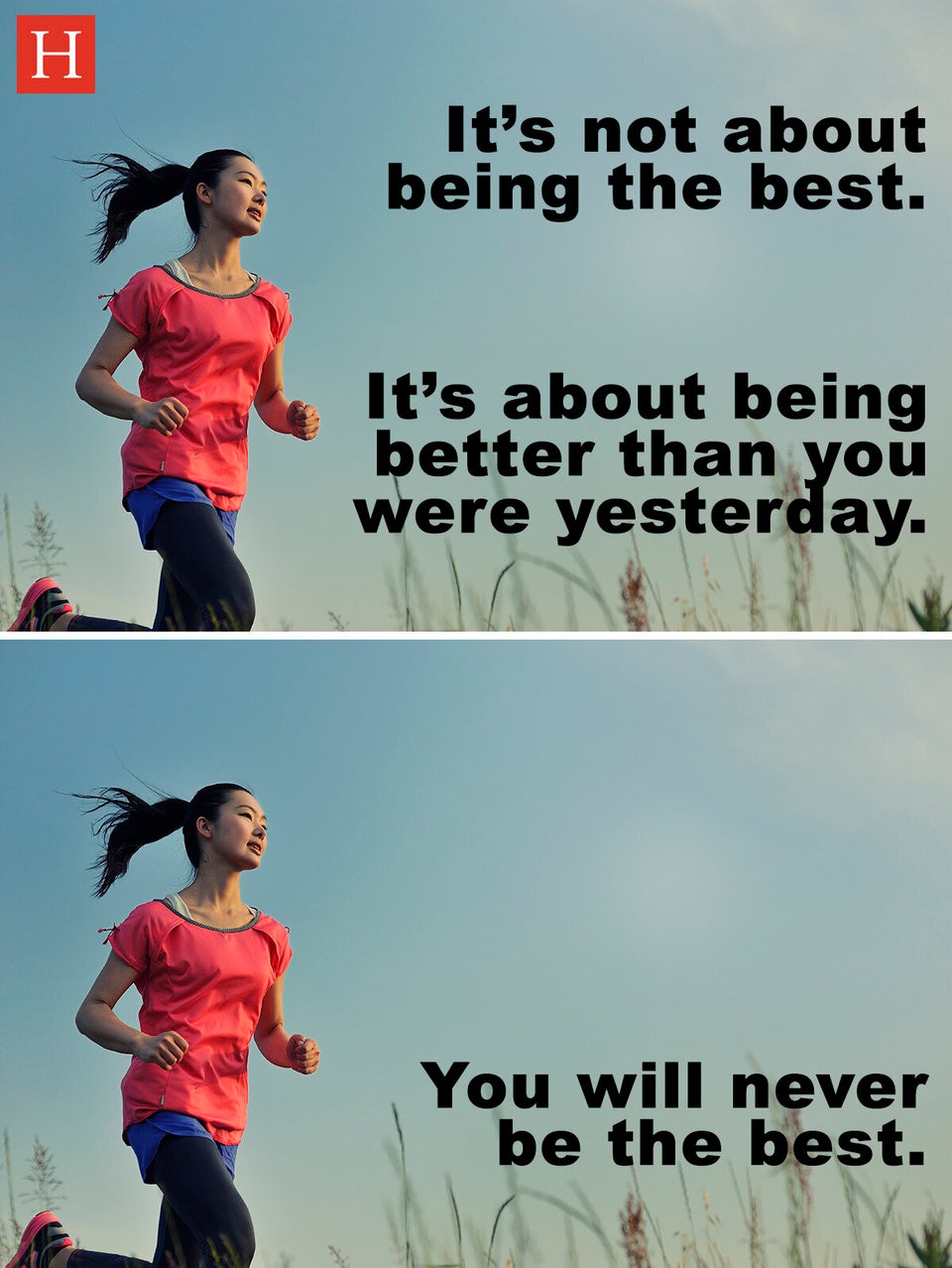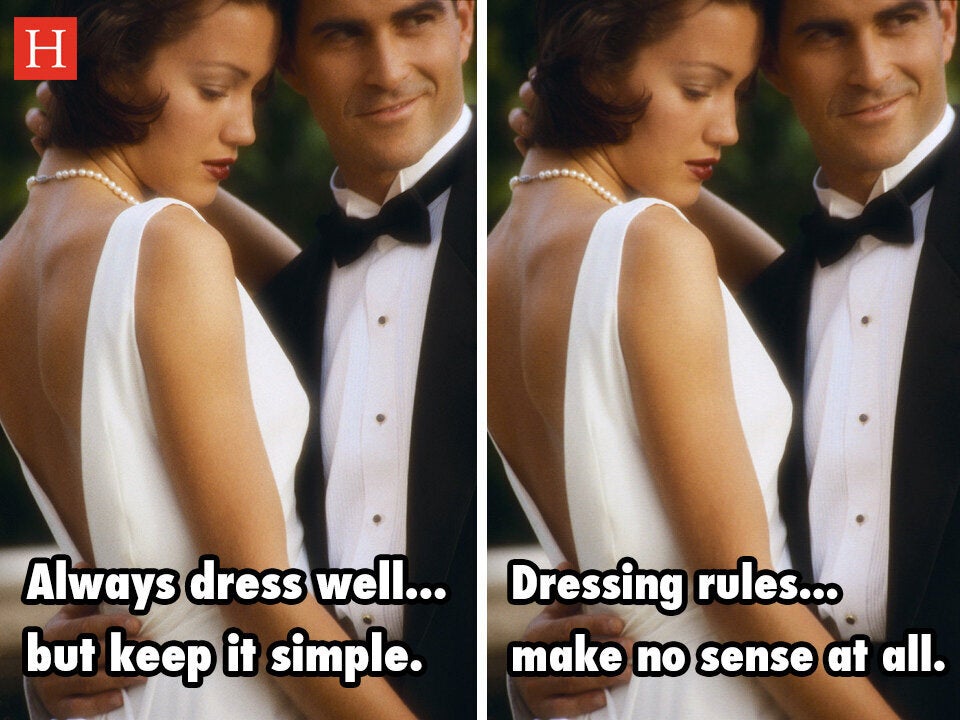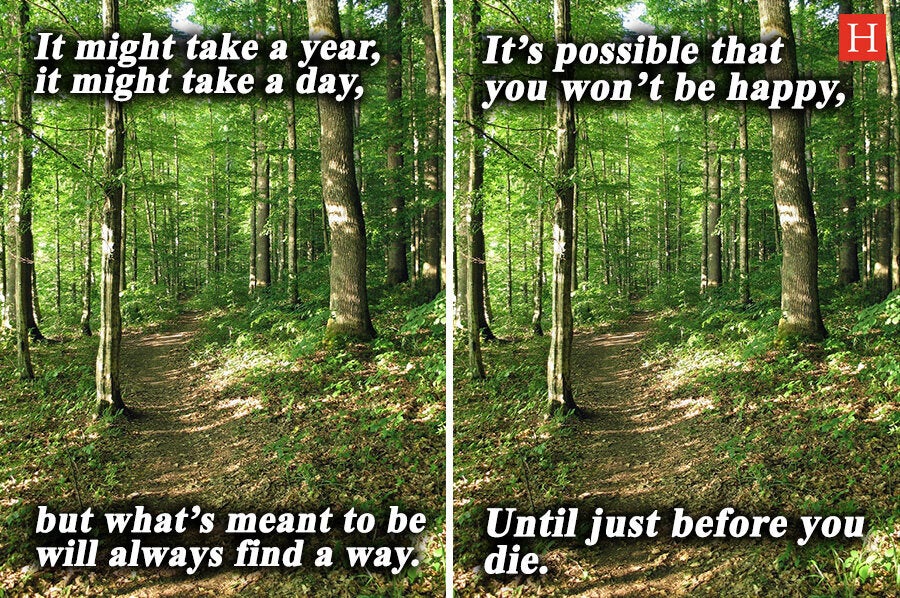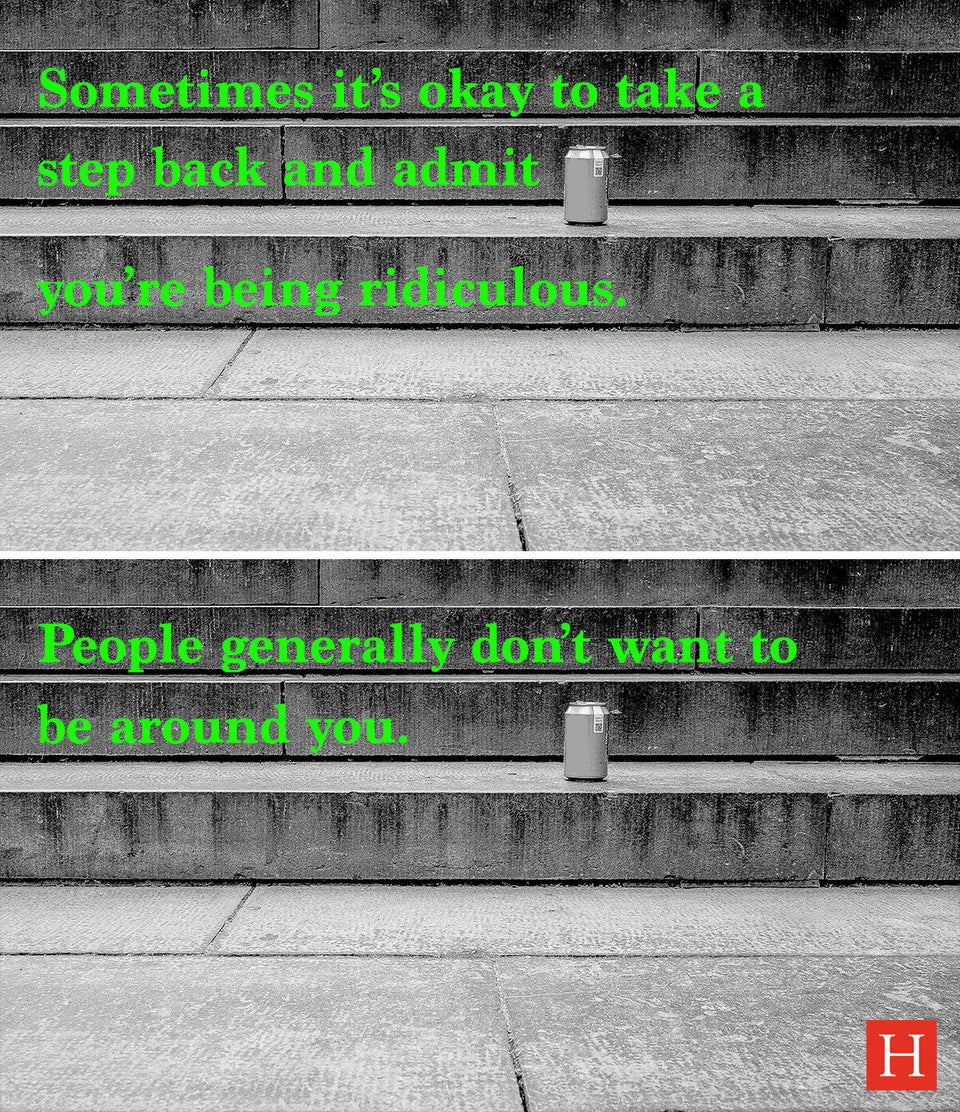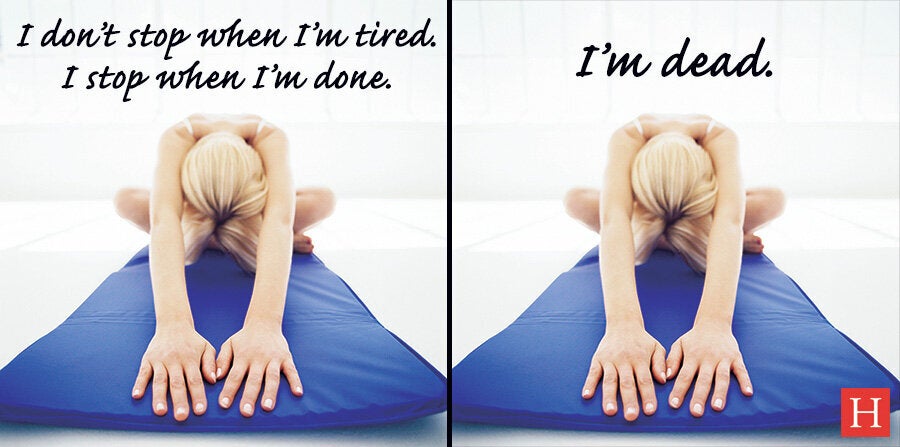 *Except for these. Definitely share the h-e-double-hockey-sticks out of these.
Popular in the Community