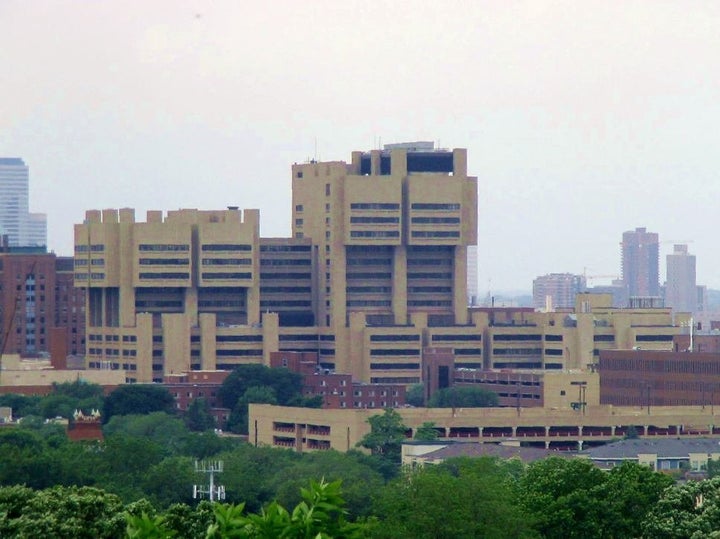 A Minnesota hospital company that worked with debt-collection firm Accretive Health is in hot water with the federal government over allegedly harassing sick patients for money in the emergency department and at their bedsides.
The University of Minnesota Medical Center in Minneapolis, a Fairview Health Services hospital, could get booted from Medicare and Medicaid as a consequence of these alleged activities, according to the Star Tribune. Lesser sanctions are more likely, however, the newspaper reports.
Fairview Health Services, a nonprofit hospital chain, and Accretive Health have been under intense scrutiny since April, when Minnesota Attorney General Lori Swanson issued a six-volume report accusing the companies' employees of harsh tactics including demanding payments upfront from emergency room patients and pressing bedridden patients for money.
Patients were led to believe they would be denied medical care if they didn't pay in advance or settle previous debts, Swanson's reports says. A probe by the federal Centers for Medicare and Medicaid Services uncovered similar incidents, including a woman seeking treatment for a possible heart attack who was asked for $672, according to the Star Tribune.
Federal inspection documents obtained by the Star Tribune show that the hospital repeatedly violated government rules by subjecting patients and their relatives to "abuse and harassment" during bill-collection attempts in the emergency room, labor and delivery area and other wards.
Documents obtained by the Star Tribune show patients' rights against harassment were violated and that the hospital broke a federal law forbidding poor patients from being refused treatment if they can't pay, the newspaper reported. "We are very concerned about the issues that came up and are working collaboratively with CMS to get them resolved," University of Minnesota Medical Center President Carolyn Wilson said in a written statement to the Star Tribune.
Fairview Health Services, North Memorial Health Care and Maple Grove Hospital, which is jointly run by those two companies, outsourced billing, debt-collection, and other services to Accretive Health.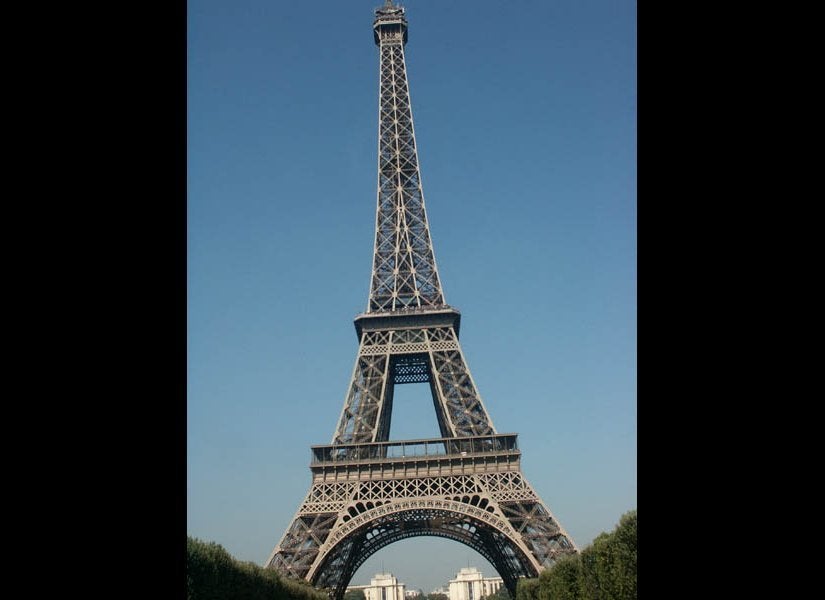 Countries Spending The Most On Health Care
Popular in the Community