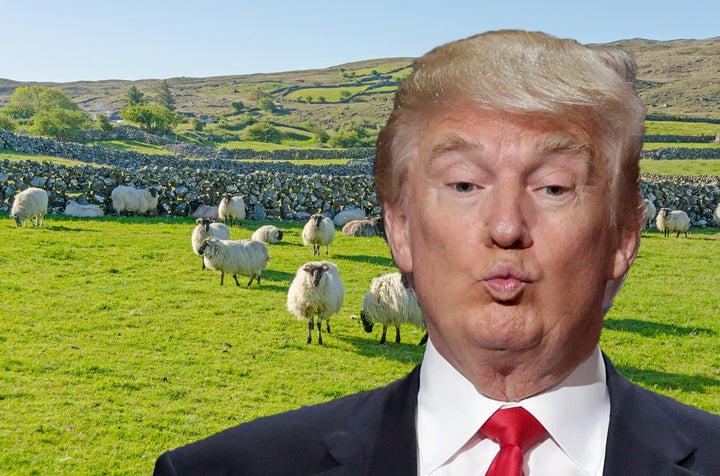 Long before Donald Trump came onto the political scene, we'd always thought Ireland would be a snazzy place to live. And now that Trump is officially the GOP nominee, we're finding even more reason to skip town for the Emerald Isle.
Step 1: Visit Ireland to make sure you like it. (Spoiler alert: You will.)
Step 2: Find a job in Ireland.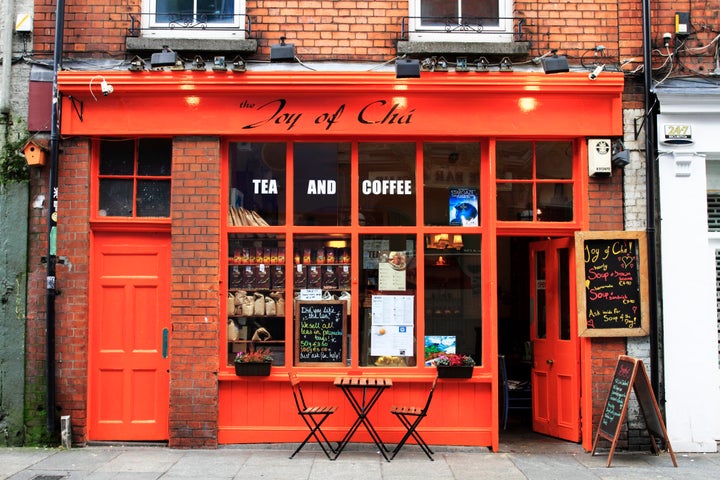 Step 3: Get an Employment Permit.
Step 4: Choose between all of Ireland's perfect places to live.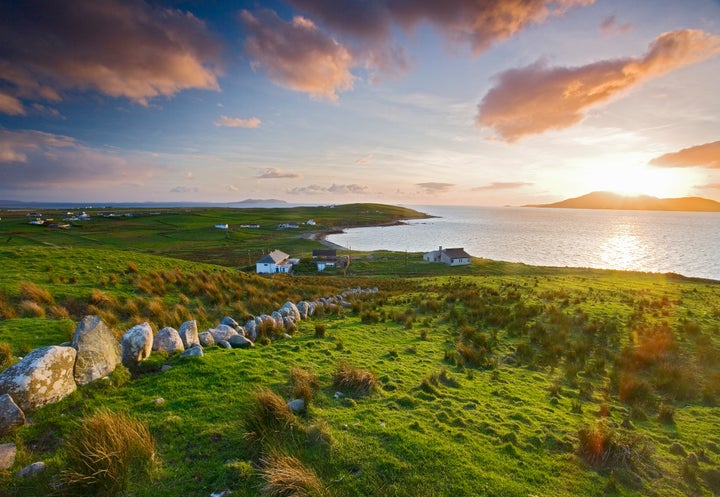 Step 5: Enjoy!
Related
Before You Go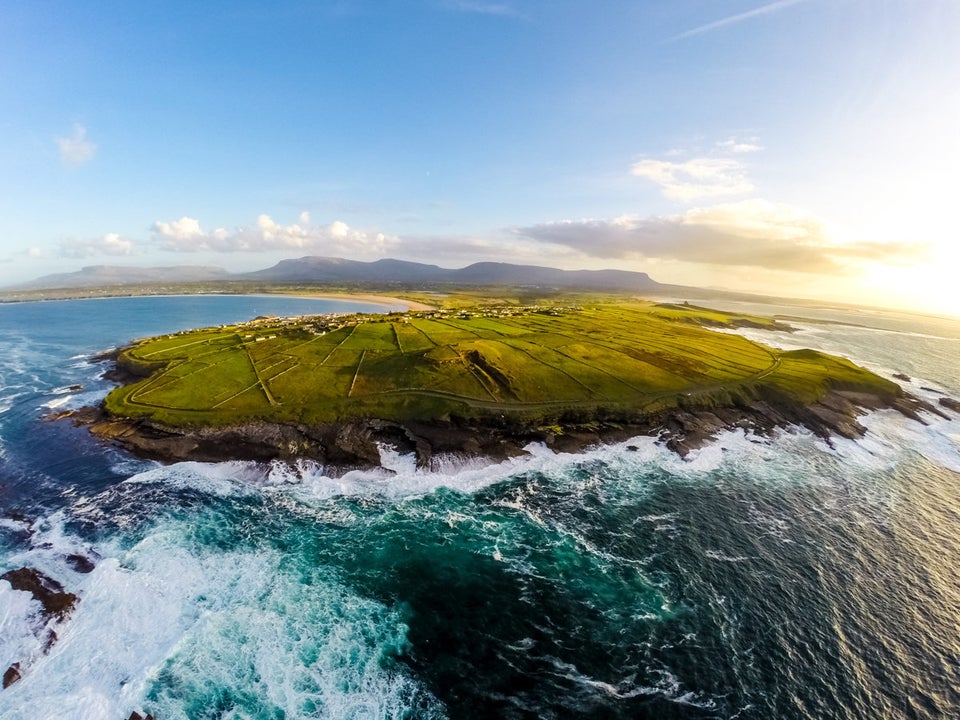 Raymond Fogarty Ireland Drone Photo Series