We have a new Latino Pope, not only because he was the most prepared candidate, but apparently because former Venezuelan president Hugo Chavez talked to Jesus Christ personally and hooked the Cardinal up.
For the first time in history a South American has been elected as Pope, an Argentine. Cardinal Jorge Mario Bergoglio will be the 266th Pope. The debate was between an African and a South American Pope.

I don't know, we know that our 'commander' rose to the heights and is face to face with Christ. He must've influenced somehow to convene a South American Pope. Some new hand arrived and Christ said, 'Well, it is the time for South America'.
Take a look above to Maduro's speech and more about Pope Francis below.
Before You Go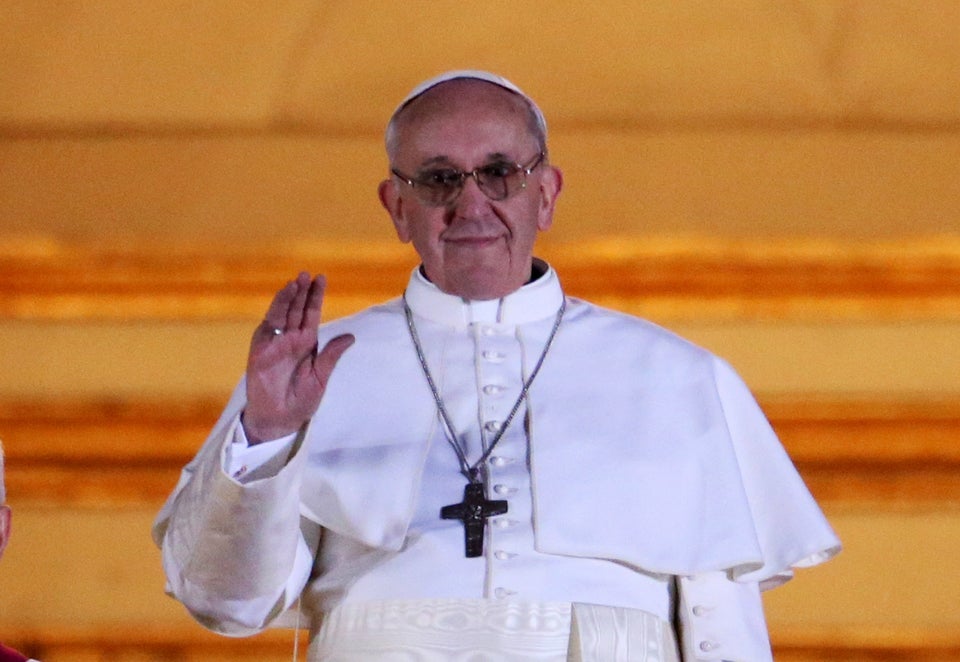 New Pope Elected
Popular in the Community