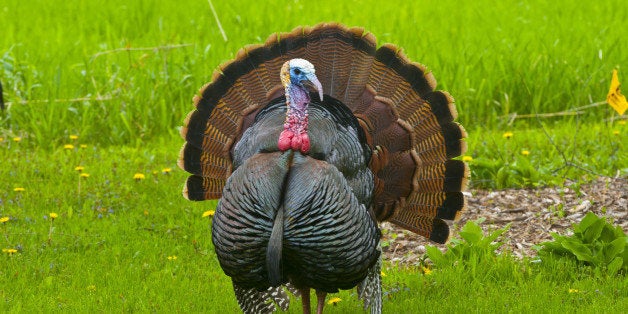 The tradition of chowing down on a big juicy turkey may be age-old, but the inhumane way many of these birds are treated is relatively new.
Now we don't mean to rain on your holiday menu parade.
We just know that more than 46 million turkeys will be served on Thursday, and we want you to know how to find out if yours was raised in an ethical way and how to push for better treatment of our feathered friends.
Before You Go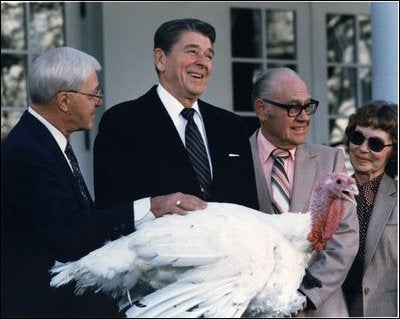 White House Turkeys