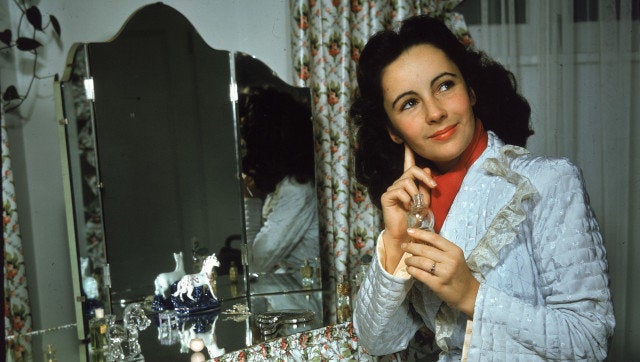 Well, there's also Burberry Brit, Calvin Klein Eternity, Dolce & Gabbana Light Blue, or really any perfume for that matter. But don't get me wrong, I could spend hours in the aisles of CVS smelling different scented shampoos to find the one that's just right. I could also spend the same amount of time in the body wash section. But when it comes to perfume, non merci.
I simply don't like it. When people try to force it on me at department stores, I run in the opposite direction. When a lady gets on the elevator and her fragrance consumes the small space, I hold my breath until she exits. And when my roommate puts it on before we go out at night, I squirm the second I hear the spritzing sound.
I know this may sound dramatic, but the smell of perfume makes me nauseous. Nothing about it is natural, and I find the chemical scent disgusting. I also never understood the attraction of smelling like someone else.
I know many women who swear by their favorite perfume. They spend years finding the perfect one and wear it religiously. I love the idea of smelling a certain way and having people think of you whenever they smell gardenia or whatever the floral note. But I've never come across a perfume that I love enough to spray on.
I think fresh laundry is the best smell in world -- cleaner, crisper scents have a certain effortlessness and purity that I love. So, until I find something that smells like that, I'll stick to Eau de Michelle.
Are you a perfume lover? Sound off in the poll below.
Meanwhile, checkout celebrities who've dabbled in the fragrance industry: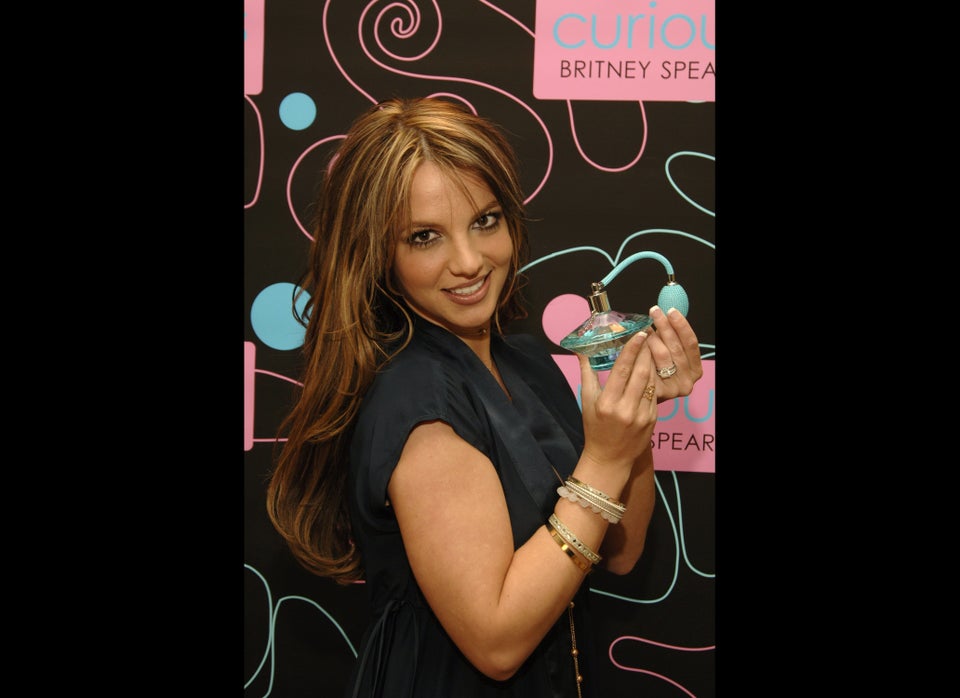 Celebrities With Perfume Lines
Popular in the Community