With the end of the Illinois state legislature's spring session looming and the tally of lawmakers supporting a bill that would legalize same-sex marriage in the land of Lincoln reaching a tipping point, Gov. Pat Quinn has renewed his call for the state House to vote on the matter.
Despite that opposition, the bill's proponents say they are very close to the number of supportive votes needed to get the measure passed in the House, sending the bill to the governor.
Rep. Greg Harris, a Chicago Democrat and the bill's lead sponsor, told ABC "we're now very close" to the number of votes they need to passage. When they reach that number, Harris said, they will call the vote.
A "government source" close to supporters' lobbying efforts on the bill specifically told Chicago Phoenix this week that the tally stands at about 58. Sixty yes votes are needed for the bill to advance.
But the clock is ticking: Illinois' spring legislative session ends on May 31. In the mean time, the General Assembly also currently has battling pension reform bills, concealed carry legislation, a medical marijuana proposal and gambling legislation on their plate, among other things.
Related
Before You Go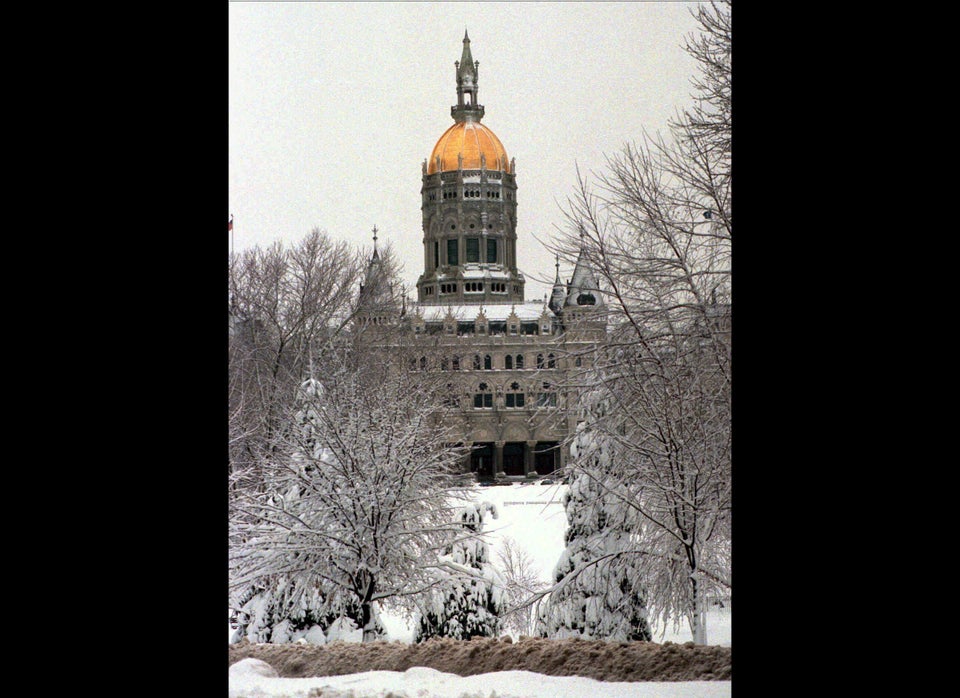 Gay Marriage In The United States
Popular in the Community