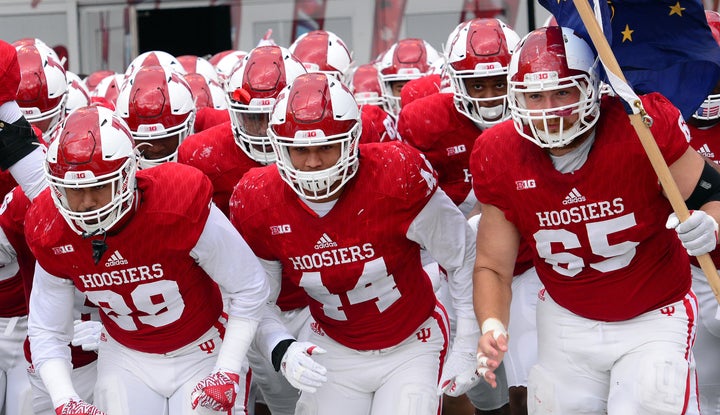 Indiana University is taking a big step toward combat sexual assault and violence against women on its campus.
On Wednesday, the university released a new policy banning any prospective student who has a history of sexual assault or domestic violence from joining any of the school's athletic programs.
The policy bars the acceptance of any transfer student or incoming freshman "who has been convicted of or pled guilty or no contest to a felony involving sexual violence..., or has been found responsible for sexual violence by a formal institutional disciplinary action at any previous collegiate or secondary school."
"It's something the SEC, with their transfer ban, I think raised the issue generally," Glass told IndyStar. "We've been working on that since that time, in trying to put something together that makes sense for Indiana University."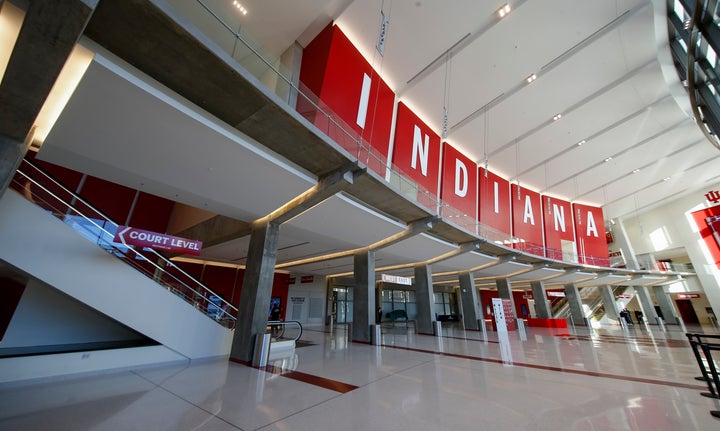 Indiana University is part of the Big Ten, which includes 13 other schools such as University of Michigan, Rutgers University and Penn State University.
"My hope is that [Indiana is] leading in this area, and maybe others will follow with, maybe not the exact same policy, but one that fits their particular institutions," Glass added.
"If there's someone who's a known public safety threat based on a prior conviction or finding of sexual misconduct, it's understandable why a school would not want that person to come to their school," Schorr said. "It's a rational response, and I think it's likely that you'll see other schools follow it."
The one issue Schorr was quick to point out, however, is that campus disciplinary proceedings are often led by people without expertise in handling cases of sexual misconduct, and tend to have a bias toward the university.
"It's certainly something to consider as people look at how 'campus courts' are developed because they're not always conducted by professional investigators and there's concerns about how well those procedures are carried out," said Schorr.
Indiana's new policy states that the athletics program is required to do its "due diligence" by running a background check and an internet search on all prospective athletes. Prospective athletes will also be asked about "any previous or potential arrests, convictions, protective orders, probations, suspensions, expulsions, or other discipline involving sexual violence or any other matter."
But if the people conducting these aforementioned investigations aren't experts in the sexual misconduct field, Schorr explained, the policy becomes less useful.
"It's important that whoever's handling these types of cases has specialized experience in investigating sexual misconduct cases, because they are different than other types of investigations," Schorr said. "You want someone who's a trained investigator to really get to the bottom of a prior allegation, rather than someone who doesn't have investigative experience just asking questions; they might not know what questions to ask."
Popular in the Community