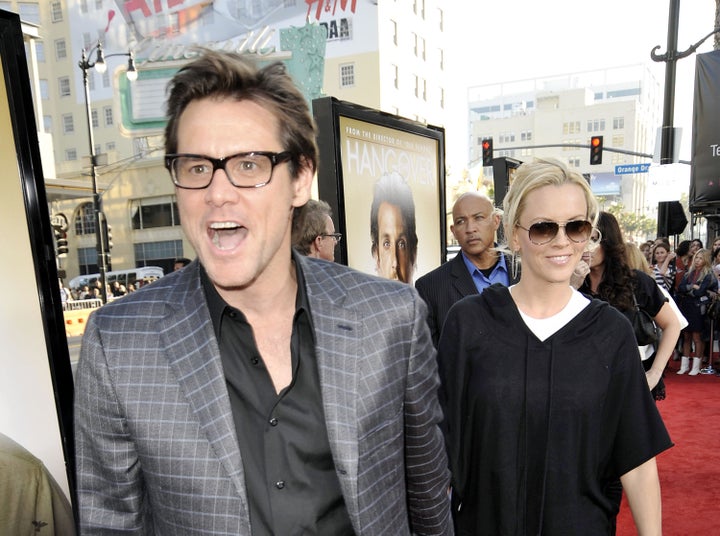 Carrey continues to tweet his reaction, quoting Louis Armstrong and thanking fans for their support.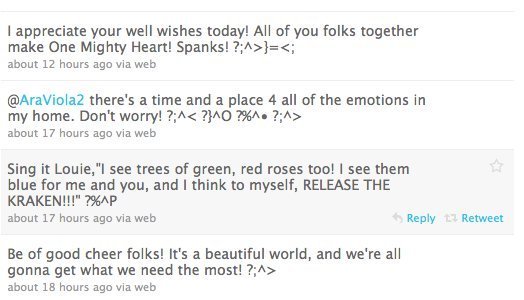 By Wednesday morning he was back to making a sex joke about Tiger Woods.
Jenny too seems to be holding up, seeking comfort in the tweets of Perez Hilton, who gave his condolences Tuesday.
"@PerezHilton Thank you so much Perez. xxoo" she tweeted.