WASHINGTON -- Rep. Joe Heck (R-Nev.) announced his intention Monday to run for U.S. Senate, likely ensuring a heated contest for the seat being vacated by Senate Minority Leader Harry Reid (D-Nev.).
In his announcement video, titled "Healer," Heck told the story of his immigrant grandparents, recounted family hardships and touted his tour of duty in Iraq as a medical doctor.
"I've seen suffering in my family and in our Nevada families. That's why I've devoted my life to healing the hurt, mending broken lives, and fixing problems," he said in the video, which was posted to YouTube Monday morning. "I'm a healer. That's who I am… and that's what I do. Join me, and together we can build a stronger Nevada.​"
Heck was first elected to Congress in 2010 after serving in the Nevada Legislature. He handily won re-election in a Democratic-leaning district in 2012 and 2014. Last year, the Senate approved naming the Republican representative a brigadier general in the Army Reserves.
Heck will likely face former state Attorney General Catherine Cortez Masto, Reid's hand-picked successor. If elected, Masto would become the first Latina senator. The Democratic leader announced earlier this year he would not be seeking a sixth term.
Watch Heck's announcement video above.
Before You Go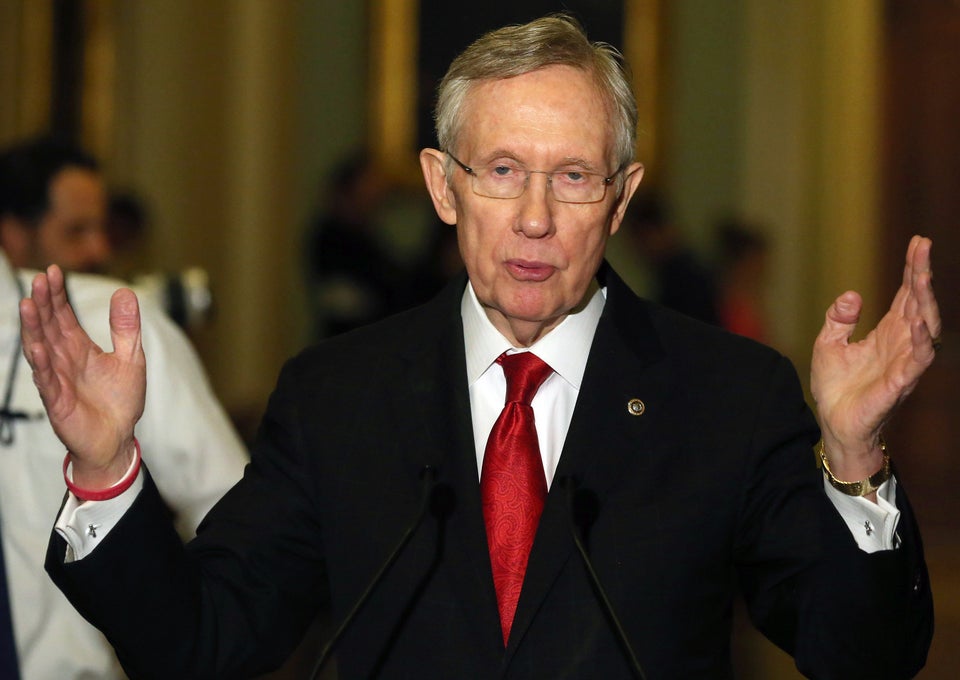 Harry Reid
Popular in the Community