His announcement came during Tuesday night's taping of "The Late Show With Stephen Colbert," which released a clip from his interview on Twitter before the episode aired that night.
"I am a Republican, but I'm not going to be a Republican anymore. I've got to become an independent," he said to loud applause from the audience.
"This was well before Donald Trump was elected president that my party has betrayed their core values," he said, noting his frustration with GOP lawmakers' unwillingness to admonish Trump's racist statements and election promises.
Earlier Tuesday, the show's executive producer Chris Licht confirmed the announcement was coming.
Scarborough and his "Morning Joe" co-host, Mika Brzezinski, had been friendly toward Trump during the 2016 election but have been increasingly critical of him since his inauguration.
The switch prompted Trump to lash out at the pair in a series of tweets, referring to them as "Psycho Joe" and "low-I.Q. Crazy Mika," and claiming Brzezinski "was bleeding badly from a face-lift" when he saw her last year.
The former lawyer was the Republican congressman representing Florida's 1st District from 1994 to 2001.
Before You Go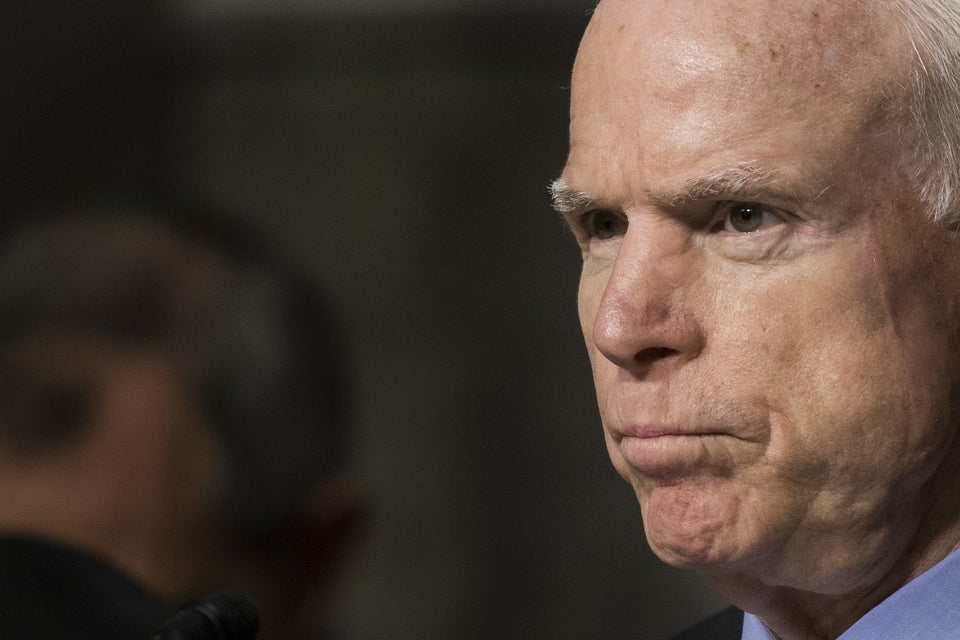 Republicans Who Have Withdrawn Their Support For Donald Trump
Popular in the Community