As you may recall, during today's lengthy Pap Smear Armageddon/Government Shutdown 2011 pageant play, Senate Minority Whip Jon Kyl (R-Ariz.) stood on the floor of the upper chamber, telling the C-Span cameras and gathered attendees that abortion was "well over 90 percent of what Planned Parenthood does."
That prompted many people to remark, "Uhm, actually, you have got those statistics just about as wrong as you possibly could."
This afternoon, CNN brought on Planned Parenthood's Judy Tabar to discuss his comment. During the interview, CNN anchor Don Lemon relayed a statement from Kyl's office walking back the comment, claiming the statement was not meant to be "factual":

LEMON: We did call his office trying to ask what he was talking about there. And I just want to give it you verbatim here. It says, 'his remark was not intended to be a factual statement, but rather to illustrate that Planned Parenthood, a organization that receives millions of dollars in taxpayer funding, does subsidize abortions.'
Oh, ha ha, did you think that the things Kyl says aloud on television that go into the Congressional Record and that he attaches his name to are meant to be some sort of true facts or something? Well, the joke's on you, because sometimes, Jon Kyl just likes to spit straight verbal nonsense at you to "illustrate" things that he wishes were true, but aren't.
Once upon a time, a Jon Kyl would call this little move of his "Clintonian," so maybe we have to chalk this up to 1995 shutdown nostalgia. But noted: most of what Jon Kyl says on the Senate floor is intended to be complete horsecrap.
[Would you like to follow me on Twitter? Because why not? Also, please send tips to tv@huffingtonpost.com -- learn more about our media monitoring project here.]

Before You Go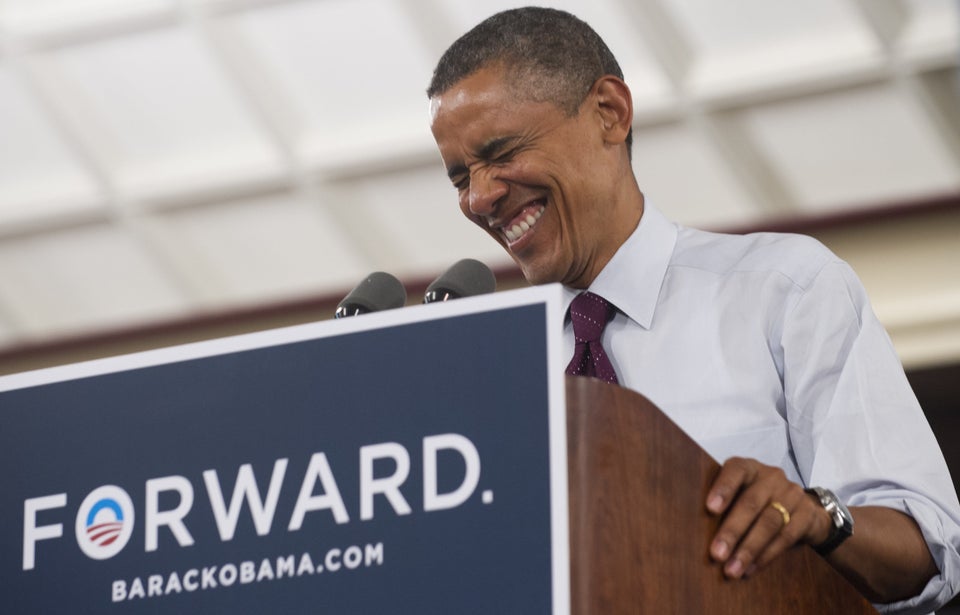 HAHA: Politicians Cracking Up
Popular in the Community