But on Monday night's broadcast, Stewart addressed what he called "the elephant in the room" and asked viewers to give Noah a chance.
"Trevor Noah will earn your trust and respect -- or not -- just as I earned your trust and respect... or did not. Or sometimes earned it and then lost it. And then kind of got it back," Stewart said. "I do hope you give him an opportunity to earn that trust and respect because my experience with him is that he is an incredibly thoughtful and considerate and funny and smart individual, and man, I think, you give him that time, and it's going to be well worth it."
Check it out in the clip above.
Before You Go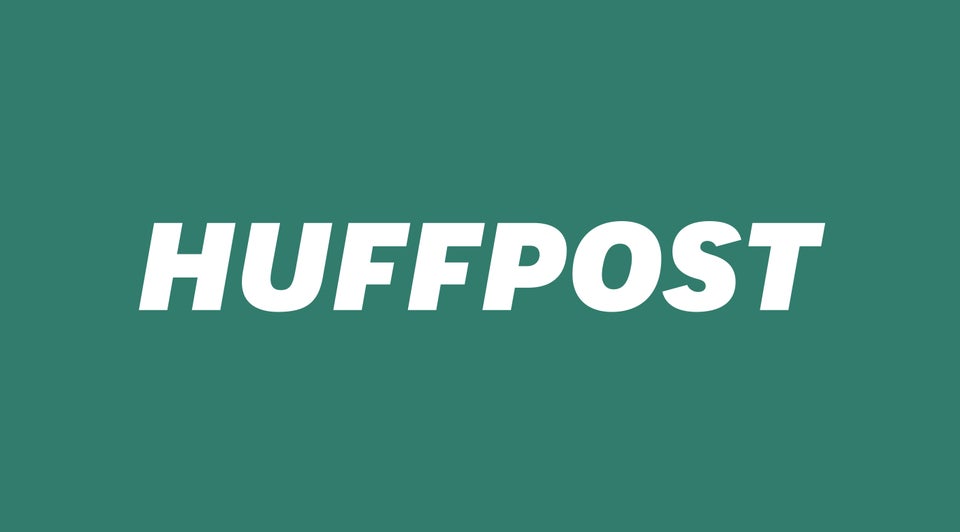 Former "Daily Show" Correspondents
Popular in the Community