 While the Mexican-American mayor has admitted he "doesn't really speak Spanish," he did utter one phrase in Spanish during his DNC keynote address: "Que Dios los bendiga," meaning "May God bless you." The Daily Caller criticized Castro's use of a language he does not fully know, writing he "played up his Mexican heritage by speaking a few lines in Spanish."
The harsh critique of a Latino politician exploiting his roots by speaking Spanish -- what many believe to be a required language for Hispanics -- alludes to an ongoing debate in the Latino community: Is a Latino really Latino if they don't speak Spanish?
A number of news outlets have suggested that Julian Castro represents the Democrats' answer to Florida Republican Sen. Marco Rubio, who, like Castro, is Hispanic and spoke at his party's national convention.

Unlike Castro, however, Rubio is fluent in Spanish, as evidenced by an interview he gave Telemundo last year.
While the comparison is an obvious one, the implication about Castro's lack of speaking skills is a bit overblown. According to the same The New York Times magazine's 2010 profile story of Castro in which he admitted he didn't really speak the language, Castro was also receiving Spanish tutoring at the time (whether he obtained fluency is unknown).
Though Julian Castro, like his brother, is grounded in the Hispanic community, to define him exclusively as a Latino politician would be to make a big mistake. For a start, he doesn't even speak fluent Spanish.
Although the hotly debated conception that all Latinos must speak Spanish in order to be considered Latino is not a new one, its holding would discount millions of U.S. Latinos.
"People may check 'Hispanic' on the census, but in San Antonio they are Tejanos, Texans of Mexican ancestry," Arturo Madrid, a professor of humanities at Trinity University in Castro's hometown, told The New York Times magazine.
"This is the model of what America will look like in other cities. English will be the dominant language," he continued. "Young Mexican-Americans may display minor symbols of their ethnicity — 'I eat spaghetti, therefore I'm Italian,' that sort of thing — but their kids will consider themselves American."
We want to hear from you! Tell us what you think about Latinos who don't speak Spanish in comments.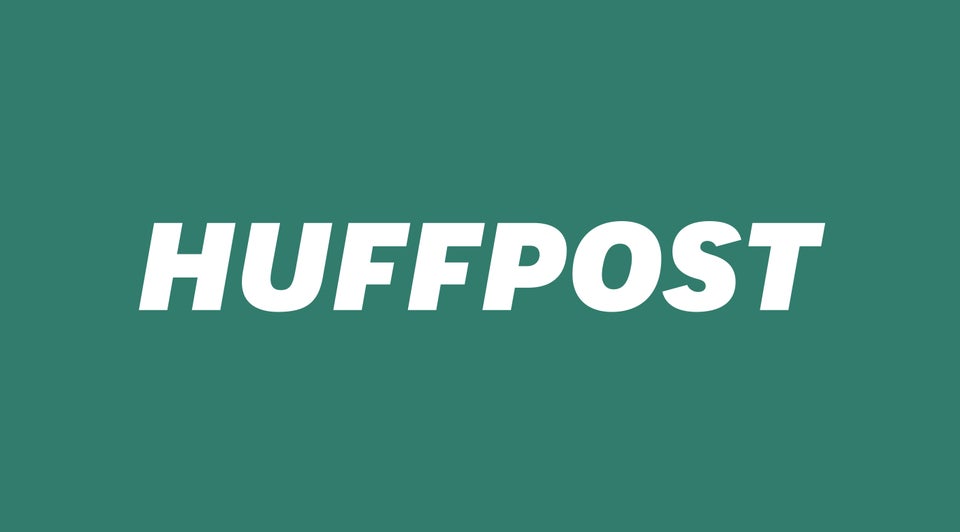 Politicians Speaking Spanish
Popular in the Community