Kanye West loves strobe lights. From "All of the Lights" to "N----s in Paris," the Chicago rapper and Kardashian boyfriend seemingly earns an epilepsy warning with every new project. His new video for the not-so-new song "Lost in the World" certainly doesn't deviate from the pattern.
In the black and white video -- which West made with filmmaker Ruth Hogben -- post-rocker Bon Iver's haunting intro plays over images of a model in sheer fabric. When the rapper appears, he's standing on a mirrored platform -- seeing only himself when he looks down. He's "lost in the world," grounded by a reality that's isolated and clouded (via wind and fog machines).
The video's release is unexpected as the song was on My Beautiful Dark Twisted Fantasy, which is West's latest solo effort but was followed by Watch the Throne, his collaboration with Jay-Z. Currently, West is working on the G.O.O.D. Music compilation, but the rapper is known for his emphasis on quality videos (his half-hour "Runaway" short film was perhaps the biggest statement of the rapper's visual aesthetic).
Watch the "Lost in the World" video above and catch up on his other songs and videos in the gallery below.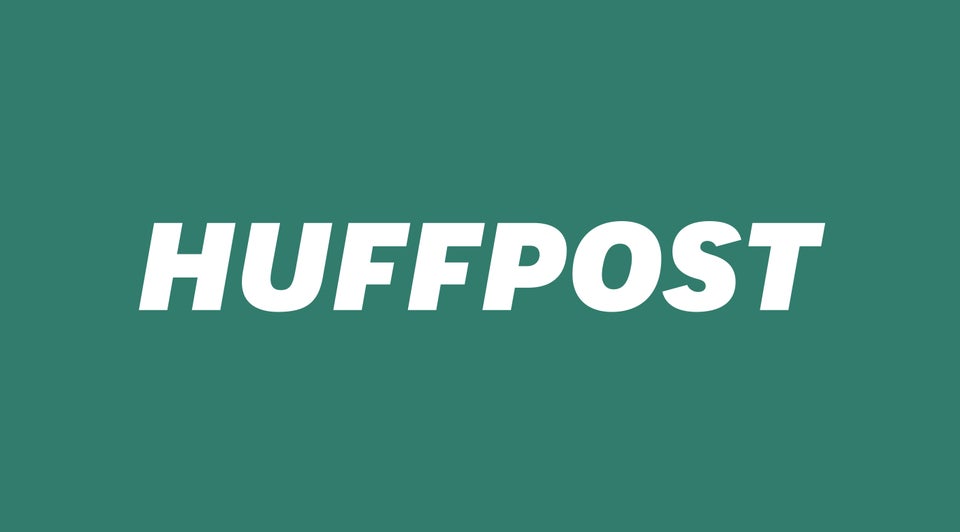 Kanye West
Popular in the Community