Kanye West has had a busy month. So it's no wonder that he recently needed a nap:
The good folks on the Internet can't be blamed, either, for having a little fun with napping Yeezy. The Reddit community couldn't help but implement some photoshop craftsmanship to reimagine "Sleeping Beautye" into some pretty hilarious situations.
Here's Kanye, taking a nap selfie with his own foot:
And the pope dropping in to rap a lullaby to sleeping Ye.
Here's super strong Kim Kardashian, carrying her husband to the car:
Napping Kanye even became his own pizza topping:
And the newest model for an IKEA design: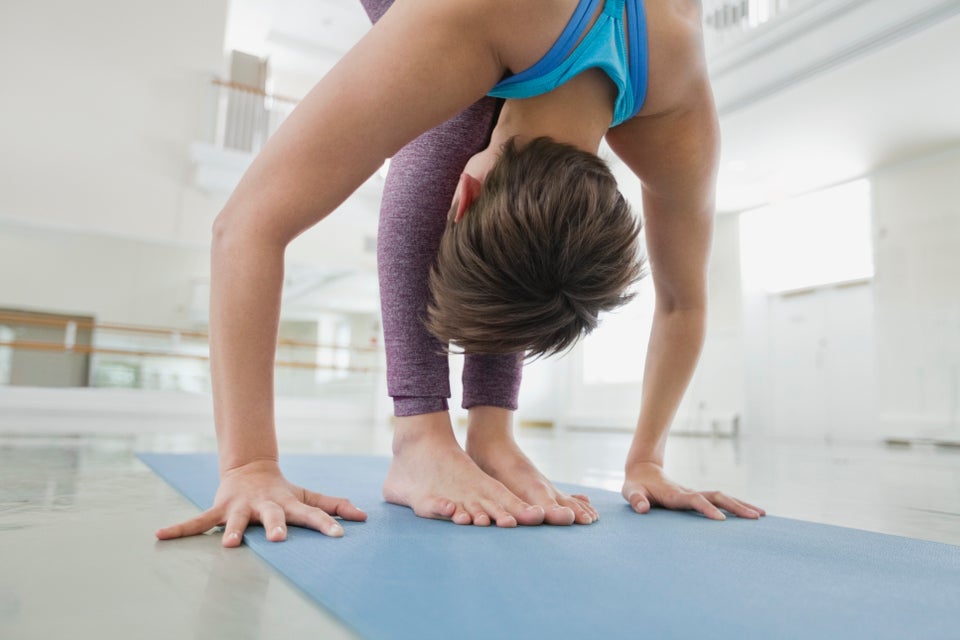 10 Of The Best Yoga Poses For Sleep