In his latest clip for GQ's "The Resistance" series, the former MSNBC and ESPN journalist took aim at Trump for appearing to make the natural disaster which has subsequently caused devastating flooding in Houston, Texas, all about himself.
But he claimed that "the tone-deafness, the disconnectedness, the cruelty, the inhumanity of Trump's response to the situation in Houston and the entire area did not begin with this."
Olbermann then dissected Trump's behavior and tweets in the lead up to, during and after the catastrophic storm. He concluded that Trump had "no human empathy to give," "no understanding of tragedy" and "no concern for the lives of anybody in this nation except those he knows personally."
Check out the full segment above.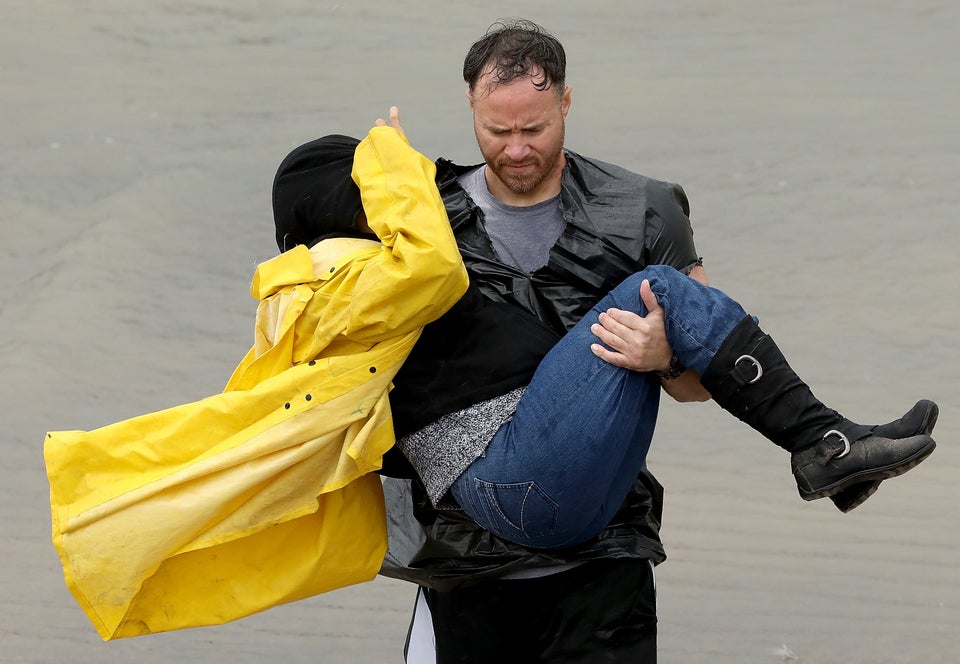 Dramatic Photos Capture Heroism And Catastrophe In Houston