The reality show mogul flew family and friends to a private island for a party and, of course, posted the pics on social media.
The attendees were tested for COVID-19, but the fact that Kardashian arranged this extravagant party during a global pandemic suggested she isn't as familiar with social awareness as she is with social distance.
Luckily, snarky Twitter users were there to provide the proper perspective on the party pics.
But actor Colin Hanks felt a quote from a different prominent, wealthy woman was more fitting than what Kardashian wrote: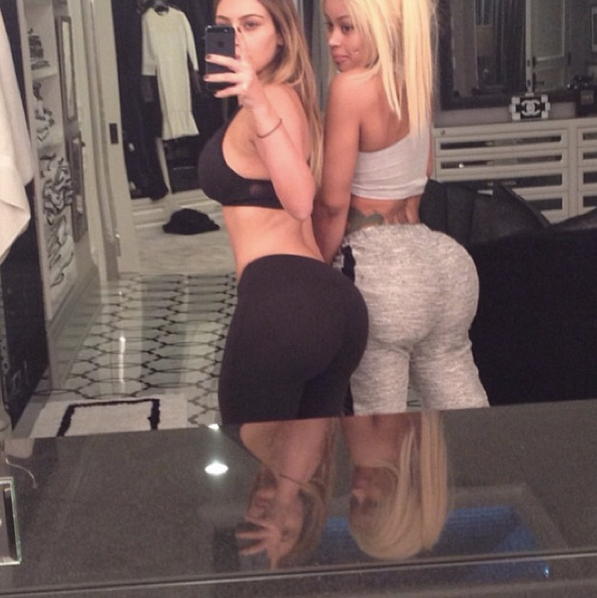 The Year In Kim Kardashian Selfies