Echoing a line from his hit Broadway musical "Hamilton," Lin-Manuel Miranda on Monday condemned presumptive GOP presidential nominee Donald Trump's nativist ideology, reminding the graduating class of the University of Pennsylvania of the stories and contributions of immigrants to America.
"In a year when politicians traffic in anti-immigrant rhetoric," he said, "there is also a Broadway musical reminding us that a broke, orphan immigrant from the West Indies built our financial system, a story that reminds us that since the beginning of the great, unfinished symphony that is our American experiment, time and time again, immigrants get the job done."
While Miranda was not referring to Trump directly in his commencement address, the sentiment was clear, and his remarks were met with a standing ovation from the students and the university's president.
The Tony and Pulitzer Prize winner did not throw away his shot, drawing on themes from "Hamilton" to encourage students to tell diverse stories.
"Your stories are essential," Miranda said. "There will be blind alleys and one-night wonders and soul-crushing jobs and wake-up calls and crises of confidence, and moments of transcendence when you are walking down the street, and someone will thank you for telling their story because it resonated with their own."
"In politics and in life, ignorance is not a virtue," he told students at Rutgers University. "It's not cool to not know what you're talking about. That's not keeping it real, or telling it like it is. That's not challenging political correctness. That's just not knowing what you're talking about."
Obama also took a shot at Trump's proposal to construct a wall along the U.S.-Mexico border.
"The world is more interconnected than ever before," he said. "Building a wall won't change that."
Support HuffPost
The Stakes Have Never Been Higher
Before You Go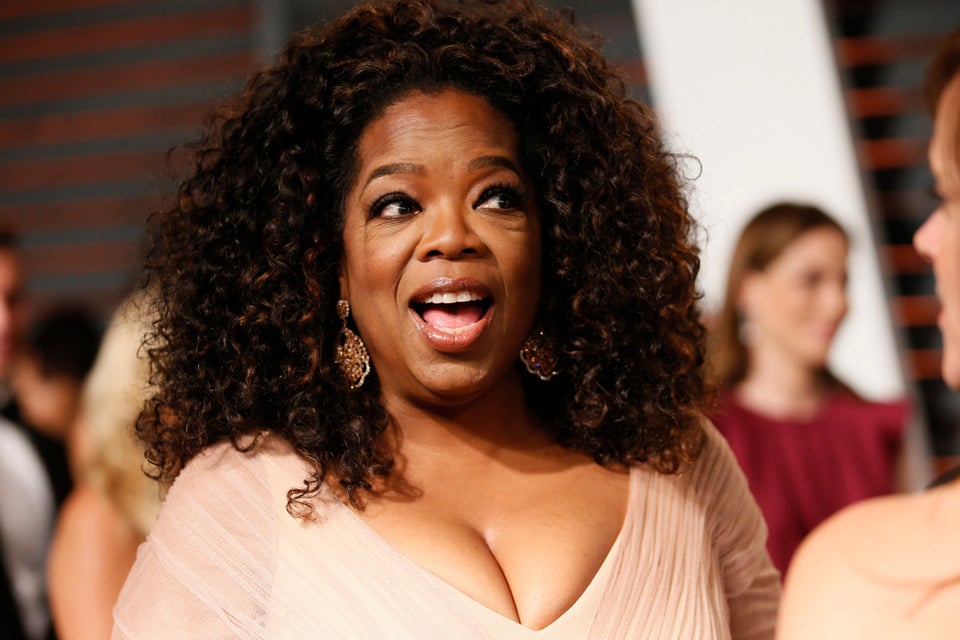 Commencement 2016 Lineup
Popular in the Community