Sen. Lindsey Graham (R-S.C.), who was a long shot to win the Republican presidential nomination but didn't really seem to mind, announced Monday that he is suspending his campaign.
"I've hit a wall here," Graham told CNN's Kate Bolduan.
Graham, who is known for his hawkish foreign policy views but is more moderate than other Republicans on some issues, entered the campaign on June 1 in his hometown of Central, South Carolina.
While he registered very little support in national polls, Graham did draw attention in the second undercard Republican primary debate, where he flashed his humor.
Graham was elected to represent South Carolina in the U.S. House of Representatives in 1994 and won one of the state's U.S. Senate seats in 2002. Graham also served for more than 30 years in the Air Force Reserve, but retired in May 2015, as he approached the mandatory retirement age of 60.
Despite his poor poll numbers, Graham seemed to genuinely enjoy running for president.
"Every candidate in this race would love to be where I'm standing right now -- in front of about 100 people in New Hampshire," Graham said during a June campaign stop in the Granite State. "Just think about what that means. I don't know what the president of France has to do, but I doubt if they have to do this. Please. Please. I'll end on this thought: Don't let the system change."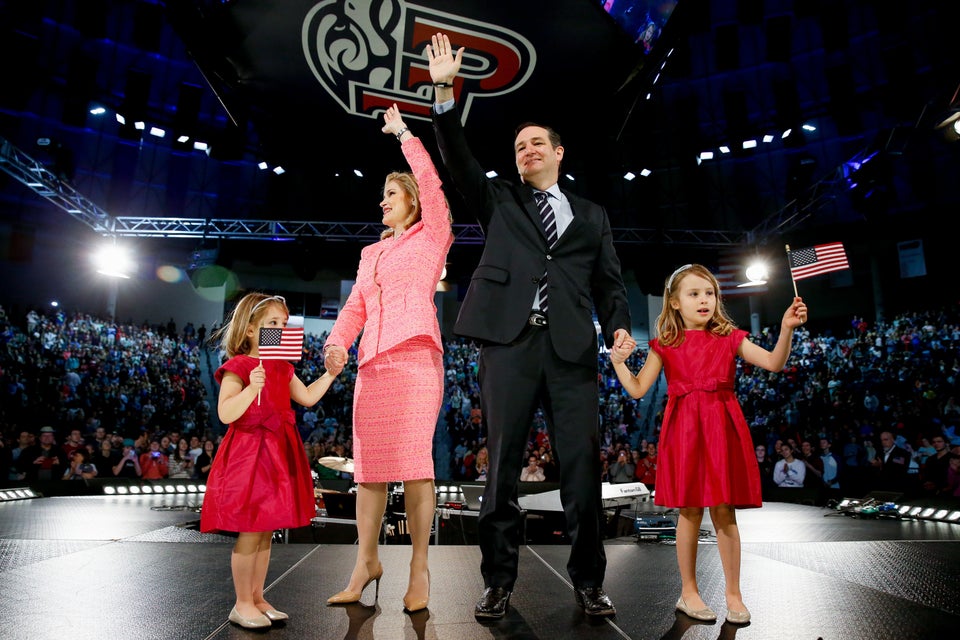 Declared 2016 Presidential Candidates