Police in North Carolina are investigating the firebombing and vandalism of a local Republican Party office in which the perpetrators threw "flammable material" through the window and spray-painted a swastika on an adjacent building.
The incident occurred overnight Saturday at the GOP headquarters of Orange County in the town of Hillsborough, about 40 miles northwest of Raleigh.
According to a statement from police, the perpetrators likely threw a bottle containing a "flammable substance" through one of the office's front windows. The substance then "ignited inside the building, burned some furniture and damaged the building's interior before going out."
Dallas Woodhouse, the executive director of the North Carolina GOP, told Fox News that "the office itself is a total loss," and called the attack "an utter act of political terrorism."
"The important thing is nobody was killed. People could have been killed," he said. "This is a horrifying situation. When you think you have volunteers and offices all across the state, in all kinds of places, and these kind of acts are intended to intimidate, and they are intended to terrorize."
Woodhouse said that he was not aware of any previous threat made against the office.
He told reporters at a press conference Sunday evening that he instructed all GOP offices statewide to close at sunset to "give us a few hours to assess the situation" and "make some security evaluations overnight," but he stressed that they would reopen tomorrow morning. The Orange County Republicans will work out of a temporary mobile office, Woodhouse said.
Local officials and the federal Bureau of Alcohol, Tobacco, Firearms, and Explosives are investigating who was responsible for the attack and the extent of the damages.
"This highly disturbing act goes far beyond vandalizing property; it willfully threatens our community's safety via fire, and its hateful message undermines decency, respect and integrity in civic participation," he said in a statement.
Republican presidential nominee Donald Trump claimed that the attack was caused by "animals representing Hillary Clinton and Dems in North Carolina," though local authorities do not yet know who was responsible.
Democratic presidential nominee Hillary Clinton called the attack "horrific and unacceptable."
And the North Carolina Democratic Party issued a statement expressing solidarity with their GOP counterparts.
"The North Carolina Democratic Party strongly condemns this attack. Violence has no place in our political system. We hope the perpetrators of this attack are brought to swift justice, and we are thankful that no one was hurt. Our deepest sympathies are with everyone at the North Carolina Republican Party," the statement read.
HUFFPOST READERS: What's happening in your state or district? The Huffington Post wants to know about all the campaign ads, mailers, robocalls, candidate appearances and other interesting campaign news happening by you. Email anytips, videos, audio files or photos to scoops@huffingtonpost.com.
This article has been updated to include information from the Sunday press conference and comments from Trump, Clinton and the North Carolina Democratic Party.
Before You Go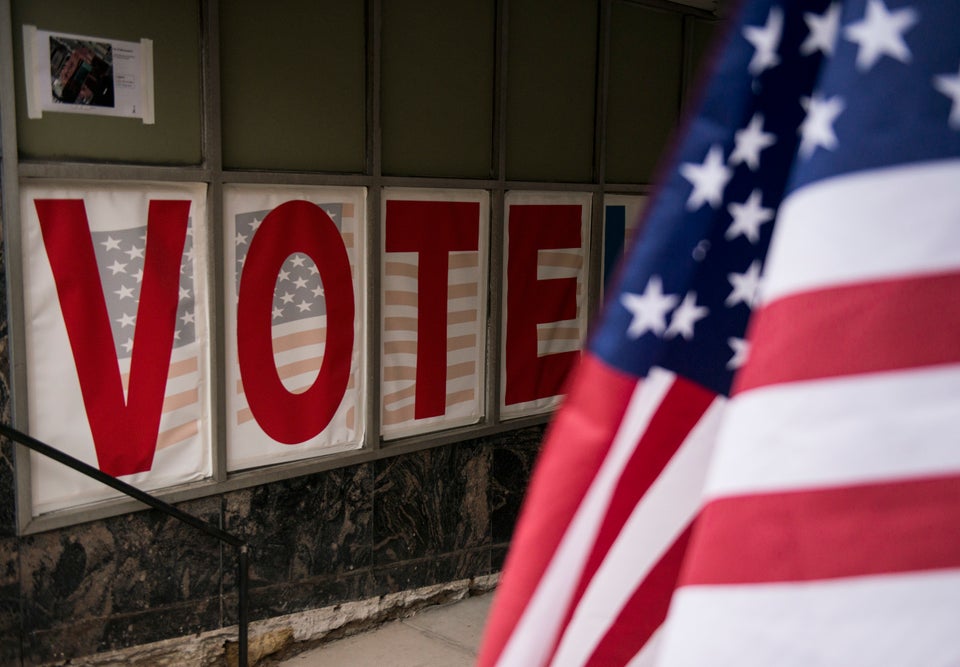 Election 2016
Popular in the Community