But march spokespeople say it would be a mistake to overlook the 370 smaller "sister marches" that have been planned in every state and on six continents that weekend ― and that are expected at last count to draw nearly 700,000 people.
"This is a global movement," national sister march spokeswoman Yordanos Eyoel told The Huffington Post.
"This is something that was catalyzed by the organizers of the March on Washington, but it is a call to action to people across this country and around the world who believe in the same mission and principles," she said.
With less than a week to go, nearly 700,000 people have registered to attend via Facebook, Eventbrite and Action Network, she said.
While the marches have been inspired by the Women's March on Washington, they are being organized by volunteers at the local level and each will have its own programming.
The biggest marches outside of Washington are planned in New York City (which is technically unaffiliated with the D.C. march), Los Angeles, Chicago, Seattle, Portland, Boston, Denver, San Francisco, Austin and Minneapolis/St. Paul.
Internationally, 55 marches have been planned in cities such as Paris, Sydney and Nairobi.
The aim, Eyoel said, is not to detract from the March on Washington in any way, but to encourage people everywhere to join in what she took pains to describe as a "non-partisan," not explicitly "anti-Trump" march.
"If you are not able to make it to D.C., I will say that you're still creating the same kind of change, and you're making sure your voice is heard," said Eyoel. "It's important to do that within the community where you live."
Related
Before You Go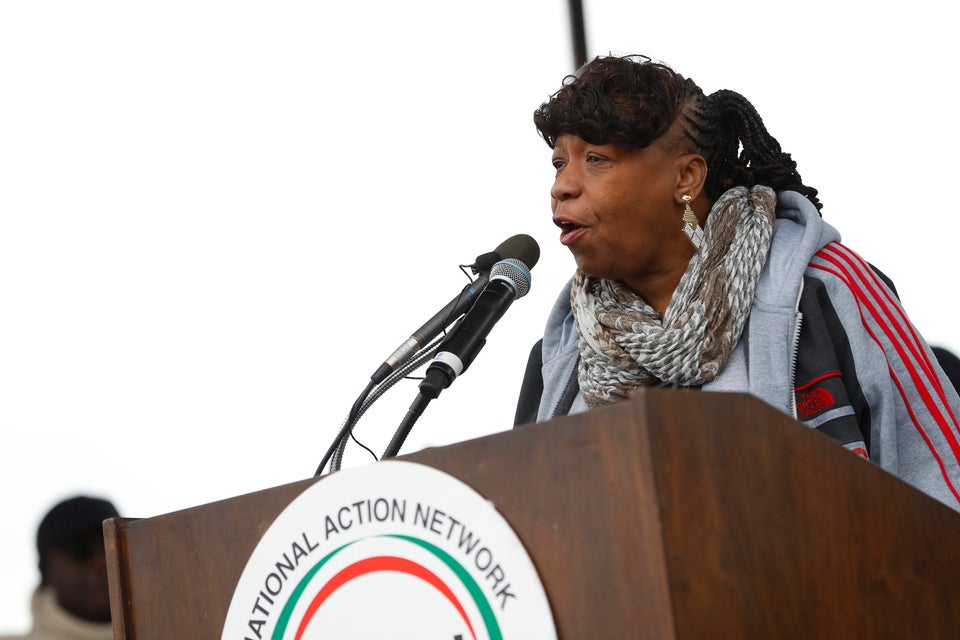 Washington Protest
Popular in the Community