Registered voters in Colorado remain supportive of the legalization of recreational marijuana.
But when asked if legalization has been "good or bad for Colorado's national image," 51 percent of voters said it was "bad" for the state's wholesome reputation, while only 38 percent said it was "good." That's according to a new Quinnipiac poll, released Monday.
Although voters may have mixed feelings about the image that comes with marijuana legalization in the state, more appear to be in favor of legalization since just last year.
Fifty-four percent of voters approved of adult-use legalization back in 2013, with 41 percent opposed. When asked the same question by Quinnipiac in 2014, 58 percent now support legalization with only 39 percent opposed.
Despite the first month of legal weed sales generating tremendous revenue, causing some pot shortages and sky-high travel demand to Denver, Colorado voters have apparently not been racing to light up their legal weed. Although 51 percent said they had tried marijuana at some point in their lives, only 10 percent said they've tried marijuana since it became legal on New Year's Day.
Coloradans also largely support home growth: 73 percent of voters said it wouldn't bother them if their neighbors grew cannabis in their homes, according to the survey.
Voters told Quinnipiac that they approve of Colorado Gov. John Hickenlooper's handling of the groundbreaking marijuana policy in the state, with 53 percent supporting the governor and 34 percent disappointed.
Quinnipiac's poll conducted live interviews with 1,139 registered voters in Colorado between Jan. 29 and Feb. 2.
Before You Go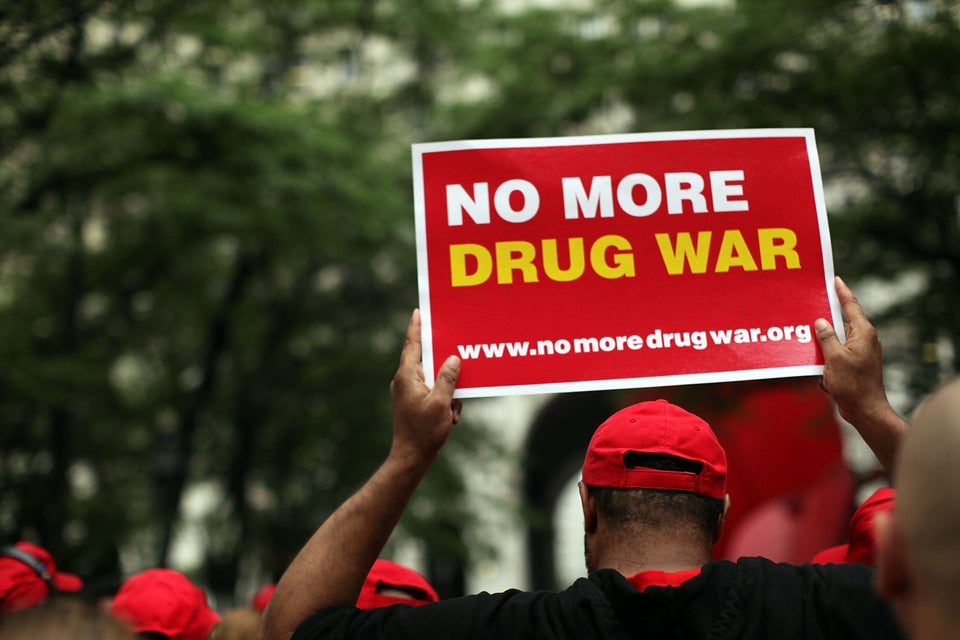 27 Reasons Why The U.S. Shouldn't Lead The War On Drugs
Popular in the Community