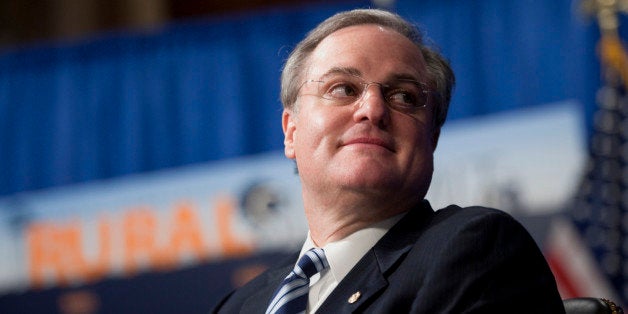 WASHINGTON -- Sen. Mark Pryor offered a tentative endorsement Monday of a ballot initiative to raise the minimum wage in his home state of Arkansas.
Pryor, a Democrat facing a tough reelection battle in 2014, told local TV station KATV that he will back the measure to raise Arkansas' minimum wage from its current level of $6.25 an hour to $8.50 over three years, if it comes together as planned.
"There's a group in Arkansas working on this. I haven't seen all the details, but my understanding is, I think they take three years and gradually raise it up to $8.50 and I think that's a pretty reasonable approach," Pryor said. "I think that would be good for Arkansas. I think that would be good for people in this state."
"We have a lot of minimum-wage people in this state," he added. "I think it would be good and it would help the standard of living and whatnot, so if that does come together, I probably would support that."
A group called Give Arkansas a Raise Now submitted the ballot proposal to state Attorney General Dustin McDaniel earlier this month. Pending his approval, the measure would require 62,000 signatures by June 30 to appear on the ballot in 2014.
Arkansas' minimum wage is lower than the federal minimum wage, which is currently set at $7.25 an hour. According to the state Department of Labor, certain small businesses are allowed to pay their employees the state minimum wage, but "if the employer does more than $500,000 per year in business, they must pay the federal minimum wage."
Democrats in Arkansas are particularly hopeful that they can use a state minimum wage hike to mobilize independent and liberal voters at the polls in an off-year election, when turnout among Democrats is typically low. Pryor is regarded as the most vulnerable incumbent senator in 2014 and faces a formidable challenge from Rep. Tom Cotton, a freshman House Republican.
As a result, Pryor has tried to distance himself from President Barack Obama and some issues backed by congressional Democrats -- including a federal minimum wage increase. Obama and Senate Democrats will aggressively pursue a proposal in 2014 that would raise the federal wage floor from $7.25 to $10.10 an hour. Despite voting for previous minimum wage hikes at the federal level, Pryor told KATV he does not support current efforts to raise the federal minimum wage.
According to the liberal-leaning Public Policy Polling, 52 percent of Arkansans said they would approve of a federal minimum wage increase to $10. Forty-seven percent of respondents said they would be more likely to vote for a candidate who supports raising the minimum wage.
Before You Go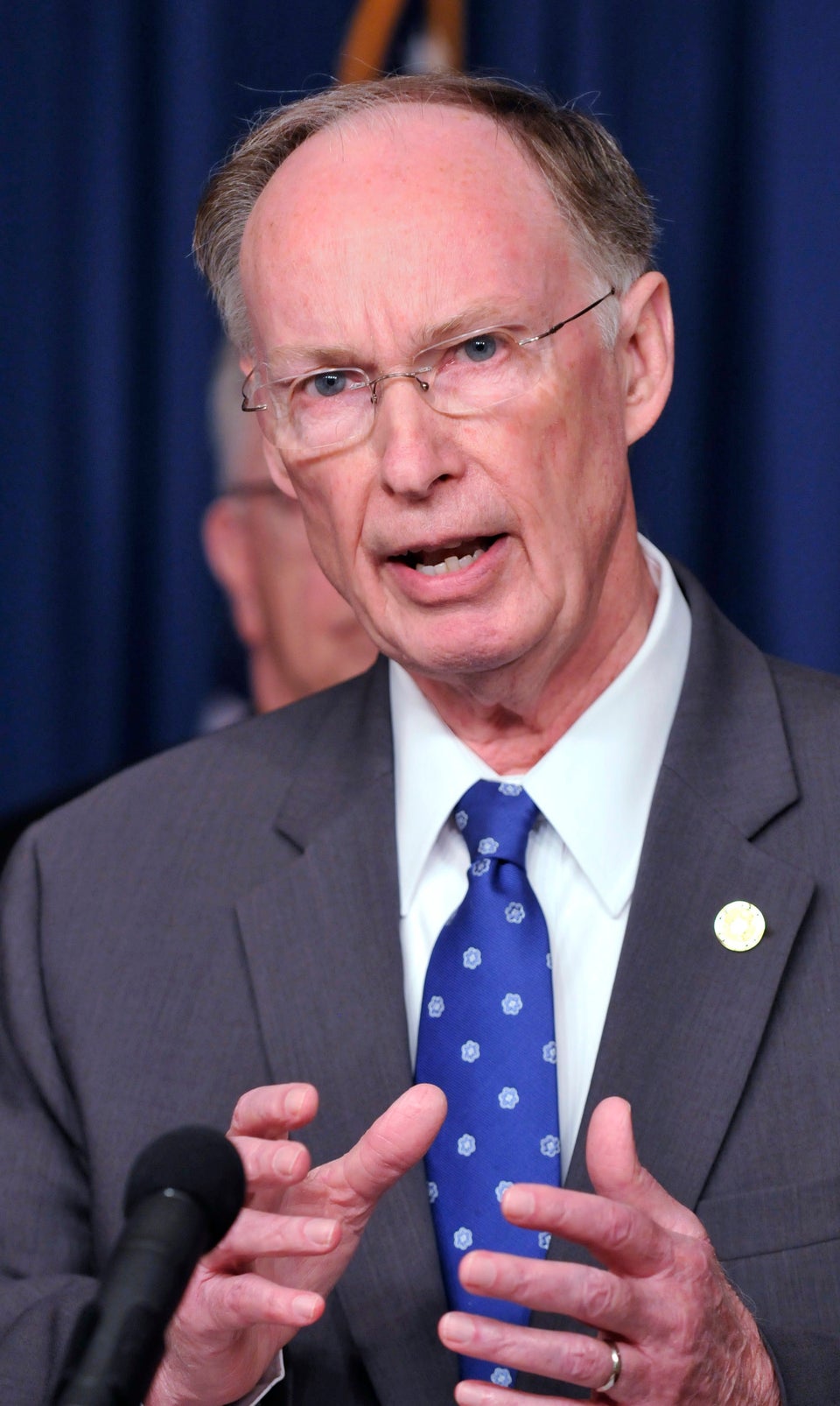 United States Governors
Popular in the Community