 Sen. Mark Warner (D-Va.) added his name Monday to the growing list of Democrats who support gay marriage, less than 24 hours after Sen. Claire McCaskill (D-Mo.) made public her reversal on the issue.
The Virginia senator, who is up for reelection in 2014, announced the news on his Facebook page:
I support marriage equality because it is the fair and right thing to do. Like many Virginians and Americans, my views on gay marriage have evolved, and this is the inevitable extension of my efforts to promote equality and opportunity for everyone. I was proud to be the first Virginia governor to extend anti-discrimination protections to LGBT state workers. In 2010, I supported an end to the military's 'don't ask, don't tell' policy, and earlier this month I signed an amicus brief urging the repeal of DOMA. I believe we should continue working to expand equal rights and opportunities for all Americans.
Warner did not previously back gay marriage publicly, but hinted at a change of heart earlier this month when he, along with 39 other senators, signed an amicus brief asking the Supreme Court to strike down part of the Defense of Marriage Act.
Warner is also considered a contender for the 2016 presidential race, in which support for gay marriage is expected to play a role in Democratic primary campaigns.
The Virginian senator is not alone in his switch: late Monday night BuzzFeed reported that Senator Mark Begich (D-Ak.) officially came out in support of marriage equality. Having remained silent on the topic before, BuzzFeed noted that this was the senator's first direct statement on the matter.
"I believe that same sex couples should be able to marry and should have the same rights, privileges and responsibilities as any other married couple," Begich said.
This is a developing story and has been updated.
Before You Go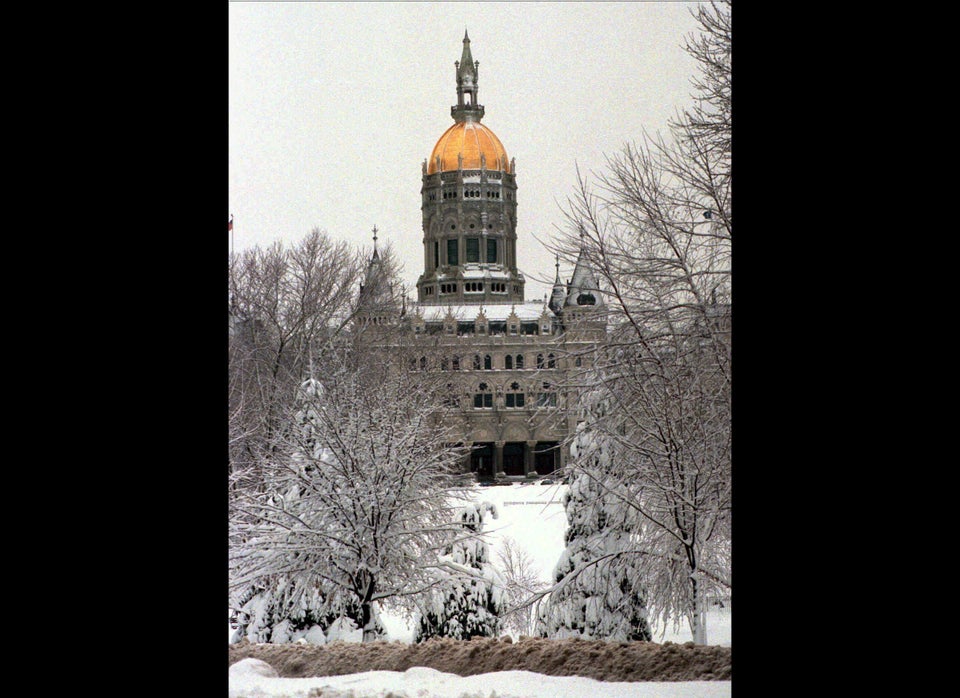 Gay Marriage In The United States
Popular in the Community