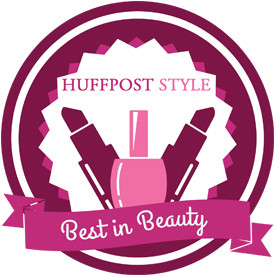 If a genie granted me three wishes, I would definitely use one to ask for naturally thick and dark eyebrows.
I've used all sorts of powders, gels and pencils to fill in my sparse and fine brows in hopes of looking like this or this. If I don't maintain a steady hand or clear focus, I end up looking like I have two huge commas drawn across my forehead.
But that all changed during New York Fashion Week when I was introduced to a life-changing brow product.
Maybelline New York Eye Studio Brow Drama Sculpting Brow Mascara is like having three different brow tools in one. The wand's spiky ball-shaped tip makes it super easy to groom unruly hairs. The pigmented gel not only delivers a rich coat of color, but it also works to sculpt brows and set them into your desired shape.
After a recent threading appointment that was not so great, my eyebrow hairs were thinner than usual. So I was a bit hesitant to brush on the liquid-like brow mascara out of fear that it wouldn't have much to grip on to. Boy, was I wrong.
I twisted the wand around in the tube to make sure that the brush was evenly coated with enough product. Next, I swept it into my eyebrows, brushing downwards then upwards starting from the innermost corners and working towards the tail end. Because Brow Drama mascara dries super fast, I couldn't get carried away with darkening my brows.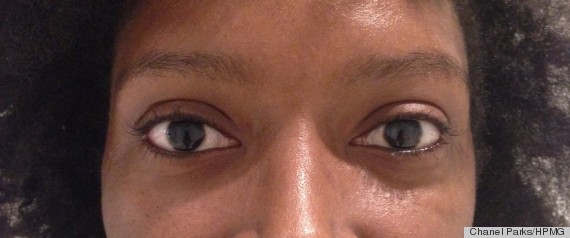 Before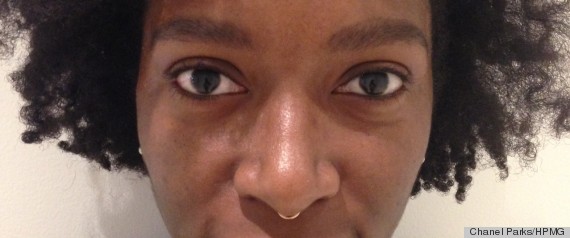 After
What I love most about this product is that it didn't budge at all. (I washed it off with my facial cleansing cream before heading to bed.) Plus, the definition it brought to my face really made my brows standout when I wore my eyeglasses and red lipstick. Talk about a two-minute face!
Rating: 5 out of 5. Getting bold brows in a matter of seconds has never been this simple.
Maybelline New York provided a sample of this product for review purposes.