 When it comes to medical marijuana in New York, advocates seem to have all their ducks in a row.
The New York Assembly has passed the Compassionate Care Act, which would legalize medical marijuana, four times. There are now more than enough votes for it to pass in the state Senate. A recent poll found that a supermajority of New Yorkers -- nearly 90 percent -- support legalized medical marijuana in the state. And in March, the Assembly voted to include the medical marijuana bill in its budget package.
Yet when Governor Andrew Cuomo (D) and Senate co-leaders Dean Skelos (R) and Jeff Klein (D) announced on Sunday that they had reached a budget agreement, nowhere in said budget was there any mention of the Compassionate Care Act. The state Senate still hasn't brought the bill to a floor for a vote.
Assemblyman Richard Gottfried, who sponsored the Compassionate Care Act in the Assembly, points the finger at Cuomo. The governor, he says, hasn't even been willing to "discuss" the bill, despite having previously indicated that if it passed both the Assembly and Senate, he would sign it.
"Part of the problem with the governor's position," Gottfried said, "is that Senate Republicans have made it clear that one of their main objections to passing the bill is that they don't want to go out on a limb and find out they don't have the governor on board."
Cuomo has seemingly made no effort to promote the bill in Albany. Instead, in January, the governor announced an executive order that would make medical pot available at 20 state hospitals for patients suffering from a specific set of illnesses.
The announcement came as a disappointment to many advocates. Cuomo's plan depends on the federal government signing off on it, and medical marijuana advocates have serious doubts that the government will do so. State Sen. Diane Savino (D), an outspoken supporter of medical marijuana and the Senate sponsor of the Compassionate Care Act, called the governor's proposal "unworkable."
Bloomberg reports that during a March 29 conference call with the press, Cuomo said that "there hasn't been any serious discussion of any alternatives" to his medical marijuana plan.
On Monday, however, Republican State Senator George Maziarz, who supports the bill, told Bloomberg that there could be forward motion on the Compassionate Care Act very soon.
"There's going to be some negotiating," Maziarz said. "A deal will be brokered between the governor's program and the Compassionate Care Act."
Gottfried said that it would be easy for Cuomo to apply a little pressure, "bring people to the table," and pass the Compassionate Care Act.
In the meantime, he said, "there are tens of thousands of New Yorkers with serious and debilitating and life-threatening conditions whose lives could be improved and in some cases, lengthened, if we allowed use of medical marijuana under a physician's care."
The fact that marijuana has not yet been recognized for medical use, he said, is a case of politics "run amok."
It doesn't make any sense that the Compassionate Care Act remains stalled in the state legislature, says Gabriel Sayegh, director of the Drug Policy Alliance. "This bill is a no-brainer," he said. "This is not a controversial issue."
"It's the mystery and tragedy of Albany," he added, pointing to the "Byzantine" network of political back channels that a bill in New York has to navigate.
Missy Miller, whose son Oliver suffers from potentially fatal seizures that could be alleviated by medical marijuana, expressed her outrage at what she sees as Albany's failure.
"Frankly, I'm disgusted that they are playing politics in Albany, while my son's life hangs in the balance," she said in a statement. "This is medication that could help him and thousands of others. Every day the Senate fails to act is [a] day that puts my son's life in jeopardy. They must pass this bill, and they must do it immediately."
Twenty states across the country, as well as the District of Columbia, have medical marijuana programs.
Assemblyman Gottfried says that in order to keep the Compassionate Care Act alive, the Assembly will bring it to a vote again in coming weeks. If it passes, it will again be up to the state Senate leaders to bring the bill to the floor.
Governor Cuomo's office didn't respond to a Huffington Post request for comment.

Former President Bill Clinton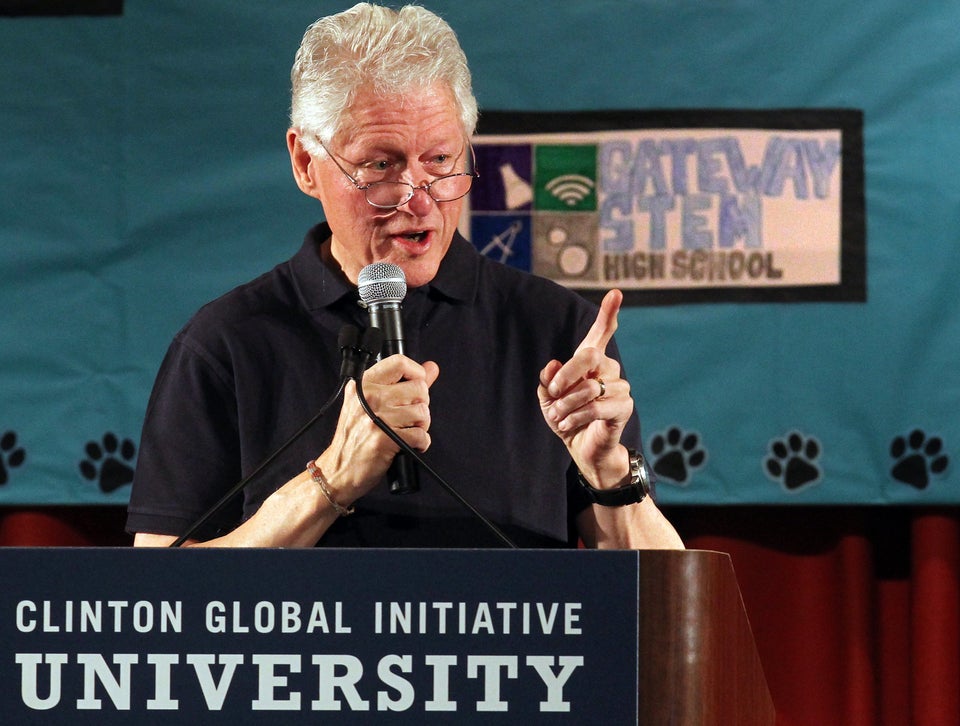 Sen. Rand Paul (R-Ky.)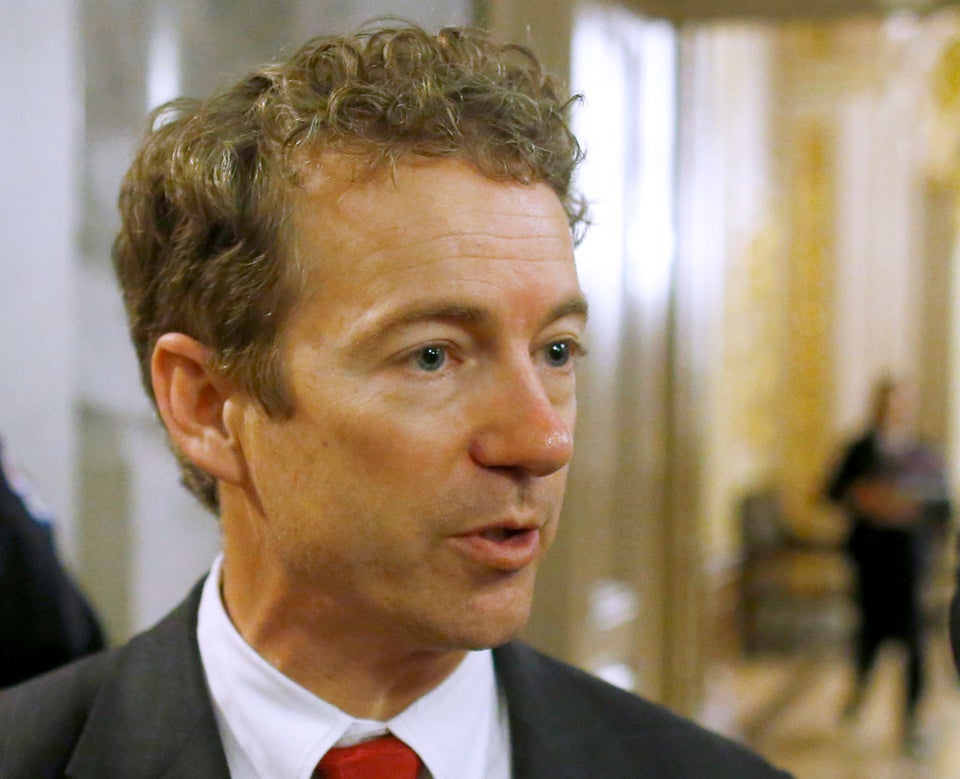 Former Rep. Ron Paul (R-Texas)

Evangelist Pat Robertson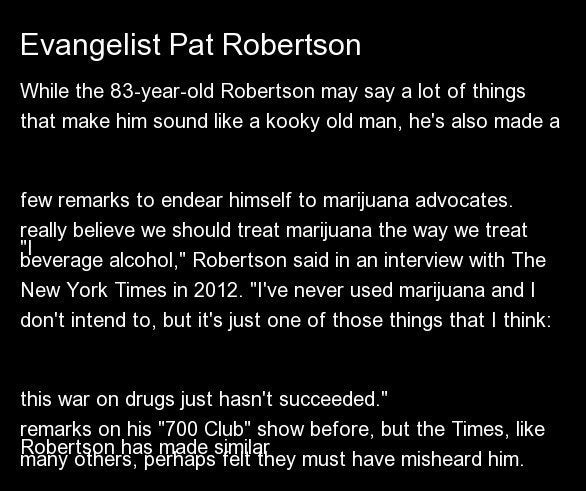 New York City Mayor Michael Bloomberg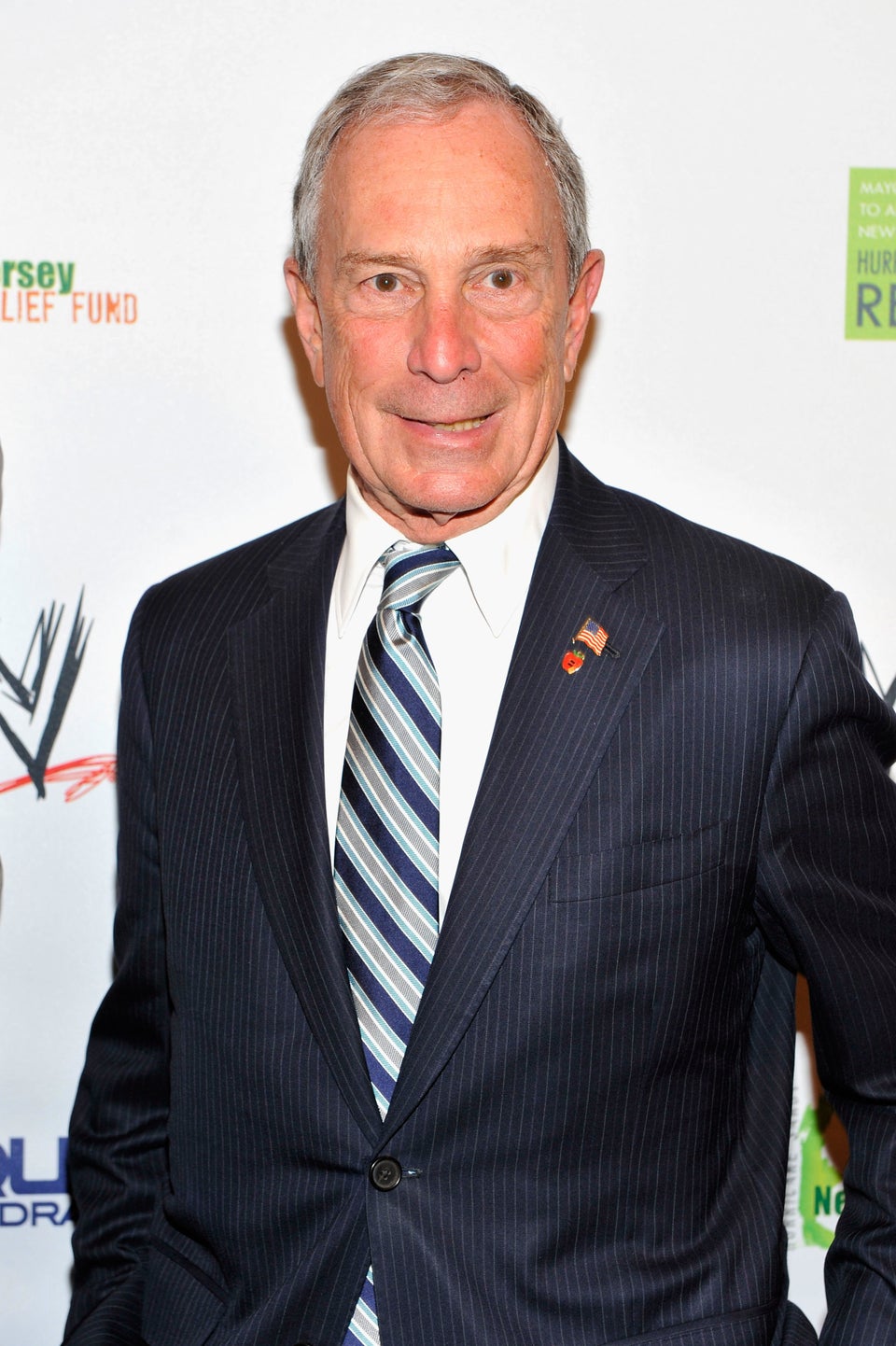 Actor Bryan Cranston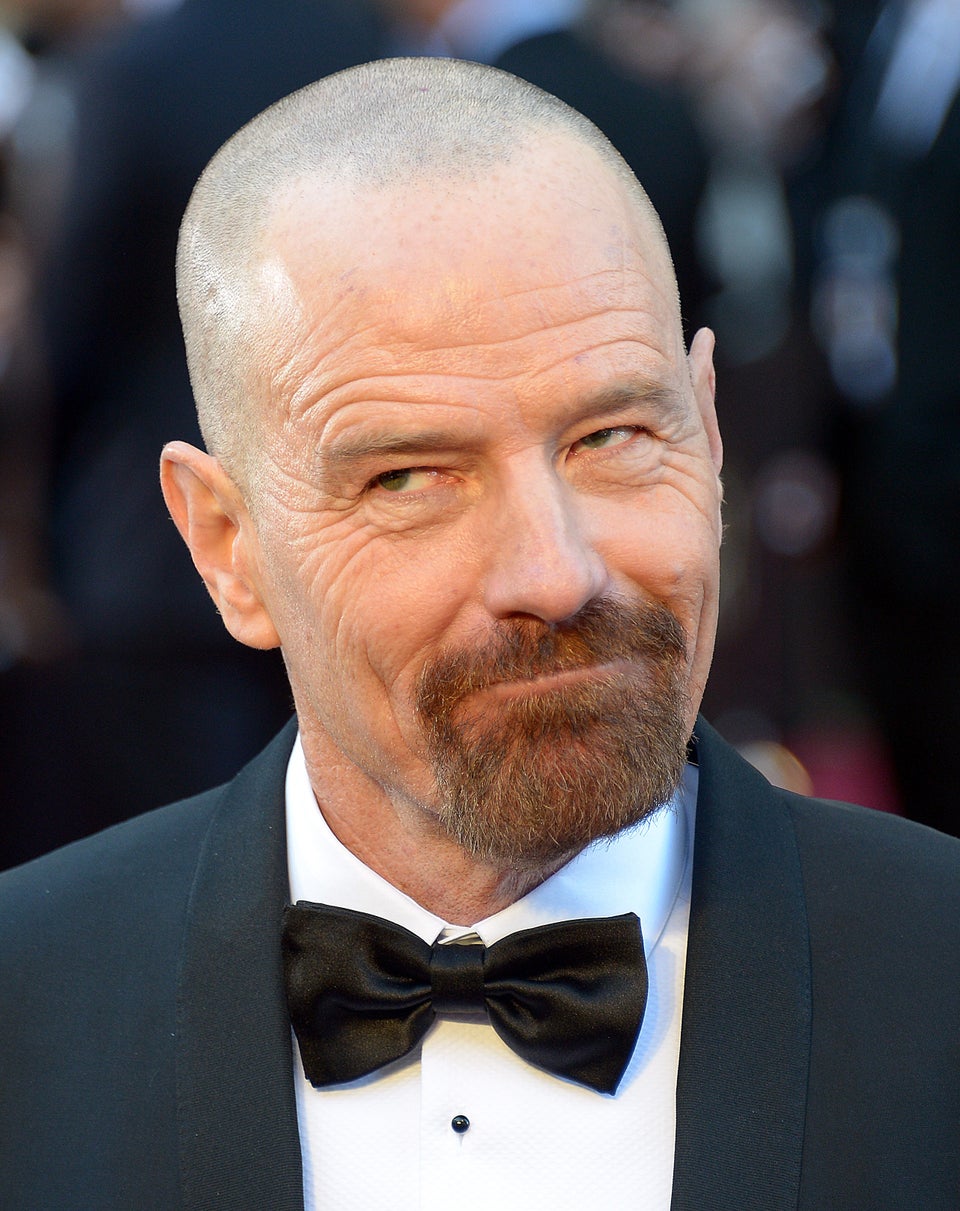 Former New Mexico Gov. Gary Johnson (R)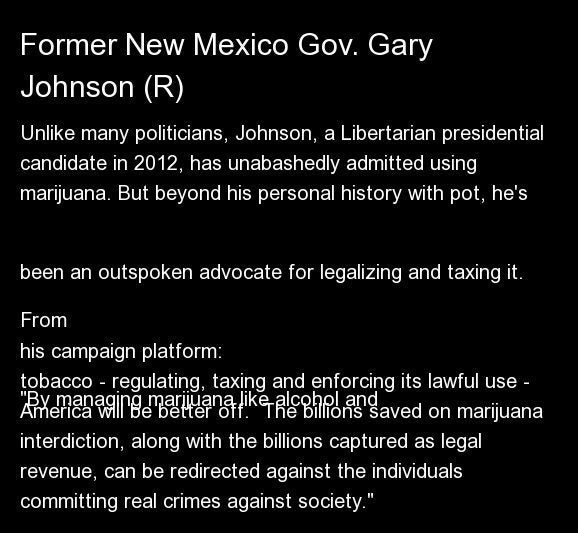 Author Stephen King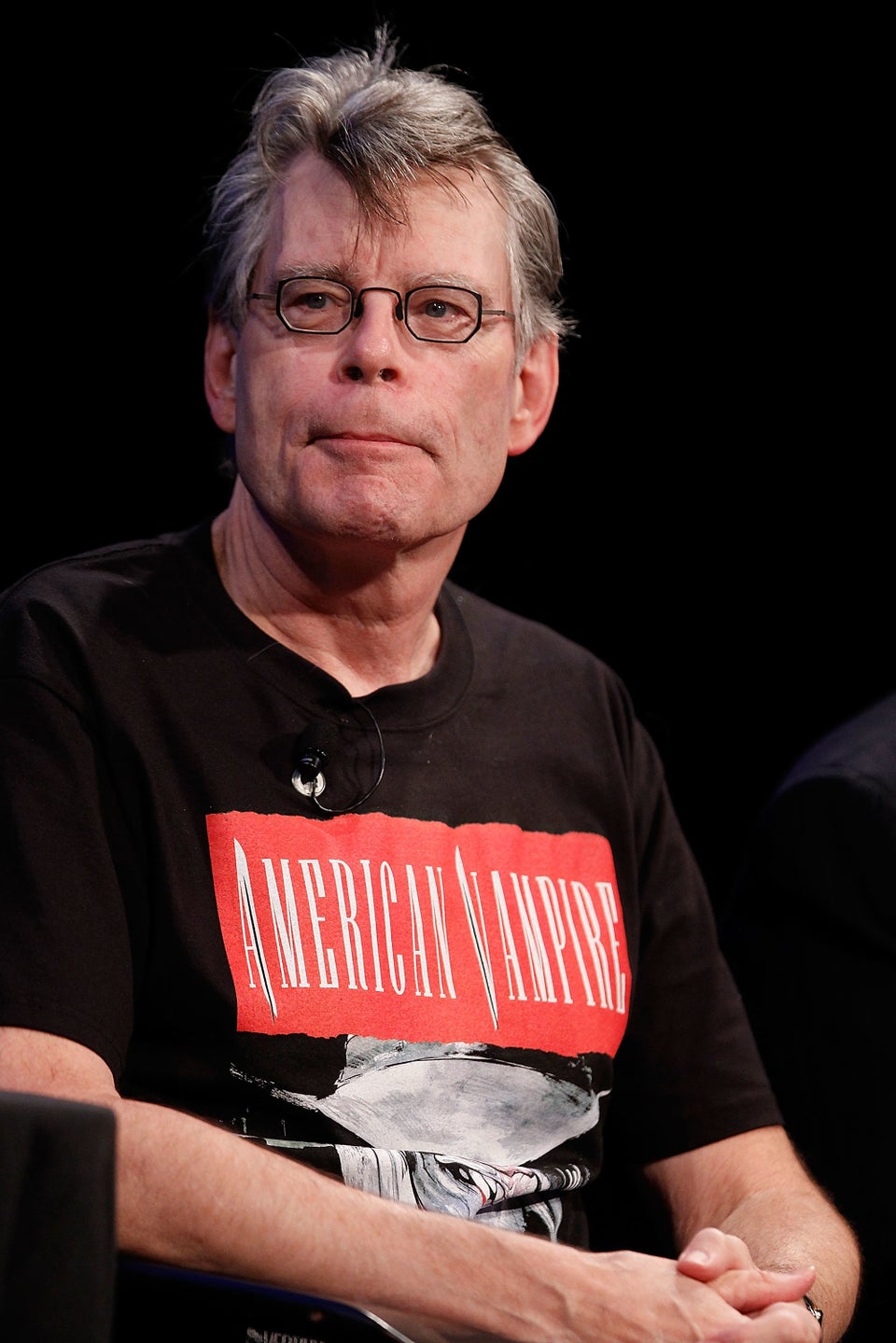 Rep. Dana Rohrabacher (R-Calif.)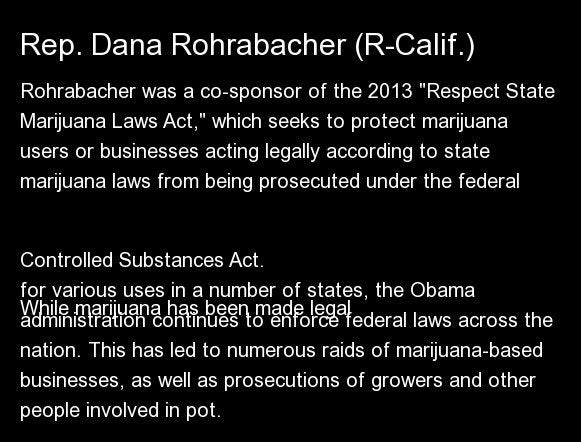 Rep. Don Young (R-Alaska)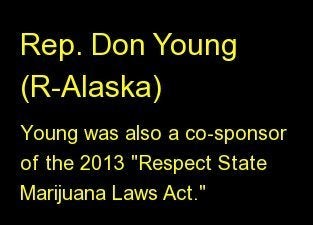 Rep. Justin Amash (R-Mich.)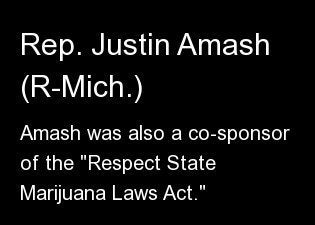 Glenn Beck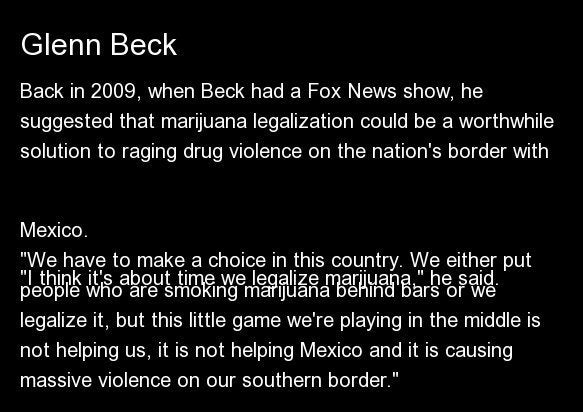 Billionaire Richard Branson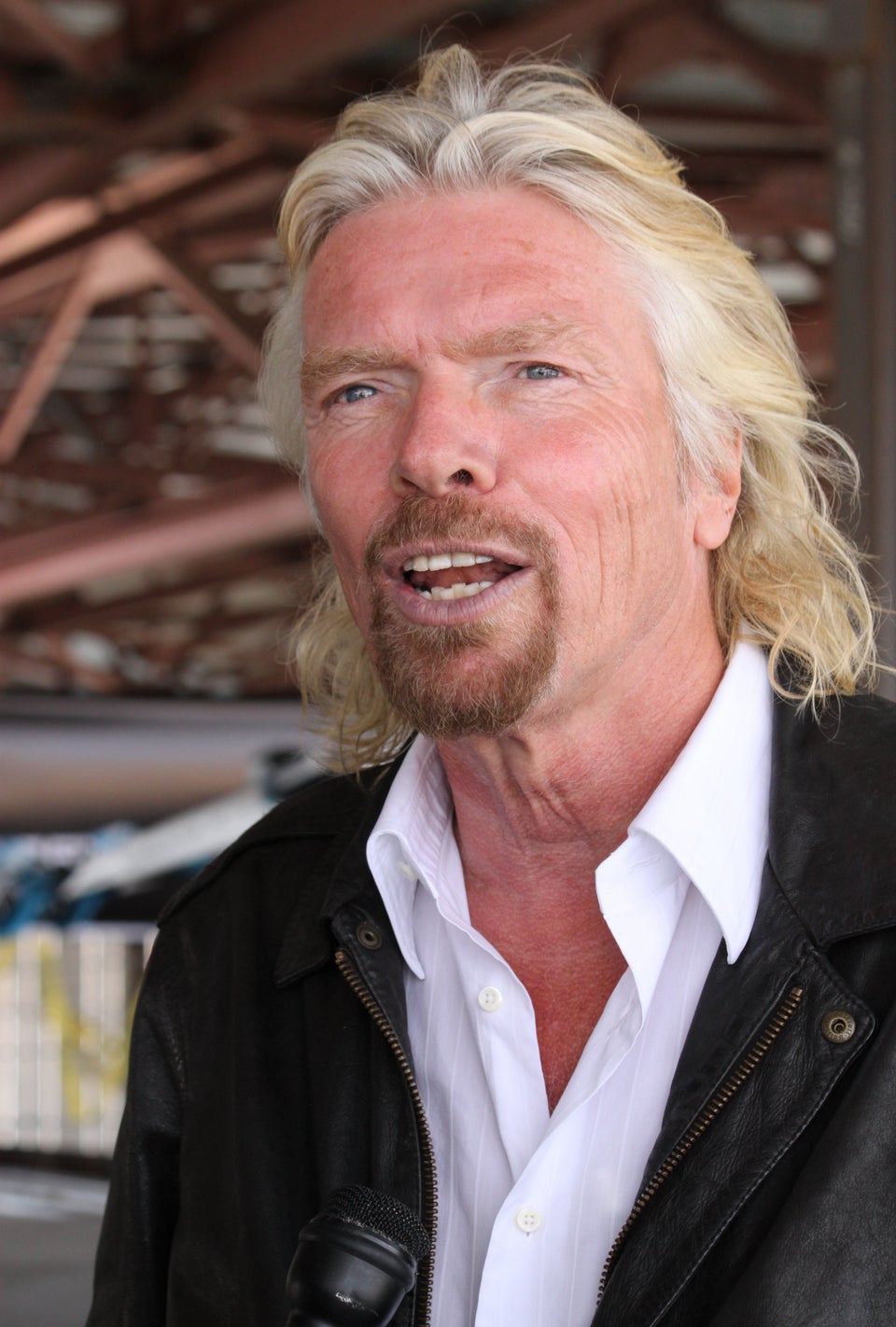 GOP Mega-Donor David Koch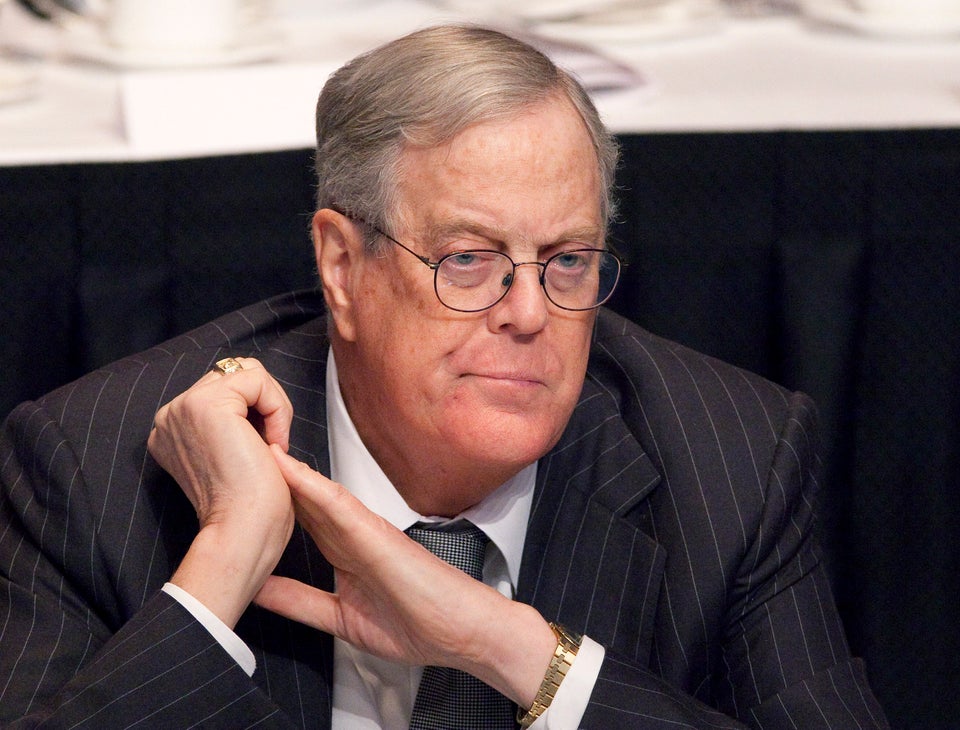 Texas Gov. Rick Perry (R)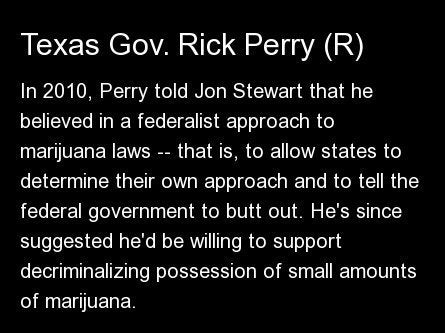 Actor Jack Nicholson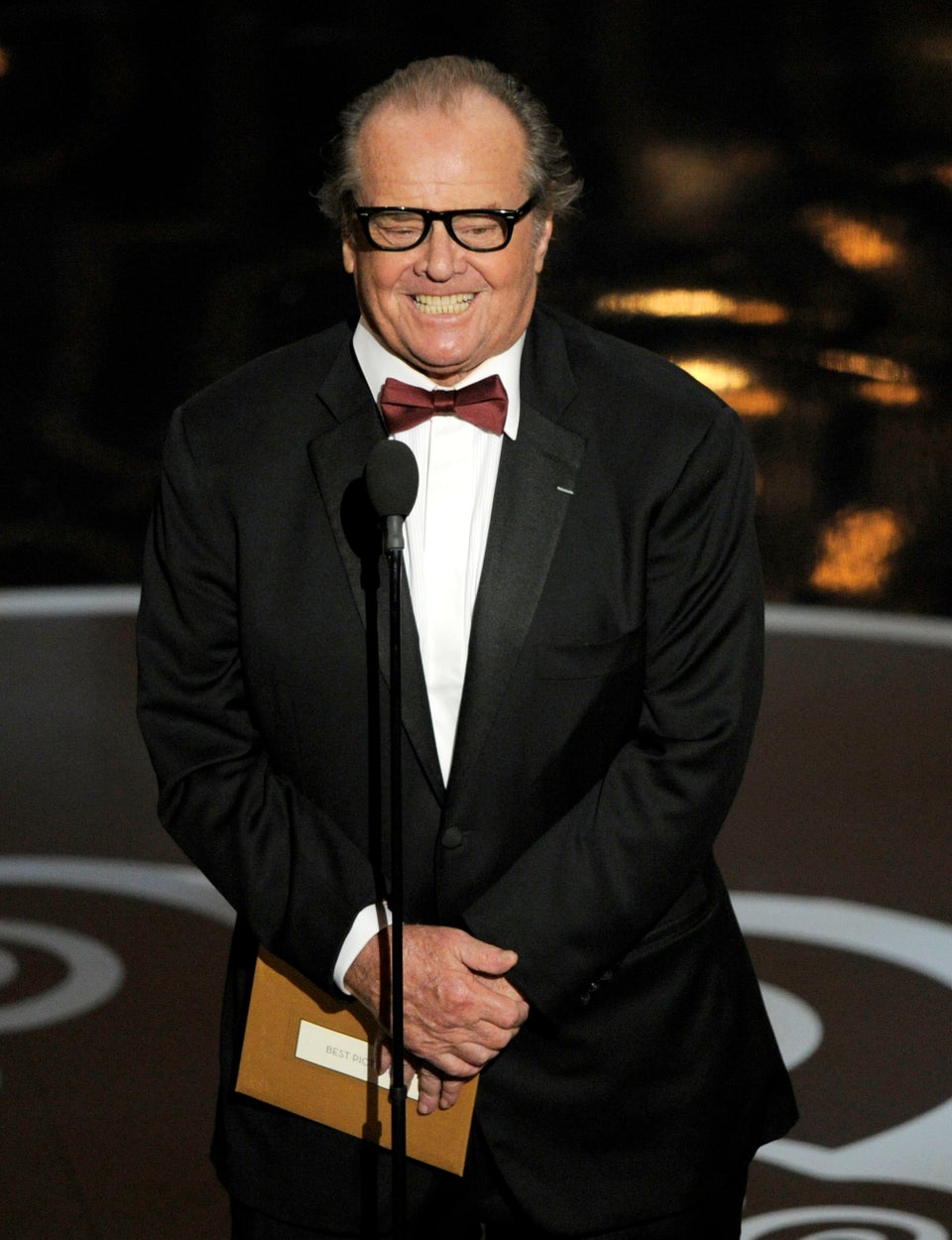 Former Utah Gov. Jon Huntsman (R)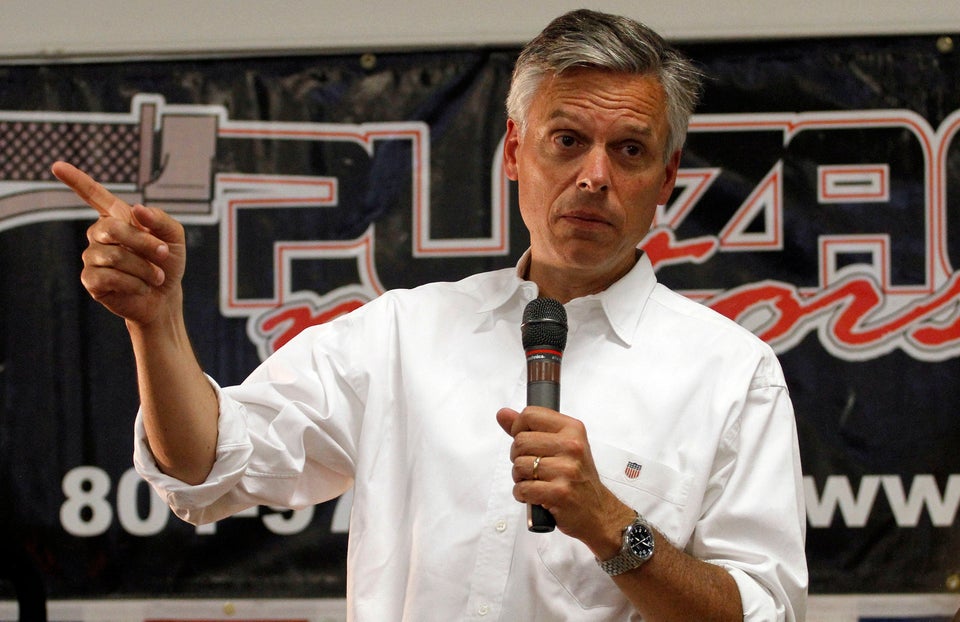 Former Alaska Gov. Sarah Palin (R)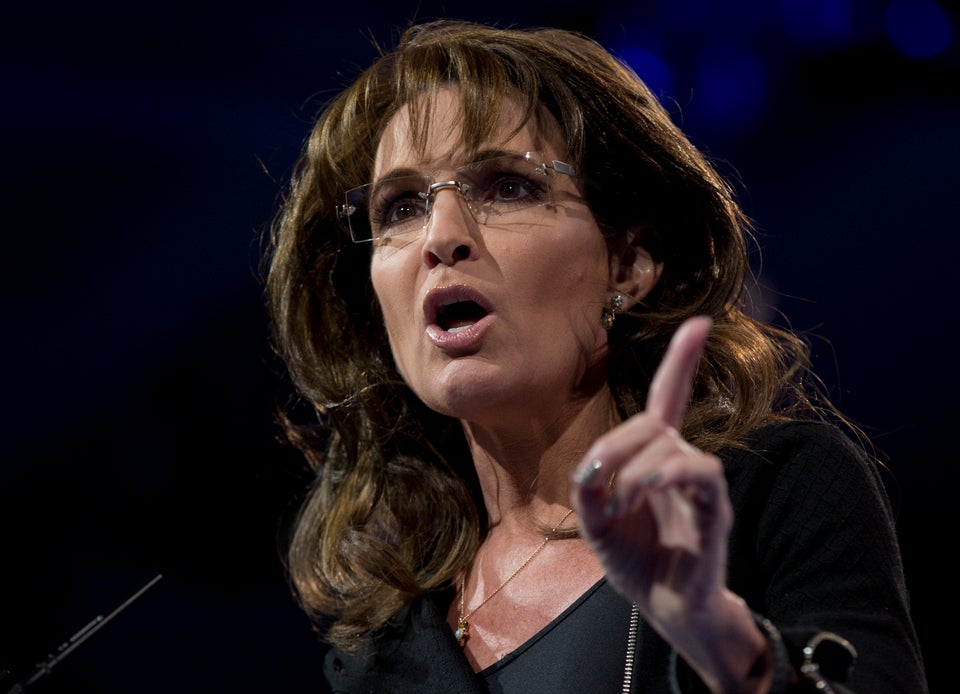 Former President Jimmy Carter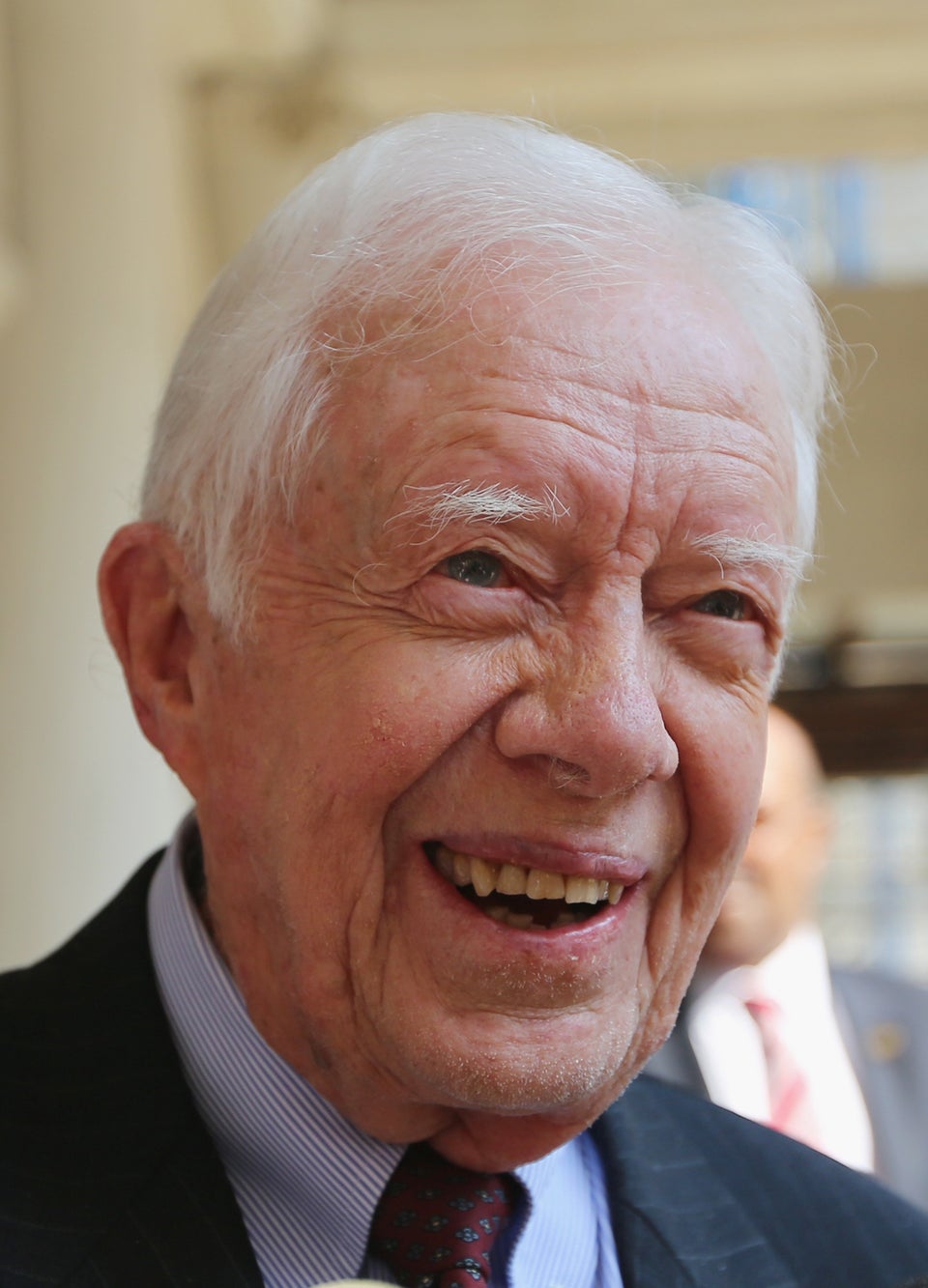 Former Virginia Attorney General Ken Cuccinelli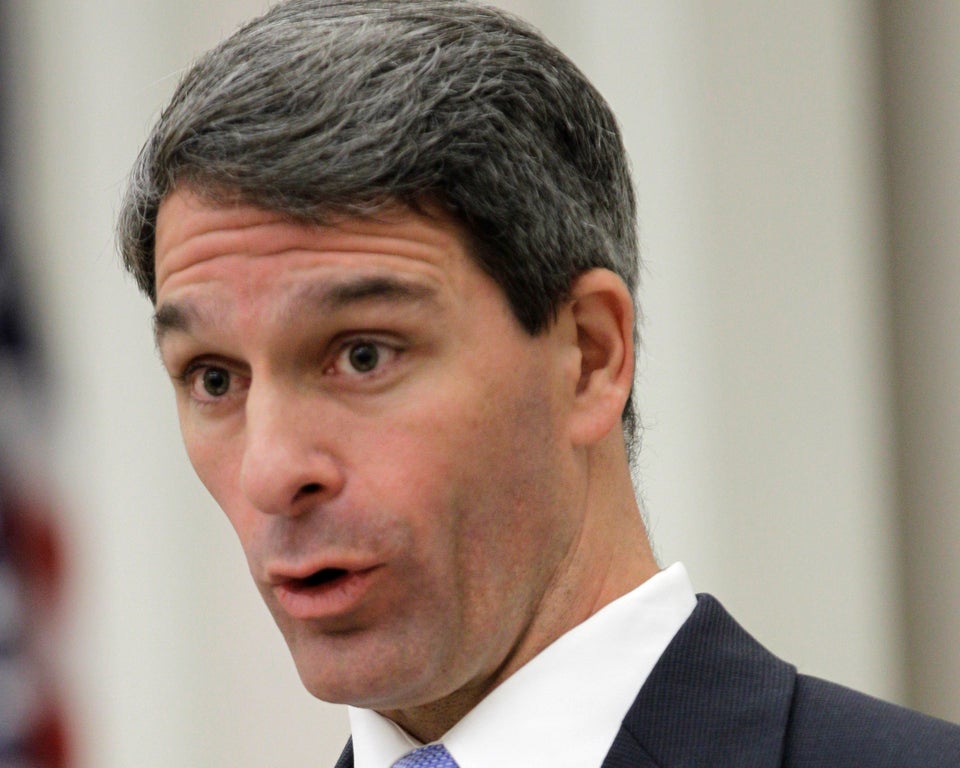 Columnist Dan Savage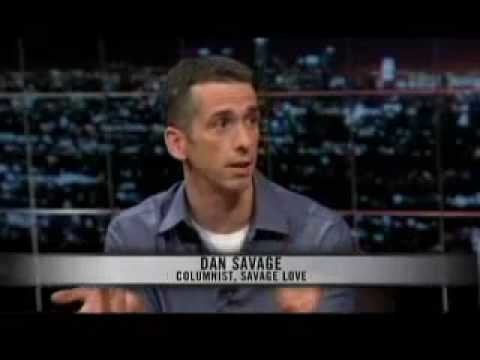 MSNBC's Al Sharpton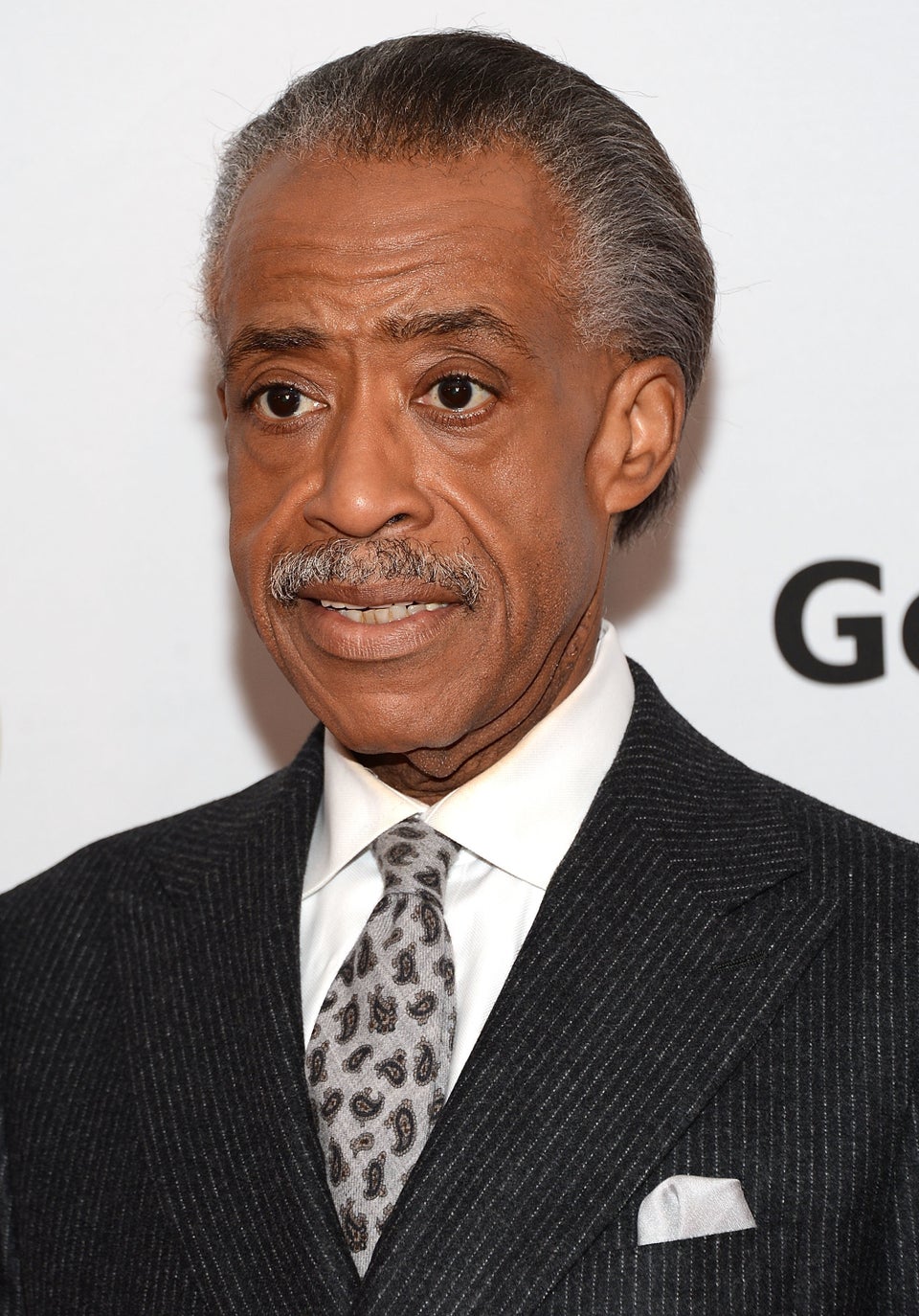 Former Rep. Tom Tancredo (R-Colo.)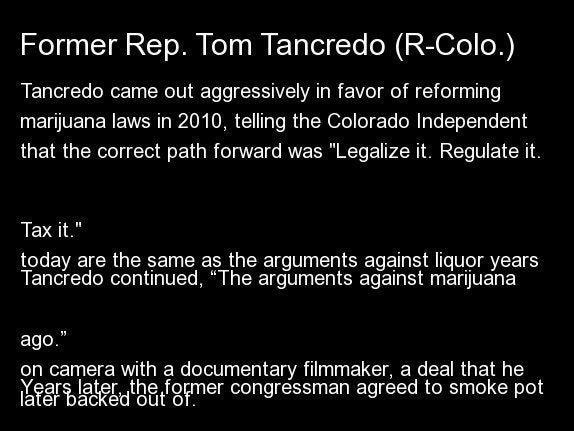 Popular in the Community