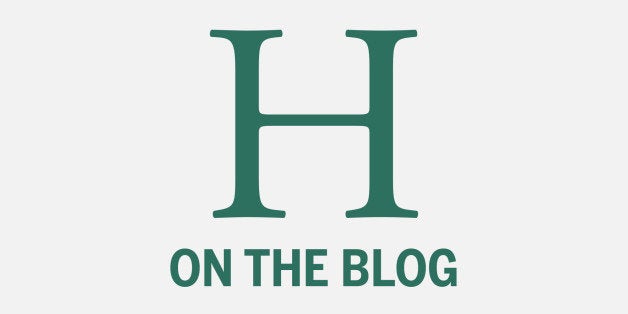 Meet the next Todd Akin: California Republican Assemblyman Tim Donnelly.
The Republican candidate, who as of today would make the November run-off, has turned to conspiracy theories and a defense of the Confederate flag to appeal to voters.
On Monday morning, the Twin Peaks Assemblyman posted a wild conspiracy theory on his Facebook page, claiming that his Republican opponent is tied to an Islamic plot to bring Shariah law to the United States.
"Neel Kashkari supported the United States submitting to the Islamic, Shariah banking code in 2008 when he ran TARP," Donnelly wrote on his campaign Facebook page.
"The U.S. Treasury Department is submitting to Shariah - the seditious religio-political-legal code authoritative Islam seeks to impose worldwide under a global theocracy," Donnelly's campaign quoted from Gaffney's article.
California Republicans joined the Council on American Islamic Relations in criticizing Donnelly for his "fringe" views.
"The candidate is appealing to the lowest form of religious bigotry by exploiting ignorance and intolerance," said Basim Elkarra, executive director of the Council on American Islamic Relations, Sacramento Valley chapter. "We call on the California Republican Party to repudiate Donnelly's extremist rhetoric."
State GOP Vice Chairwoman Harmeet Dhillon, who has faced similar personal attacks and wild allegations in past campaigns, said that such tactics are "troubling and irresponsible."
"I would advise any male candidate who feels like expounding on how the female reproductive system works, or a candidate who wants to talk about Sharia Law but is neither Muslim nor a recognized expert on Islam, to follow the advice of Smokey the Bear and stop, drop and roll, before they go up in flames and take other candidates who don't share these views, with them on the pyre," said Dhillon, who as a party official is not supporting, endorsing or opposing any candidates in the June election.
Donnelly defends the Confederate flag
Donnelly's Shariah law conspiracy theory comes on the same day that he cast the lone vote defending the sale of the Confederate flag on state property. In a 72-1 vote, the State Assembly approved Assembly Bill 2444, which prohibits the State of California from selling or displaying the Battle Flag of the Confederacy, except for educational or historical purposes.
"I am not standing here defending the symbol," Donnelly said, according to the Sacramento Bee. "I am standing here defending the principle that the First Amendment should apply in all state buildings, of all places."
He also defended his views on Facebook.
REAL LIFE. REAL NEWS. REAL VOICES.
Help us tell more of the stories that matter from voices that too often remain unheard.